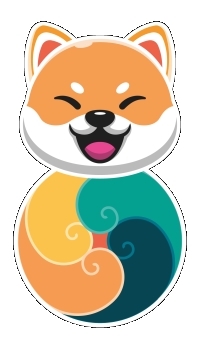 Shibonacci Finance
---
Ticker :
Launched On : 27 March, 2022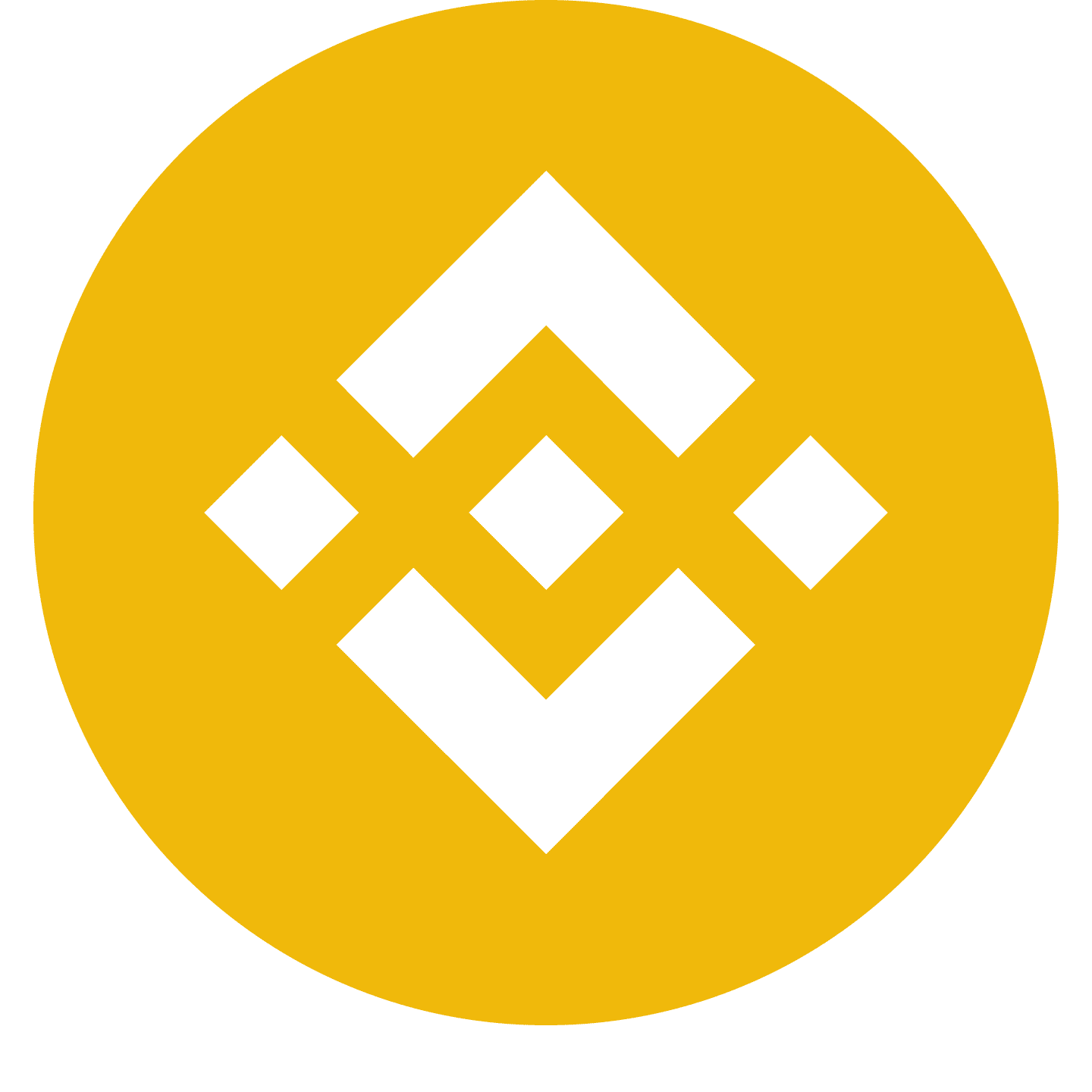 Binince Smart Contract: 0xC097Da8dd9C99443f7f66D3F91ed0314F7cc6693
---
---
Shibonacci Finance Description
💎 SHIBONACCI is a progressive DeFi cryptocurrency, with advanced bespoke technology, including our automated BNB wealth distribution system known as BARK (Blockchain Automated Reward Kickbacks). Our Trading Tools & Custom Scripts will allow us to create our own pool of neothereal liquidity. It's like yield farming, but on the moon. 💎 By creating a complete crypto ecosystem, we believe that the SHIBONACCI FINANCE DAPP will be helpful in ensuring the privacy freedom of global crypto businesses, merchants, service providers, freelancers and users. Shibonacci Finance will launch the first global atmosphere based on technical tools for all analysts in the world, allowing users to compare all services currently available on the market, including their own.
---
Shibonacci Finance Summary
---