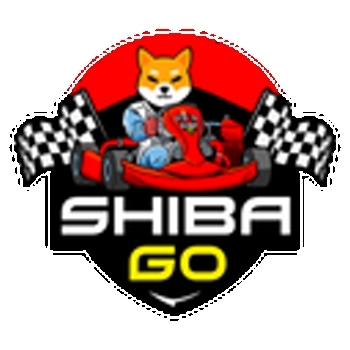 ShibaGo
---
Ticker :
Launched On : 22 February, 2022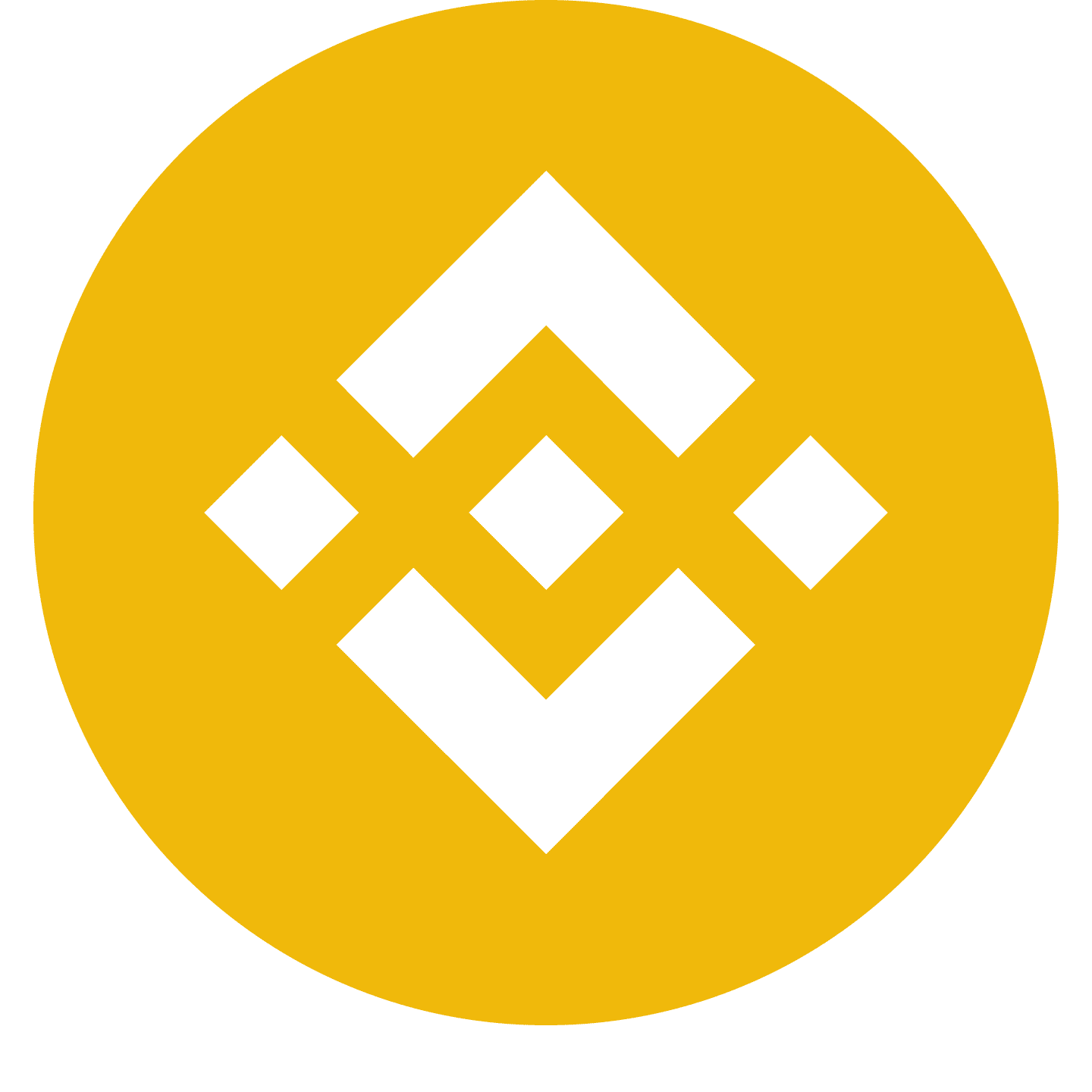 Binince Smart Contract: 0x1c4e5161382fa56a04a00a4a77a20f59a5149b28
---
---
ShibaGo Description
🤩We have developed a special dividend system here, which allows investors to receive a desired token as a dividend. The ShibaGo contract calculates your share (based on the volume) that you want to receive as a dividend. P2E Game is ready and playable! Check for more details our website.
---
ShibaGo Summary
---