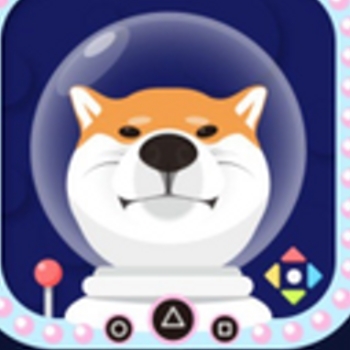 ShibGameGuild
---
Ticker :
Launched On : 12 April, 2022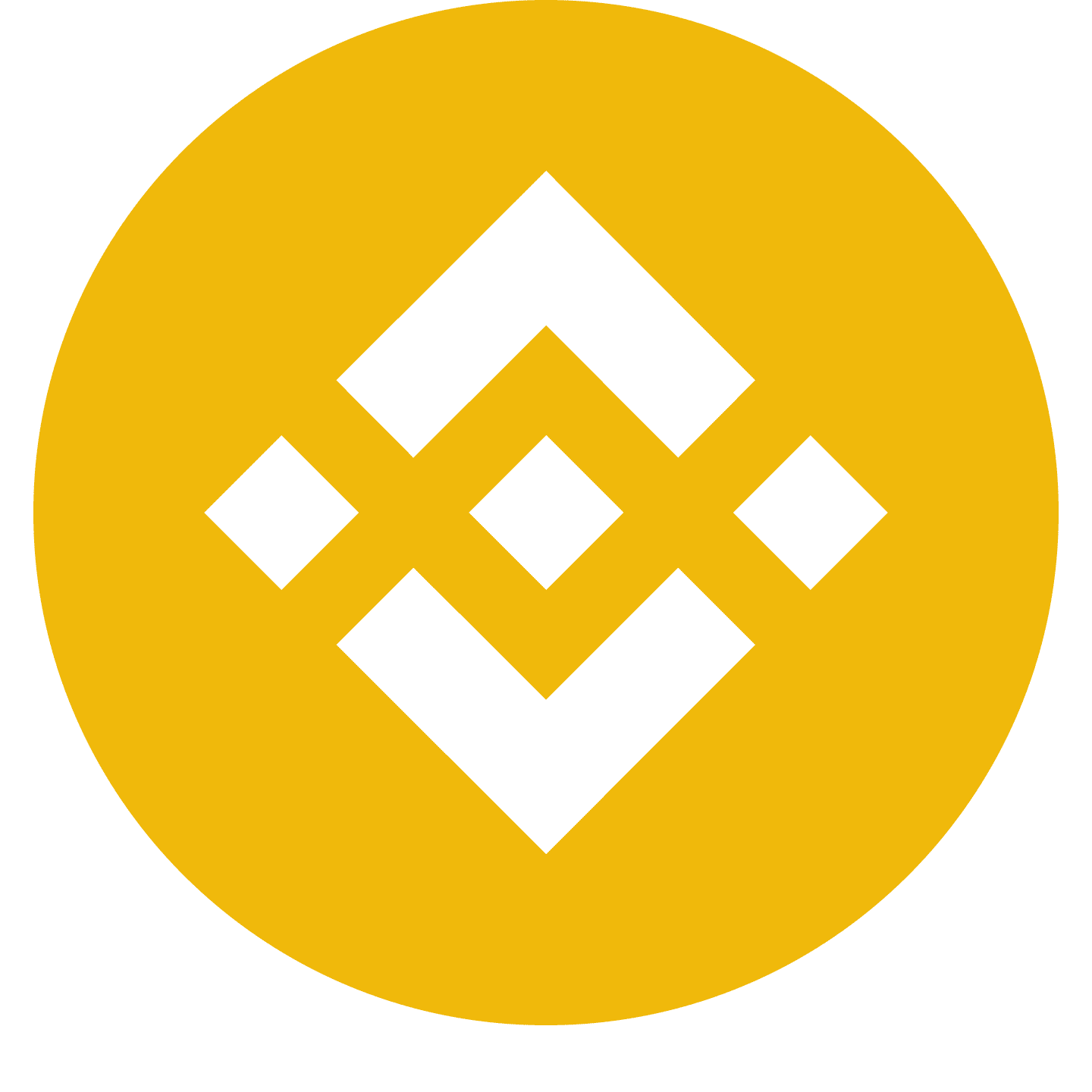 Binince Smart Contract: 0xb1047133d902BeF0Cf156ee965B2986cA1b6b738
---
---
ShibGameGuild Description
Shiba Inu Game Guild is a one-of-a-kind reward token that uses a proprietary contract on the Binance Smart Chain. Holders of Shiba Inu Game Guild are rewarded in $SHIB token rewards that are distributed automatically through one of the contract's protocols. Shiba Inu Games Guild is a Gaming Hub that aims to create the largest virtual world economy by sponsoring millions of play-to-earn gamers.
---
ShibGameGuild Summary
---