Shakita Inu
---
Ticker :
Launched On : 9 August, 2021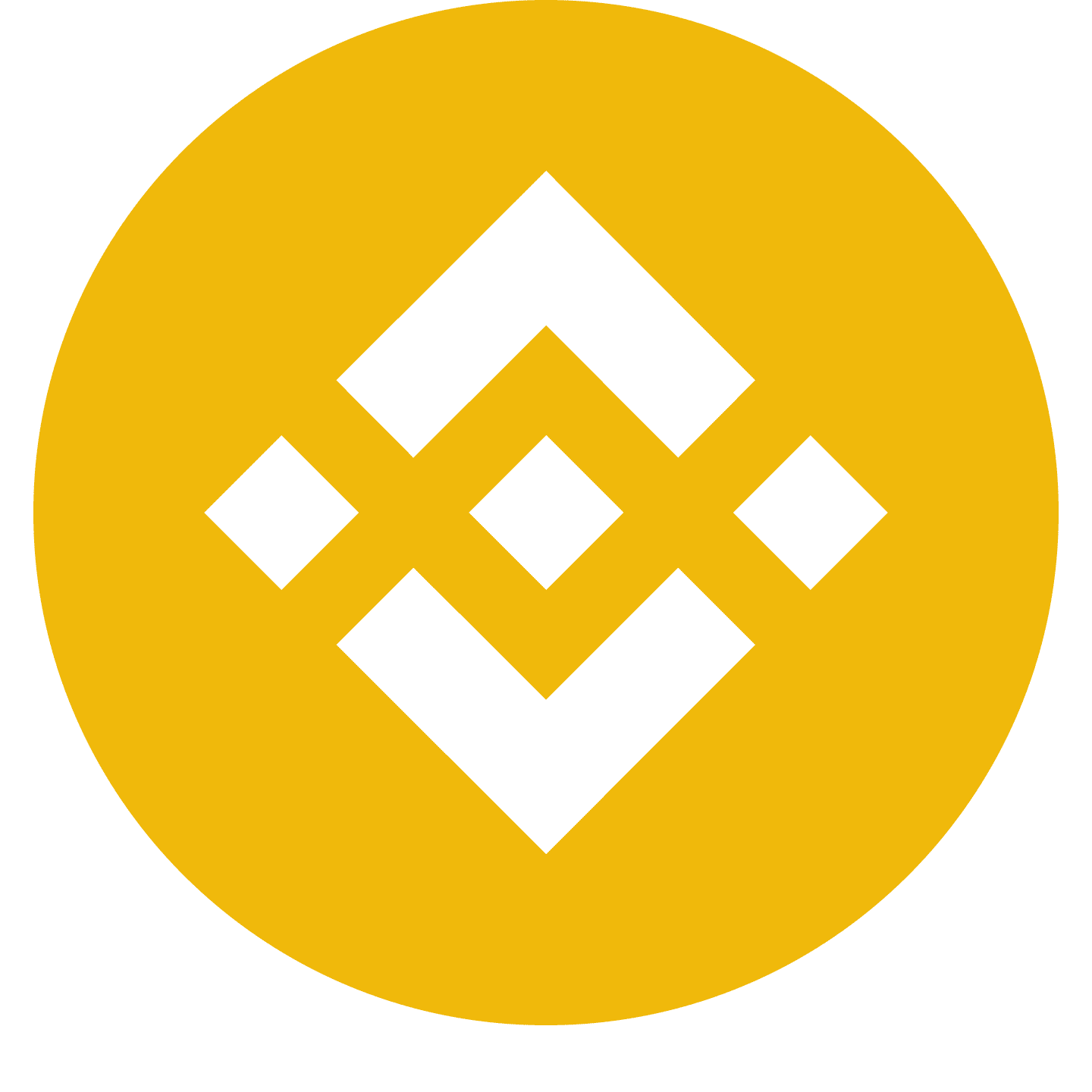 Binince Smart Contract: 0x76e08e1c693d42551dd6ba7c2a659f74ff5ba261
---
---
Shakita Inu Description
Shakita Inu aka BIG $SHAK STAYS BALLIN' is the golden child of Shiba and Akita Inu. SHAK has personality in abundance and isn't a typical carbon copy meme coin. He is on a mission to beat DOGE to $1 and claim the dog coin throne. There is currently a 2d game and limited edition collectible NFT's in development. This project began as a fair launch token and community experiment by Crypto Jesus (The Crypto Gods) with no dev allocation. The Shakita Committee has since been formed by the community and they plan to keep building SHAK until it is a global brand with mainstream success.
---
Shakita Inu Summary
---