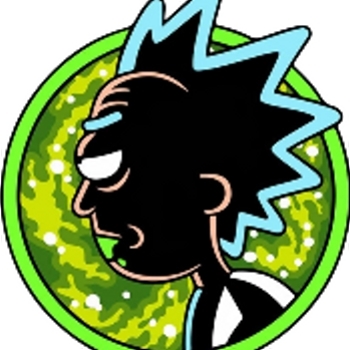 Schwifty
---
Ticker :
Launched On : 24 June, 2021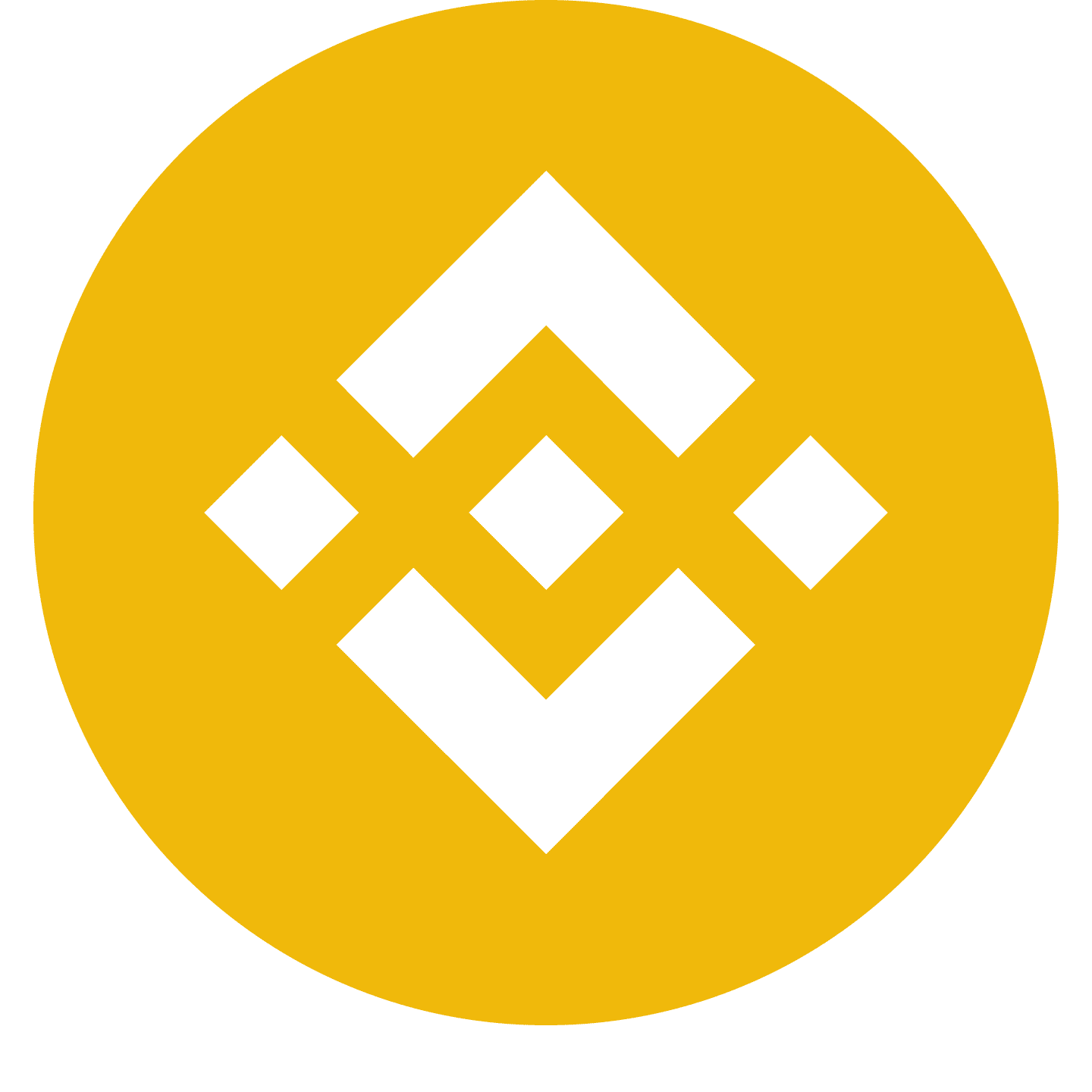 Binince Smart Contract: 0xD3dbfFcc5D07bB9642D4e97D70c90d6538436B88
---
---
Schwifty Description
????Schwifty new talk in the town bringing Rick and Morty to the crypto universe!???? ????The launch is on Saturday on the BSC network!???? ????Inspired by projects like safemoon and doge we decided to use our knowledge and expertise in the marketing and crypto space to create a brand new meme coin that can shoot to the moon and be safe for everyone to throw their investments in. ????We are a deflationary token with 4% of every transaction being burned which will provide a safe space for mooning and scare away the bots and whales who are only looking for a P&D. ????Our liquidity will be locked, and ownership renounced so you wont have to worry about rug pulls or any similar scams. ????The token will be 100% community owned and we plan on hosting big community events and community pools in which you will all decide on the future ideas of the project. ????Fair Launch no presale! ????30% of the tokens will be burned on start which will have a positive effect on the price.
---
Schwifty Summary
---