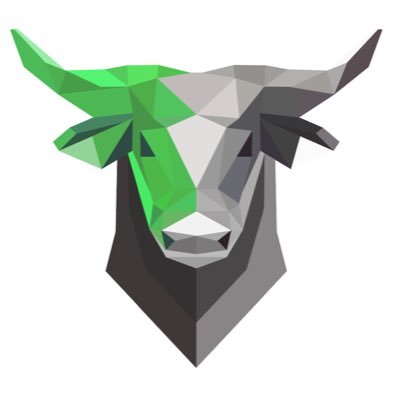 SafeBull
---
Ticker :
Launched On : 24 April, 2021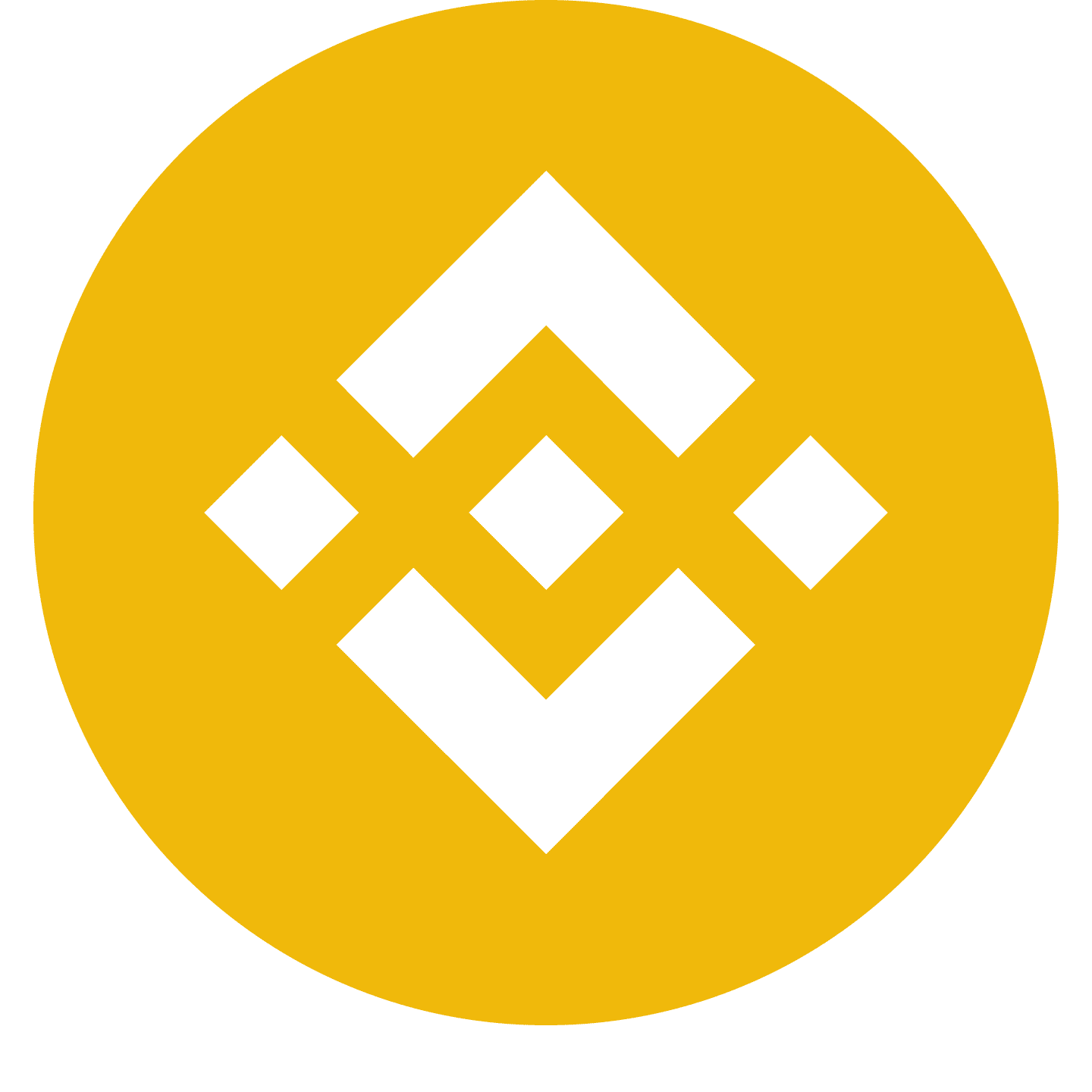 Binince Smart Contract: 0xfa344c08c93066a4d6266063c6ebc63925a18467
---
---
SafeBull Description
SafeBull Protocol is a decentralized finance (DeFi) token. SafeBull protocol is a combination of RFI tokenomics and an auto-liquidity generating protocol. SafeBull plans to develop a non-fungible token (NFT) exchange, as well as charity projects and crypto educational apps.
---
SafeBull Summary
---