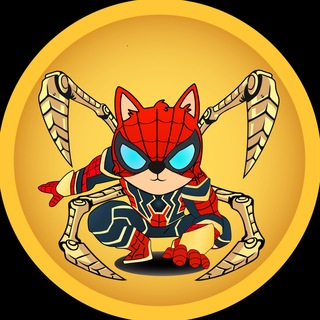 SPIDERFLOKI
---
Ticker :
Launched On : 3 April, 2022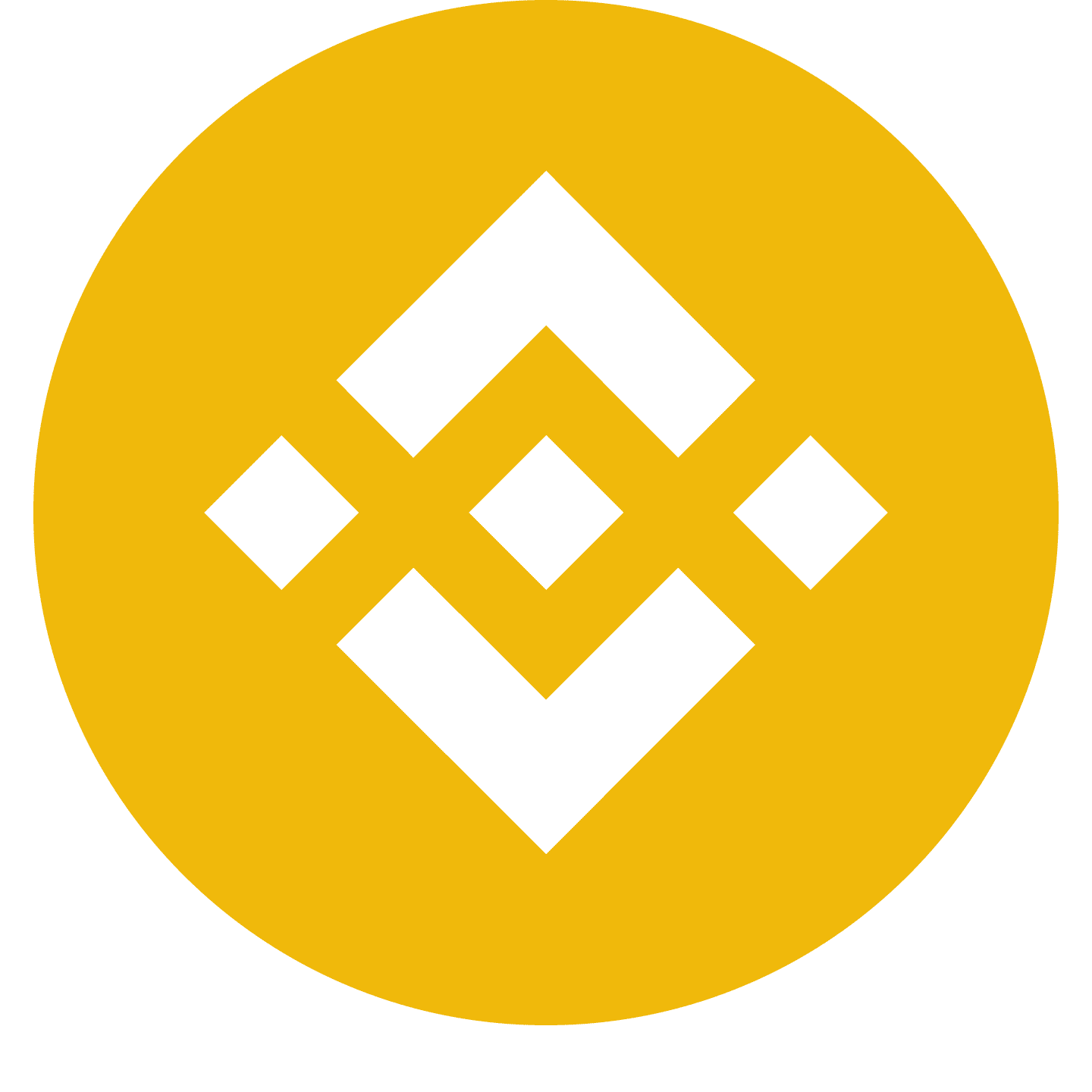 Binince Smart Contract: 0xc14fB1fe8836f188398De08afF153F86Afa2280F
---
---
SPIDERFLOKI Description
SpiderFloki (SPF) is a decentralized token on the Binance Smart chain network.Deflationary token with real utility. Invest in an innovative, technological and new Crypto that rewards diamond holders . Imagine a Marketplace with legendary and rare NFTs of SpiderFloki of the world, combine it with an interactive game and a revolutionary token, participate, win, have fun and earn!
---
SPIDERFLOKI Summary
---