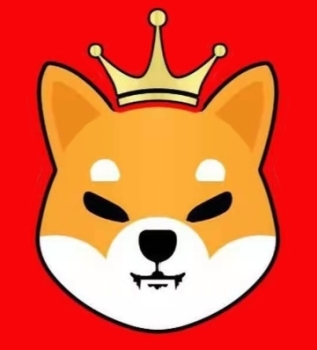 SHIBKING INU
---
Ticker :
Launched On : 15 December, 2021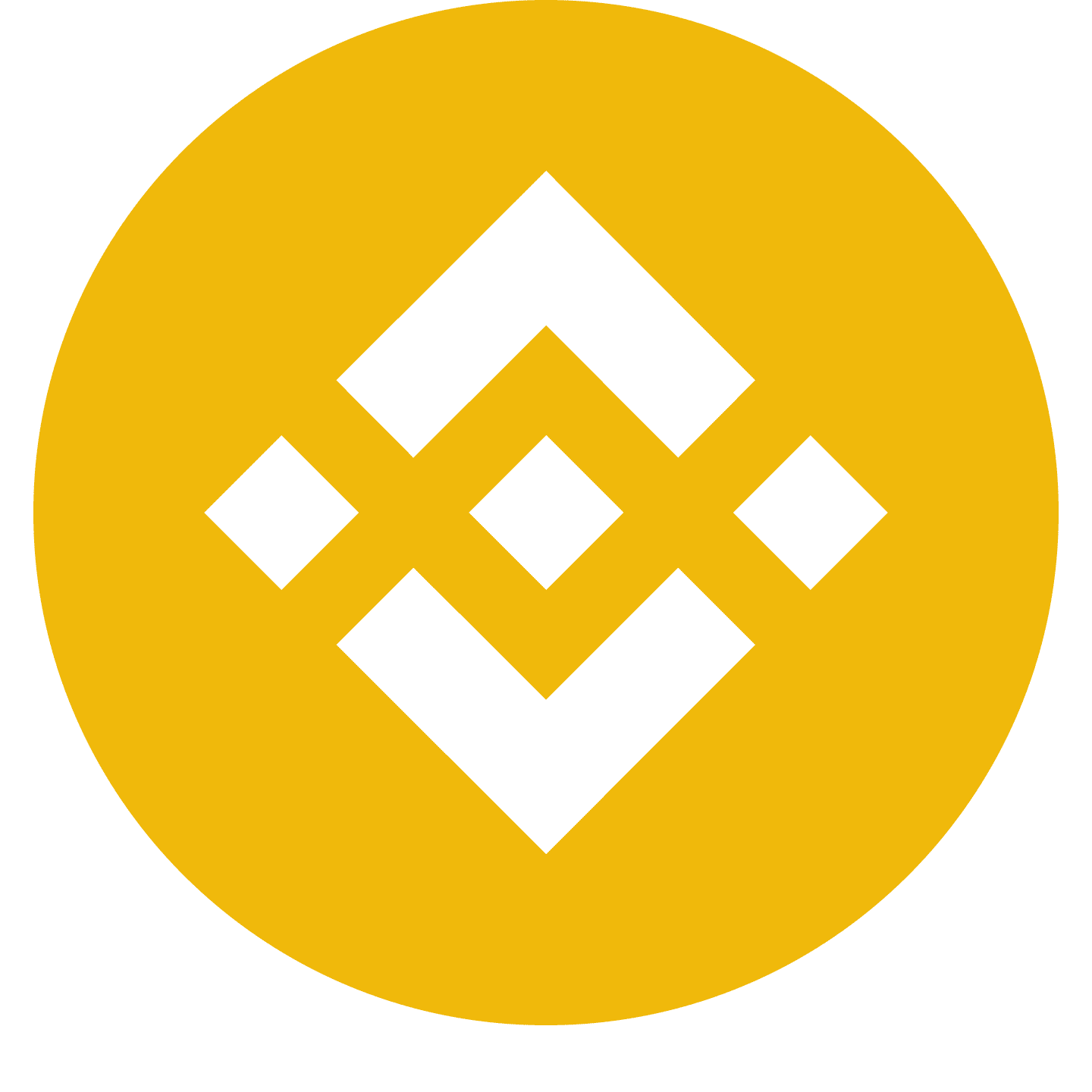 Binince Smart Contract: 0x8424b4c691473c873067b65d5f40f3ff0bf7463e
---
---
SHIBKING INU Description
This is a DAO token and there is no project organization holding this token. Now,this token is operatied by community. Shibking is based on the "ShibInu" Internet meme and features a Crown on ShibaInu as its logo. The total supply is 1000000000000000,and 41.9% of the them in the null address. If you hold 10000000000 token and more,you can get shib token by every trade gas,it calculated by the percent of you hold token quantity.This mode works every day,and it is about 2 hours that you can get the shib token if you have enough shibking token. 1% of every trade gas will be exchanged as $Shib,and then these $Shib will be burned to contract address of Shibking,so Shibking could help $Shib decrease everyday. In the future,Shibking intend to become a part of SHIBA INU METAVERSE.
---
SHIBKING INU Summary
---