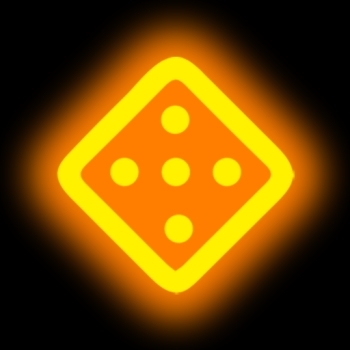 SCAMBACK
---
Ticker :
Launched On : 1 May, 2022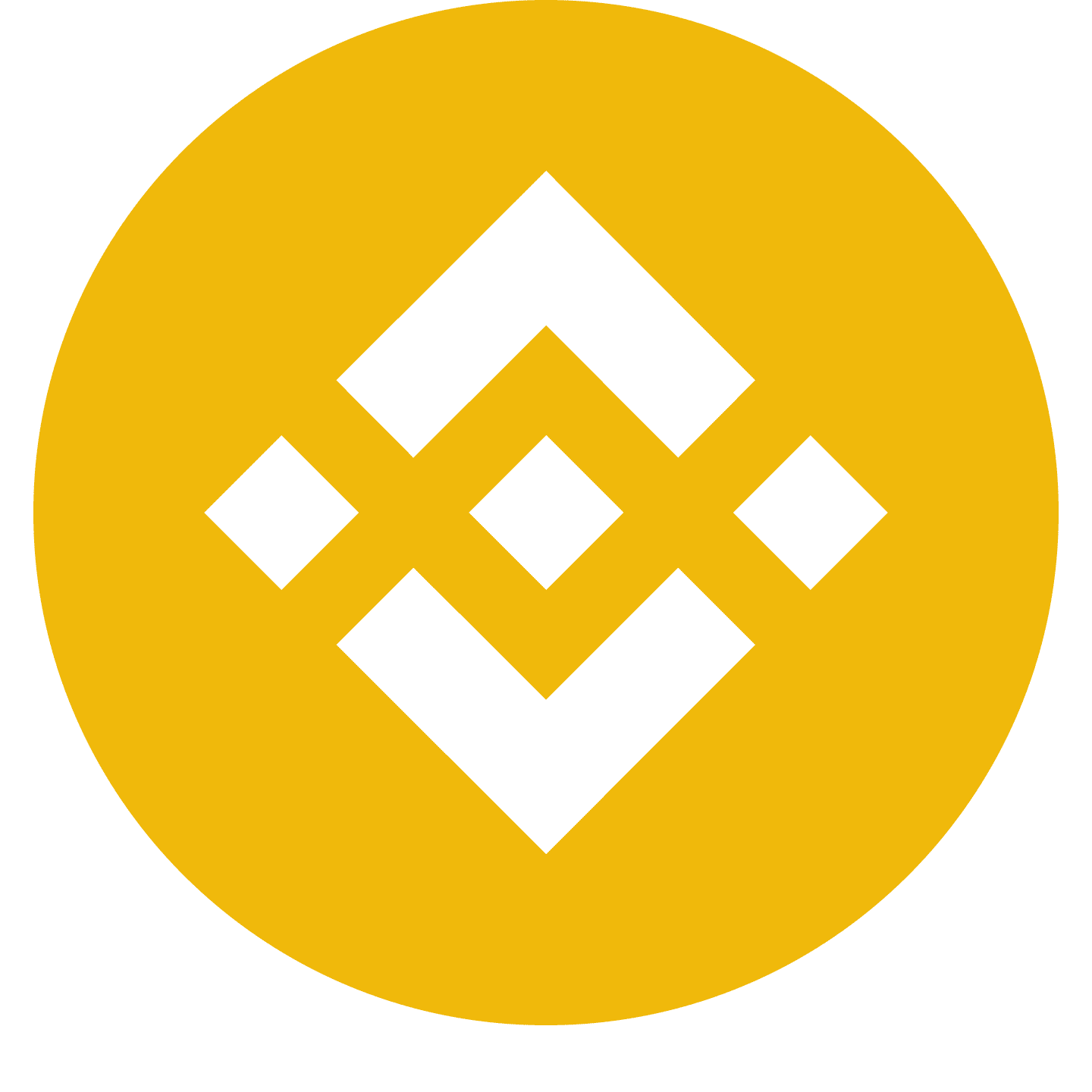 Binince Smart Contract: 0x140473341cAB53Ca9eC204A43155Fe420547A211
---
---
SCAMBACK Description
!!!Privatesale!!! Launch Date 01 May, 2022 Description You got rugged from a Scumback? Now get your @SCAMBACK! we create a lottery in which we offer the possibility to get back your lost investment through scams. Come and see for yourself at www.scamback.com.
---
SCAMBACK Summary
---