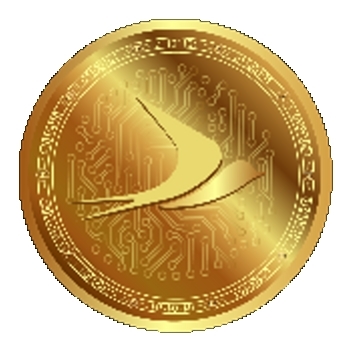 RemeX
---
Ticker :
Launched On : 5 November, 2021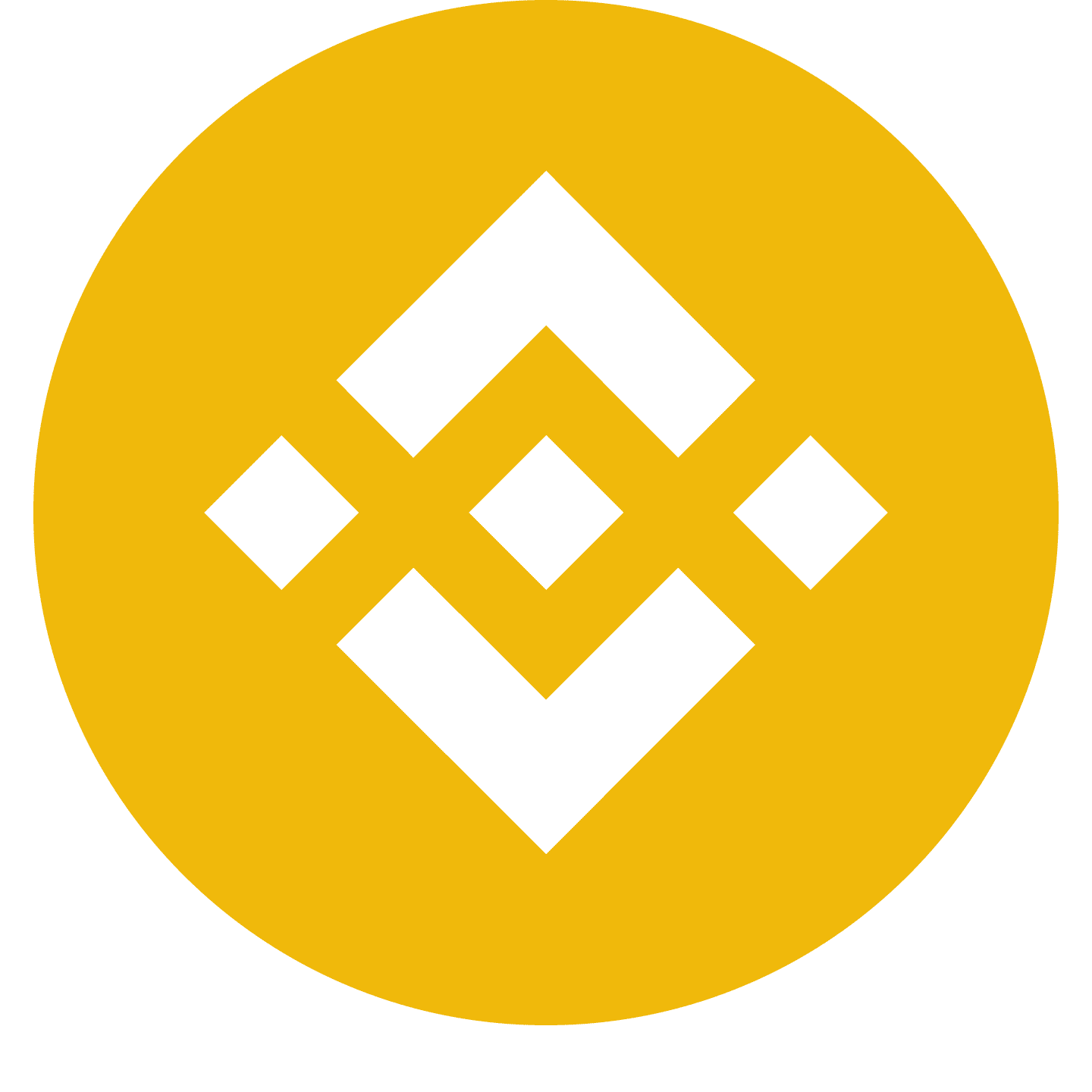 Binince Smart Contract: 0x893e258ee221c9c8Da50d01108d1Ac47cFC3Dc9a
---
---
RemeX Description
RemeX is a token introduced by AGAFOS - a project lead by an experienced and enthusiastic team aimed at making online marketing creative and fun. Using blockchain technology the team is building a decentralized user-generated system that makes ads pleasant and resourceful.


Nowadays, customers perceive advertising as intrusive and distracting. Many studies conclude "People hate advertising and it's all advertisers' fault.


Agafos platform is to solve problem in two steps.

1. Build borderless user-generated system with smart ads based on blockchain technology; Our win-win ad system is effective for the advertiser, profitable for the customer, interesting for the user and involves all participants in charity.

2. Make the system fully decentralized.


All of this brings us to the RemeX token.
---
RemeX Summary
---