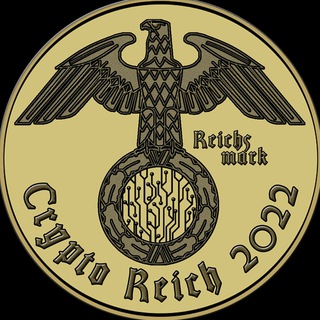 ReichsMark
---
Ticker :
Launched On : 18 March, 2022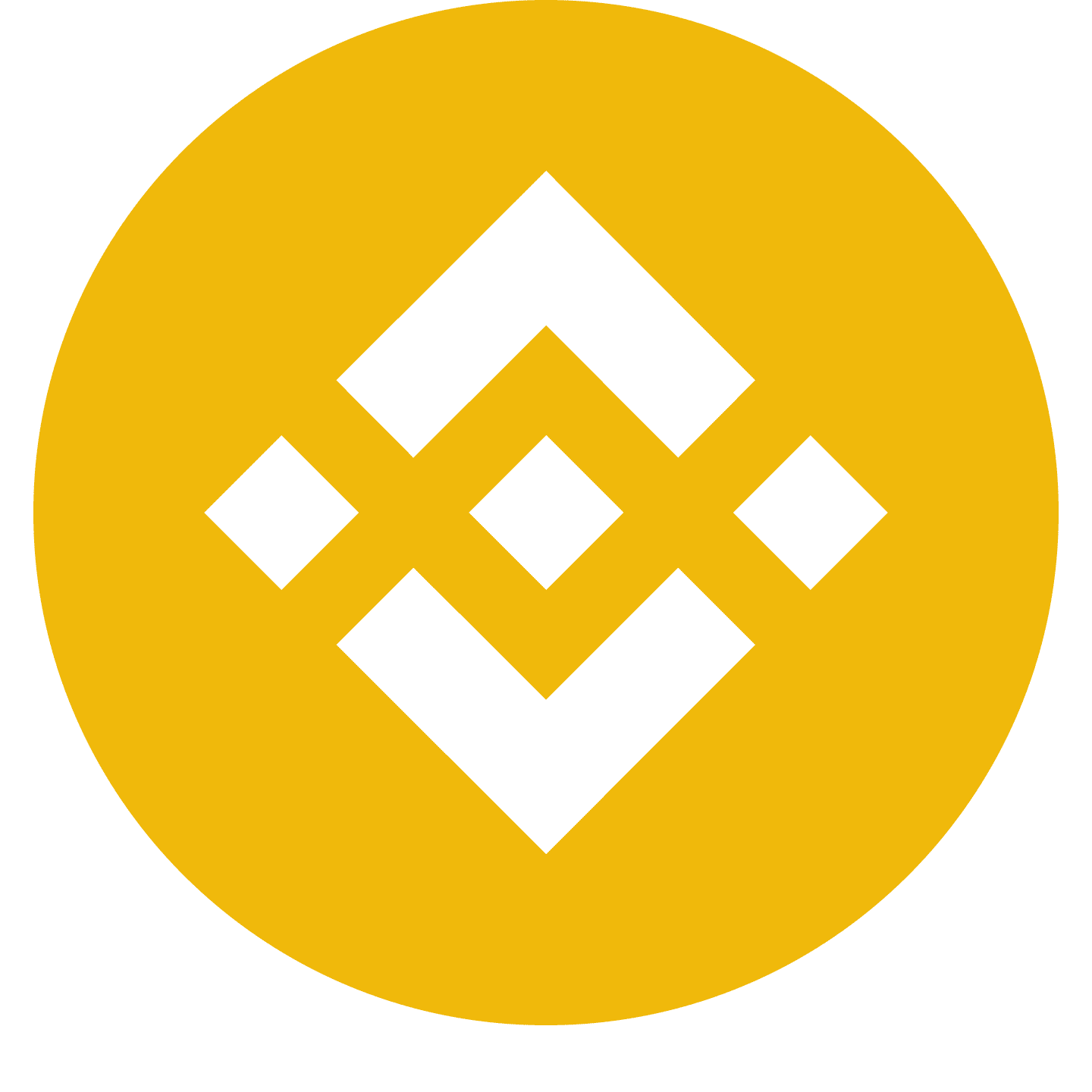 Binince Smart Contract: 0xc668a03a860f3637e97daf7a3db61f629e6181d0
---
---
ReichsMark Description
From its born in 1924 until June 20, 1948, the Reichsmark was Germany's national currency. It was superseded by the German mark (in the Federall Republic of Germany) and the GDR mark (in the German Democratic Republic).
 
The money has climbed fromm the ruins from a whole century later in the form of a digital asset, the Reichsmark has returned from the dead yet again to fix the issues of inflation that the world has indeed been struggling in latest days, in the very same way that it ended the problem of German inflation century ago, the Reichsmark results as the Strongest safe harbour value of everyone.
---
ReichsMark Summary
---