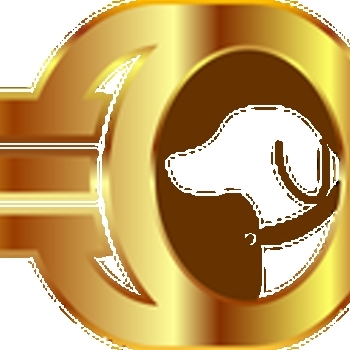 RIGHT
---
Ticker :
Launched On : 15 April, 2020
Binince Smart Contract: 0x08d4e1d410316f807440cfd35805c8eaff3b53eb
---
---
RIGHT Description
RightDog is world's first crypto treasure hunt platform where you can win 10 BTC and 90BNBs. ✅ WHITEPAPER RELEASE ✅ AUDITED ✅ANTIHACK ✅ 1% Referral for presale participants ✅Reflection to Holders ✅Anti Hack ✅Anti snipping bot. ✅BUY FROM PRESALE? ✅E-commerce portal: https://shop.right.dog (fully functional on 22nd of April) ✅Copy website Link https://right.dog/presale.php Open in trust wallet dapp or metamask browser connect your wallet and Buy from presale. Tokens will be credited into your wallet at the same time after buying.
---
RIGHT Summary
---