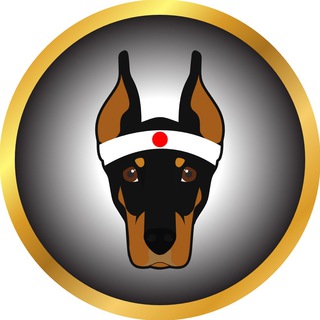 Pump and Dump
---
Ticker :
Launched On : 30 April, 2022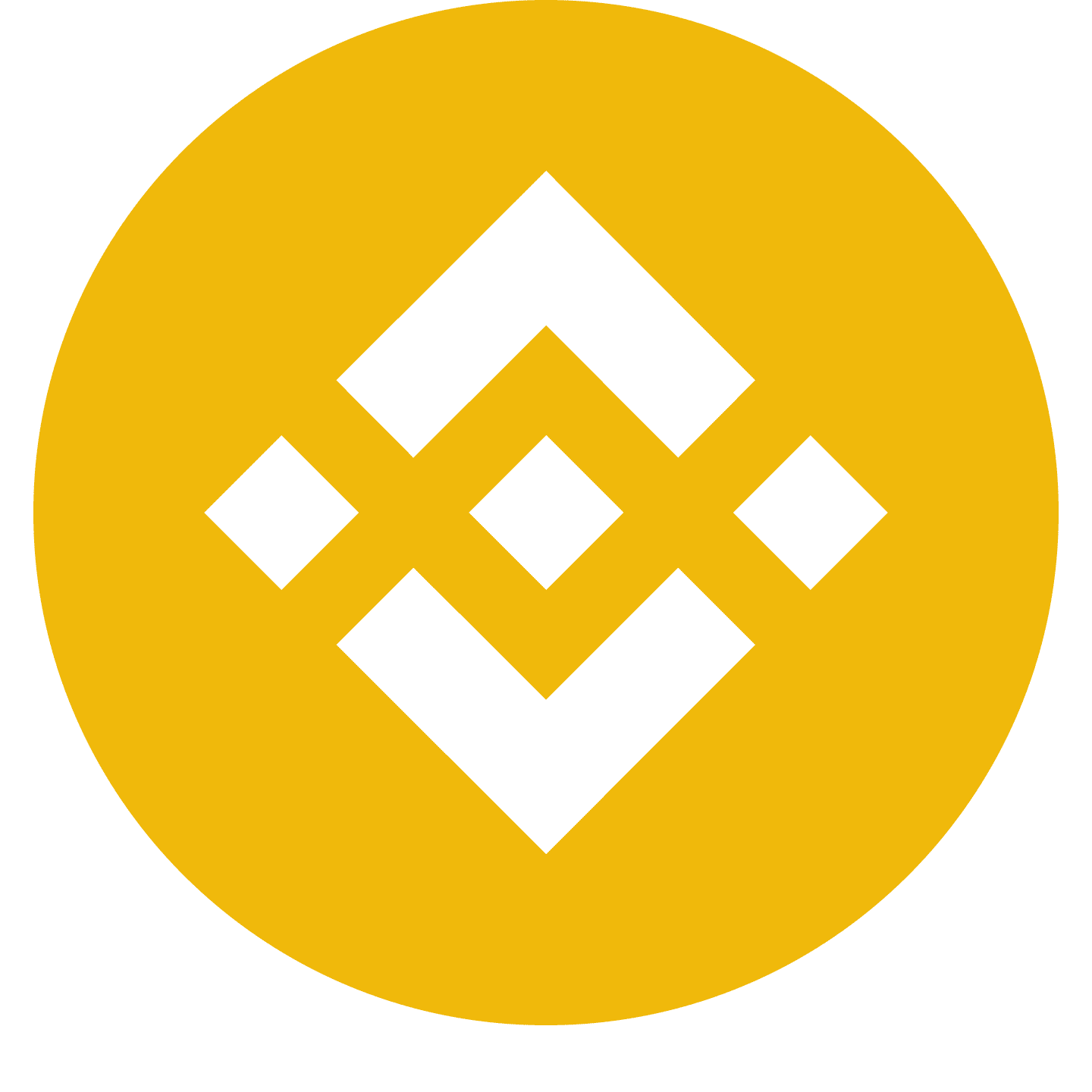 Binince Smart Contract: 0x2394a0c3e65187e309c244ed70a3ddba5e4eae4f
---
---
Pump and Dump Description
Pump and Dump is a community driven decentralized crypto token which supports charity with every single transaction. - P&D is KYC verified and audited! - P&D is a BEP-20 token like others based on Binance Smart Chain. But P&D is a true meme token. Modest goals: P&D only wants to become the fourth largest cryptocurrency. If the project goals are met, then 20,000X is possible for presale investors. Purpose: Support charity (cancer research and animal shelters) and create wealth for investors. Unique: Planned crash on December 21, 2025 Why is P&D intentionally crashed on a specific day? To minimize the risk of an early crash and to give investors the chance of more than just a few percent return. NFTs: P&D's NFTs are inspired by the Doberman logo. These are intended to promote the P&D token. P&D tokens with a planned equivalent value of 700,000 USD will be raffled among the buyers. Anyone who owns at least one of the 1,000 NFTs has a 1/10 chance of winning. Each winner will receive 50 million P&D tokens. Presale: ✔️ From April 11, 2022 to April 30, 2022 ✔️ 64% discount ✔️ Presale rate: 1 BNB = 10,000,000 P&D ✔️ Softcap: 50 BNB, Hardcap: 100 BNB ✔️ Most of the money raised from the presale will be invested in the marketing of the upcoming ICO. Is P&D a Scam? No, P&D is audited (Cointool) and KYC (Nanuqe) verified. Check our roadmap - Read all the documents - Join our community https://www.pumpanddumptoken.org/ Disclaimer: Pump and Dump is not an investment and created as a joke & meme parody like doge. Pump and Dump makes no promises and is not responsible for any losses or errors use at your own risk. Pump and Dump is not affiliated with DogeCoin or DogeCoin Foundation.
---
Pump and Dump Summary
---