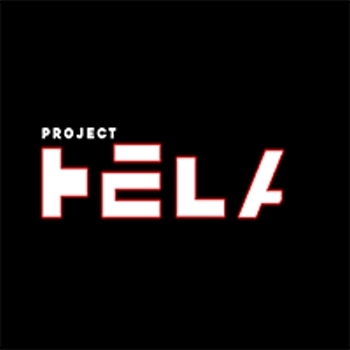 Project Hela
---
Ticker :
Launched On : 30 April, 2022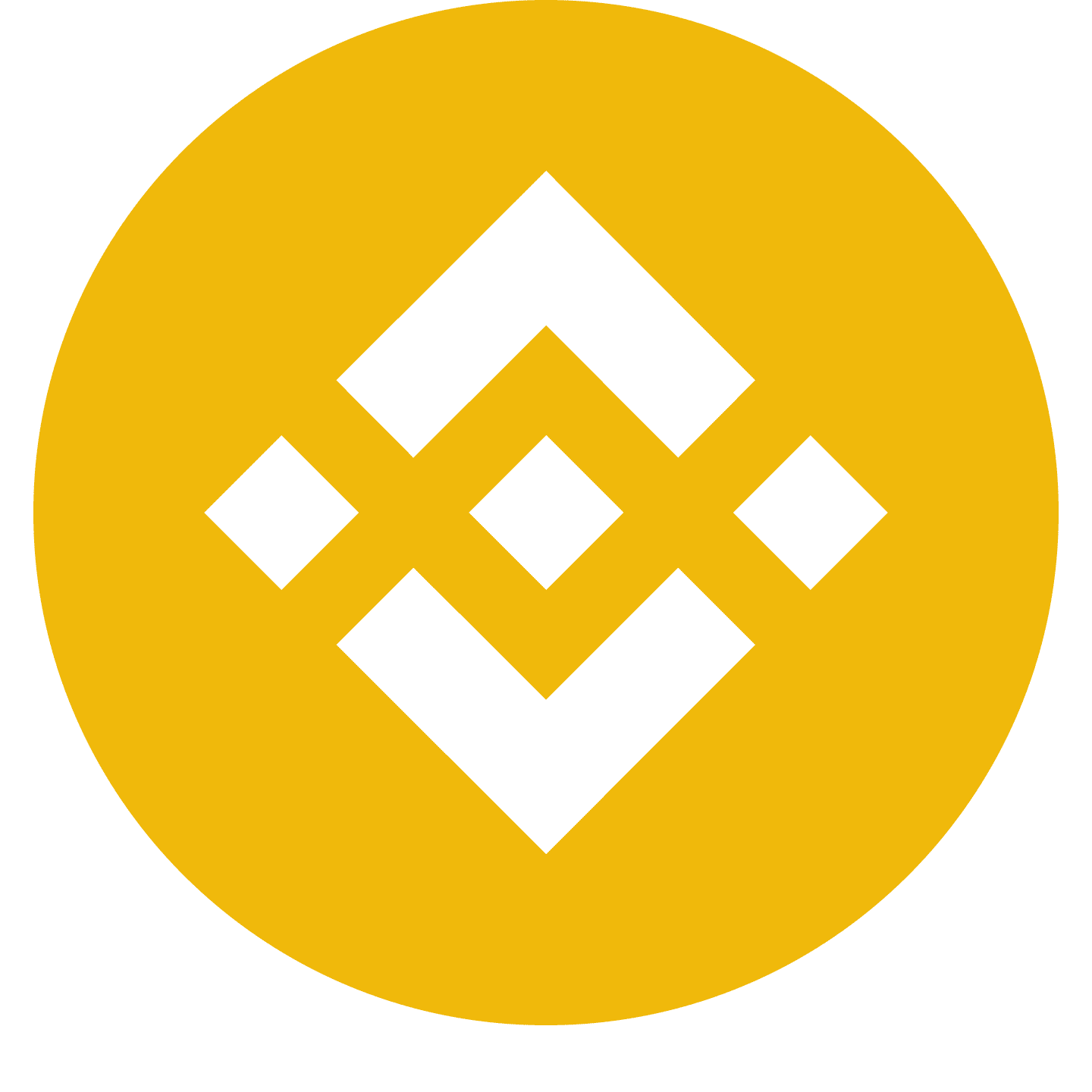 Binince Smart Contract: 0x0d339871B902096D09B5C4A62bd27dF49A1cC3D2
---
---
Project Hela Description
🚀 Project HELA 🚀 Welcome to project HeLa $HELA is not just any token but an ecosystem Here are a list of things part of the HeLa project Hela Swap BUSD Rewards Rewards Dashboard Gaming Dashboard NFT Marketplace Mystery Boxes P2E Games More in development to be announced soon We have our first give away coming up A huge sum of 5,000 USDT divided between 5 users. 5,000 USDT giveaway started now! To Participate, Complete steps at https://projecthela.com/giveaway.php Website : https://projecthela.com Telegram : https://t.me/ProjectHela Twitter : https://twitter.com/projecthela Join our telegram and visit our website for more details where we will always be on hand to support you.
---
Project Hela Summary
---