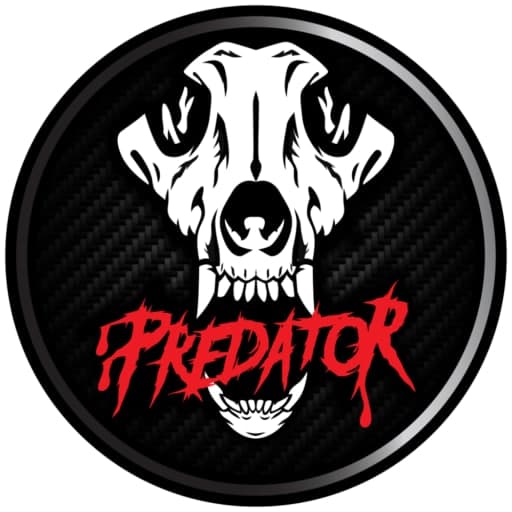 Predator Token
---
Ticker :
Launched On : 11 August, 2021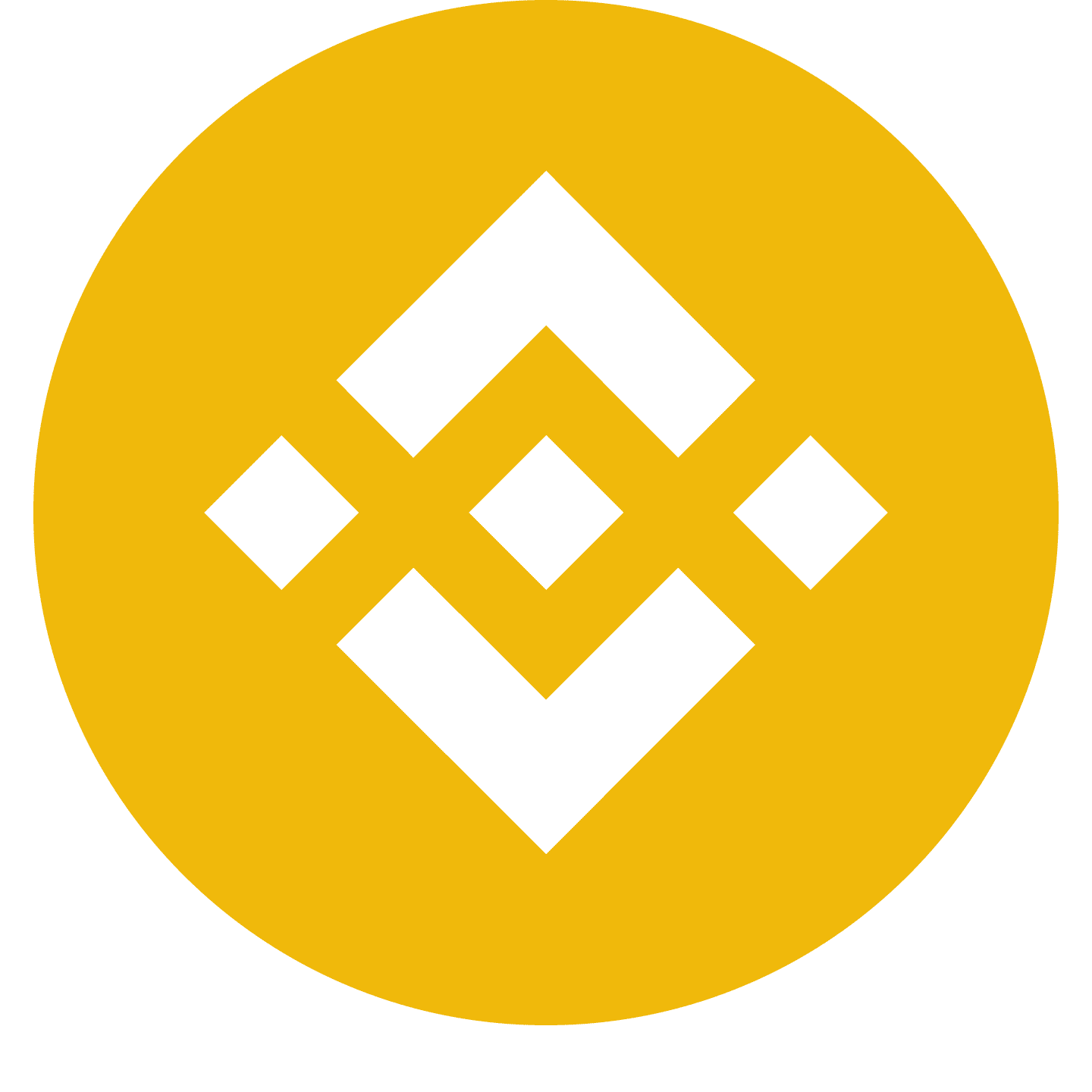 Binince Smart Contract: 0xe59046e1a4a83c11ccc578e26da4eeec8484ed8d
---
---
Predator Token Description
Predator is not just a crypto, it's a brand. Join the hunt. NOW.  Predator introduces superior BSC tokenomics that are a combination of the winning aspects of well performing crypto projects.  Predator focuses on building revolutionary use cases for the (extreme) sports industry. - The first crypto pay television service (Predator TV) - NFT marketplace where our NFTs and collections from our partners are offered for sale (for example, individual fight scenes as NFT) - Predator (NFT) Tickets for sporting events  Predator will become a brand with its own gym­wear and fitness clothing collections: PredFit.  Anonymous payment protocol for BSC. TOKENOMICS ⚖  Total supply: 1,000,000,000  10% BUSD REWARDS (generating a passive income for those who do not sell)  5% development wallet in BNB! Will be split into:  60% marketing wallet  30% manual buyback  10% charity wallet We will have impressive burn events!
---
Predator Token Summary
---