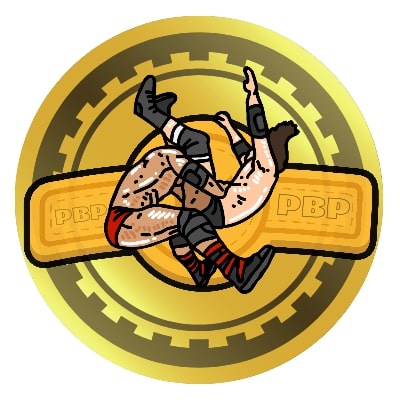 Powerbomb Pay
---
Ticker : PBP
Launched On : 24 April, 2023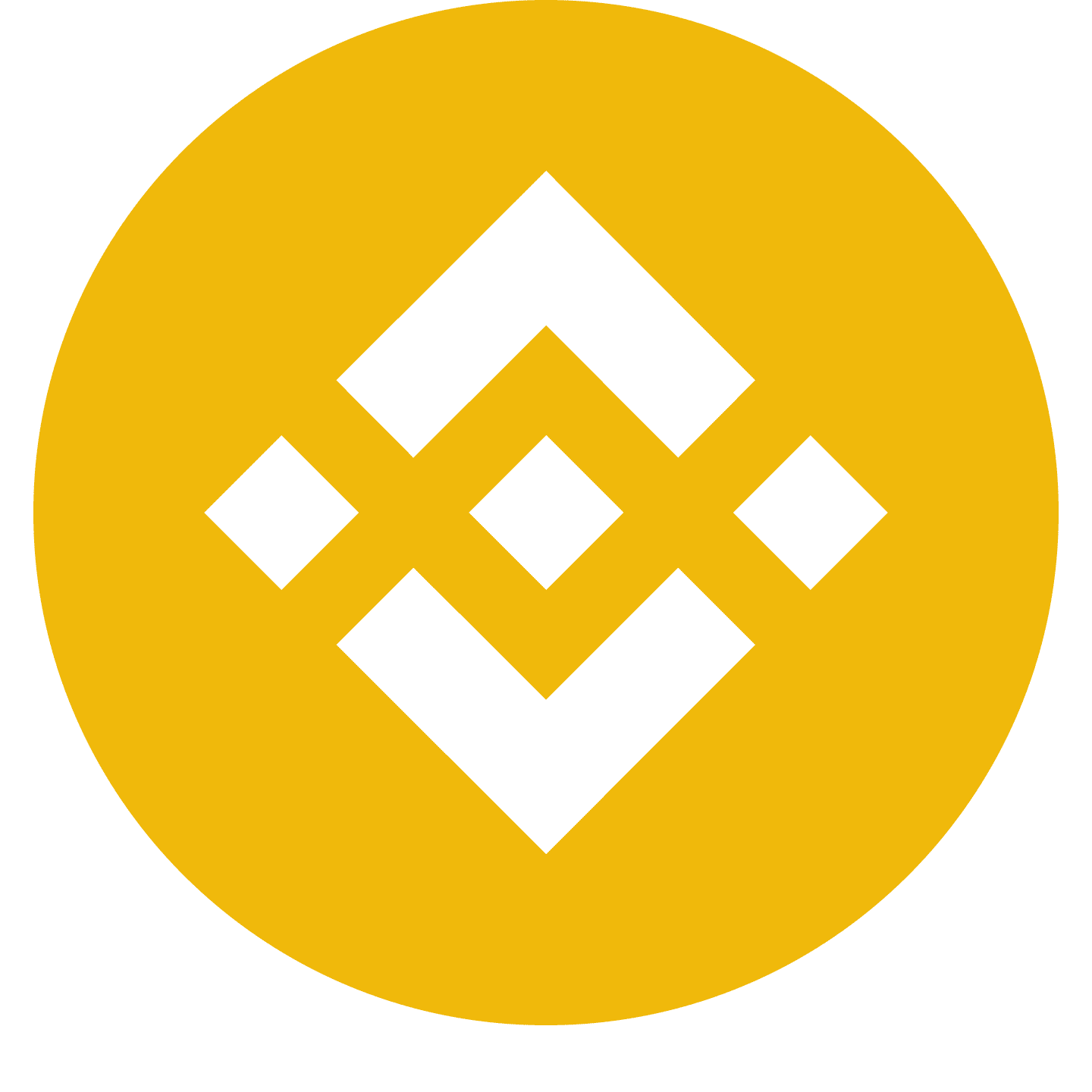 Binince Smart Contract: 0x26aEB98c23359fD87cCcaAFd136B4013A9699056
---
---
Powerbomb Pay Description
Powerbomb Pay (PBP) is a revolutionary cryptocurrency created to transform transactions in the wrestling community. It provides a secure and efficient platform for fans and businesses to interact, making it the perfect solution for those who want to purchase tickets, merchandise, or exclusive content without the hassle of traditional payment methods.

PBP is designed to be the preferred method of payment at independent wrestling events, pro wrestling stores, and anywhere else that accepts payments for wrestling-related items. With its unique concept and potential for growth, Powerbomb Pay is on track to become a household name in the world of crypto.

PBP has a total token supply of 100,000,000, with 15% reserved for the Dev team's future Liquidity Pools on new exchanges and options like farming and staking. The remaining 65% has been sent to Pancakeswap for the initial Liquidity Pool. Early investors who participate in the pre-sale can reserve up to 20% of the initial tokens, while no one person or entity, except for the team wallet, will own more than 1% at launch.

A 5% tax has been implemented for PBP, with 1% used for buyback and burn, 2% allocated for marketing, 1% distributed among holders in BUSD, and 1% directed toward building the Liquidity Pool.

Powerbomb Pay has several use cases within the wrestling community, including as in-game currency in the e-fed and fantasy wrestling league, where it aims to bring the independent wrestling game world to the next level. Fans can also purchase tickets to wrestling events using PBP, providing a fast and secure payment method. Exclusive wrestling event tickets and more will be available for purchase with PBP, perfect for fans who want to attend events but could not afford them before they sold out. Additionally, Powerbomb Pay will be a leading destination for resale tickets at reasonable prices.
---
Powerbomb Pay Summary
---