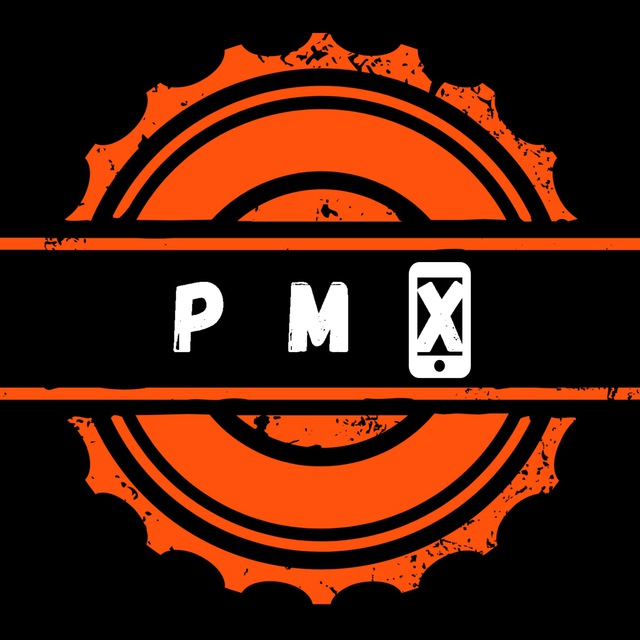 Play to maximize
---
Ticker :
Launched On : 31 March, 2022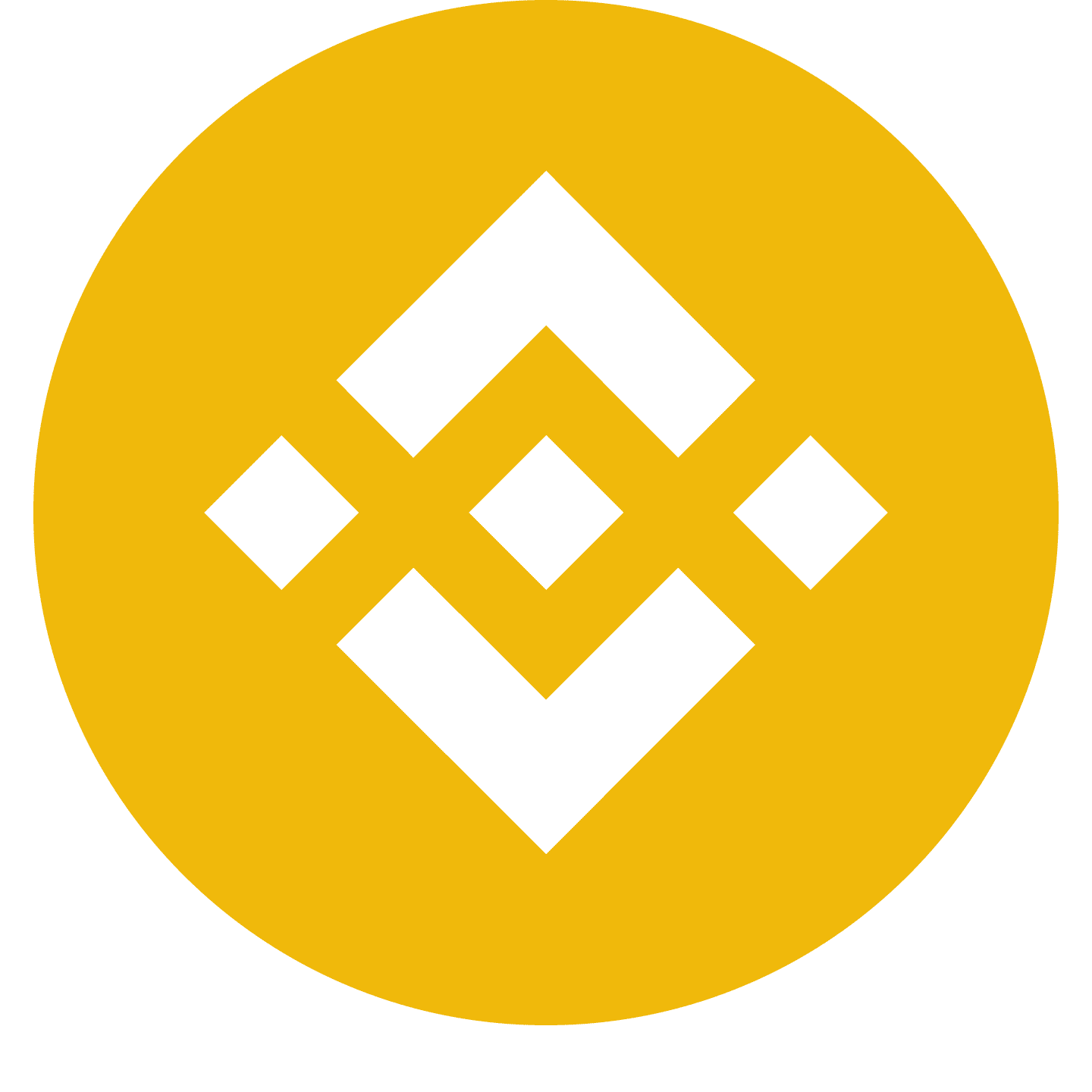 Binince Smart Contract: 0xC05D48E8Cd43429915A031C79891d88924cc47Bf
---
---
Play to maximize Description
Play to maximize is a bep20 based gaming token. The main purpose of this token, which emerged due to the increasing interest in mobile games in the age of developing technology, is to earn income for its players while playing games.The games that will be released under the name of PMX have an integrated pmx token. These tokens aim to give gift tokens to users who play the game and to every user involved with your reference. In this way, while spending time with your friends, you can also earn a certain amount of PMX tokens in return for this time, and with these tokens, you can earn a certain income according to the current market situation.
---
Play to maximize Summary
---