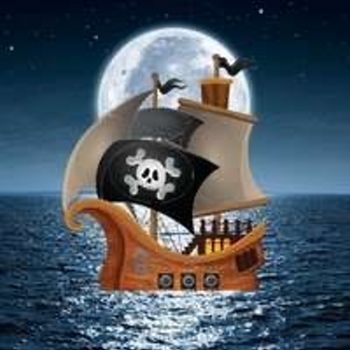 PirateMoon
---
Ticker :
Launched On : 8 November, 2021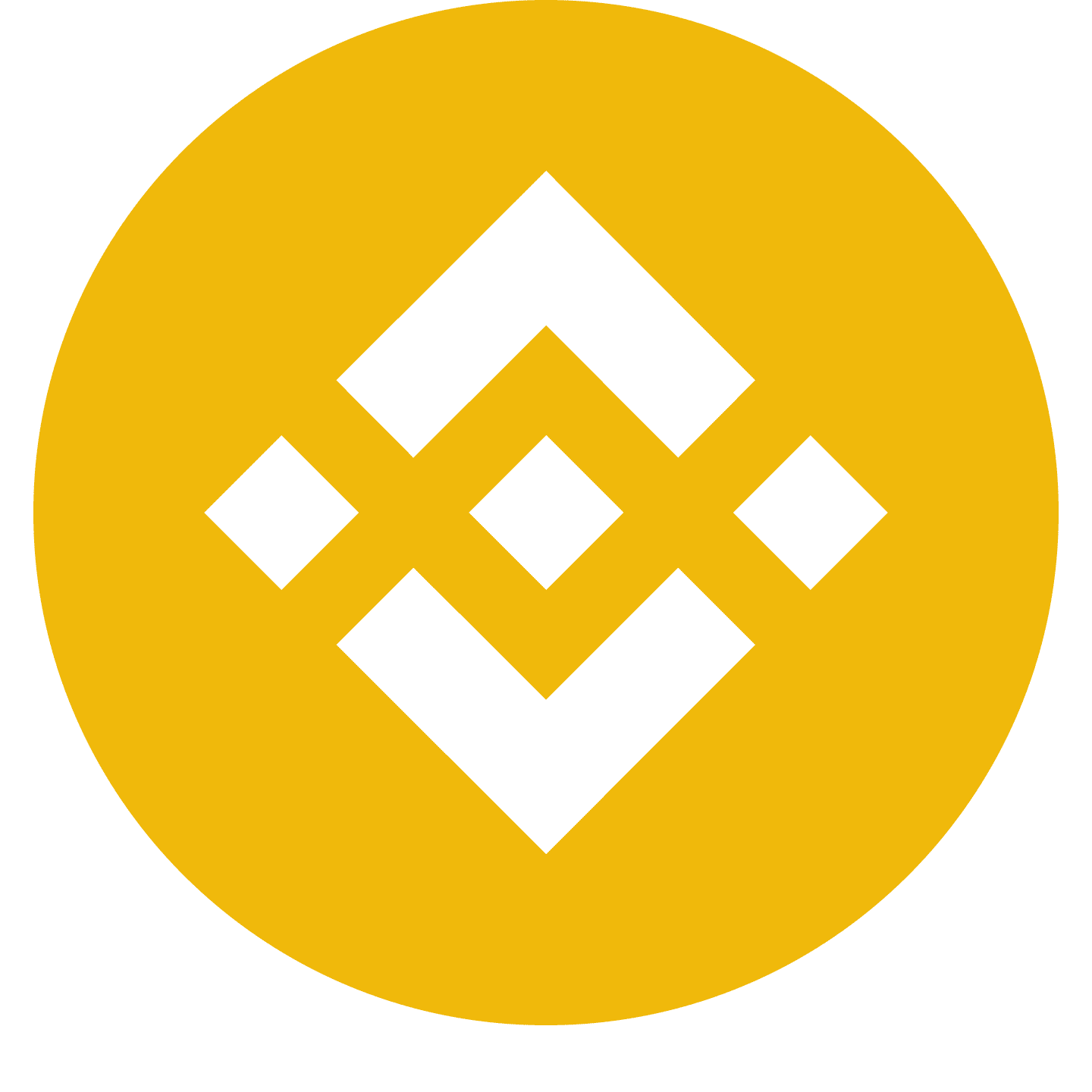 Binince Smart Contract: 0x9bcc9bc252d2c1560d9c18c7a610fd269a0b2030
---
---
PirateMoon Description
Welcome to PirateMoon✌️


Introduction: PirateMoon is a Multiplayer Game that will be published on 28th of November Buy your Character as an NFT and start fighting against other Holders! The Presale starts today at 9PM UTC. 


First NFT's (Princess, Joe the Dragon and Valkyrie) will be sold on 26th of November. You will buy your character as an egg and on 28th of November you will know which character you got. There will be more characters on 29th of November, 5 more will be released with different attributes.
---
PirateMoon Summary
---