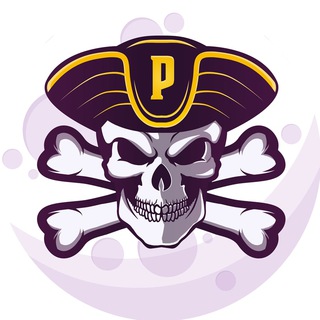 PirateCoin
---
Ticker :
Launched On : 9 August, 2021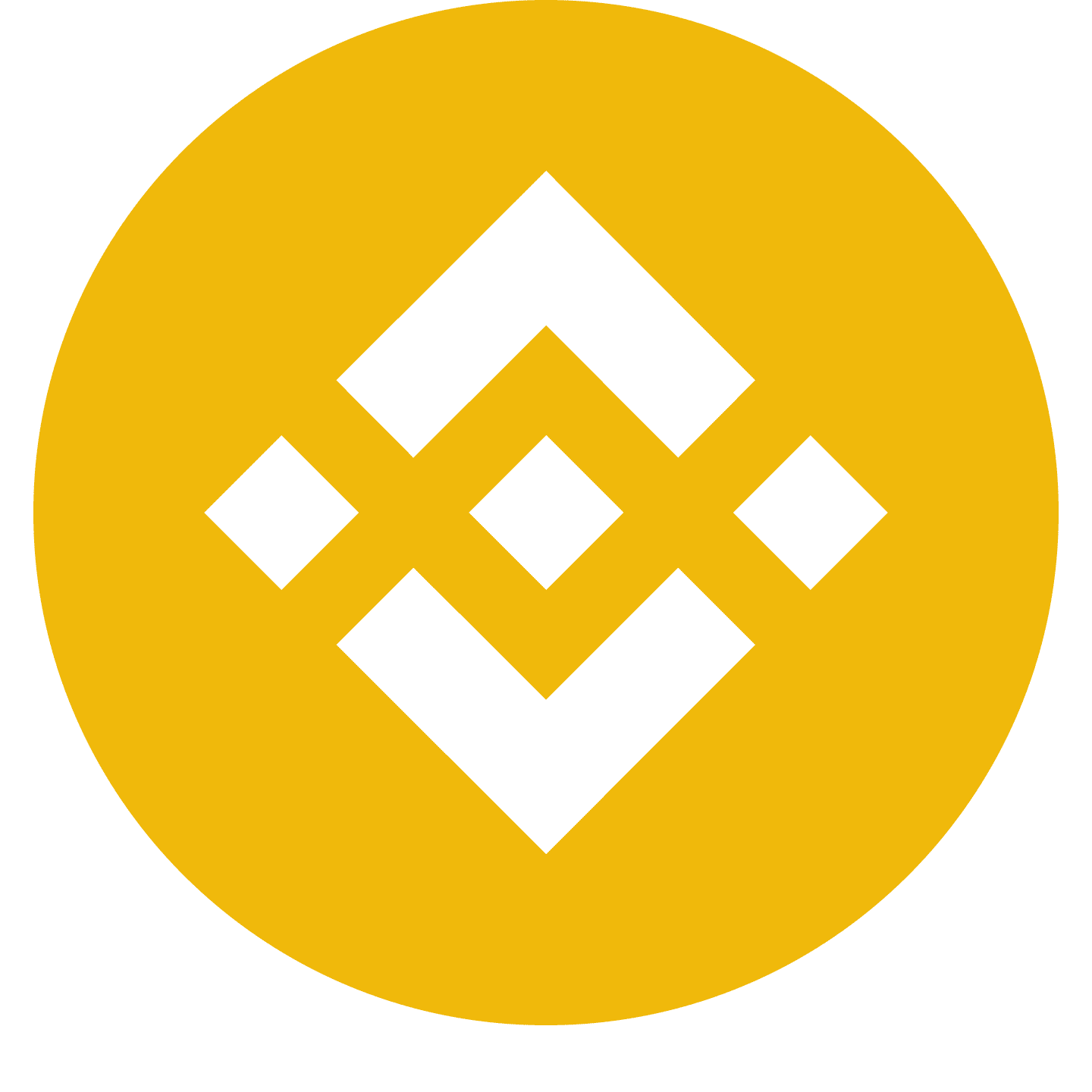 Binince Smart Contract: 0x041640ea980e3fe61e9c4ca26d9007bc70094c15
---
---
PirateCoin Description
In Pirate Coin We Trust. Let's get Rich Together! Simply hold PIRATE COIN in your wallet and you might win Trillions! The more you buy the more Chances of Winning Treasures. PirateCoin delivers the entire pirate experience, from sailing and battling to exploring and stealing. All you need to live the pirate life and be a legend in your own way. With no fixed roles, you have total flexibility to approach the environment, and other players, however you wish.
---
PirateCoin Summary
---