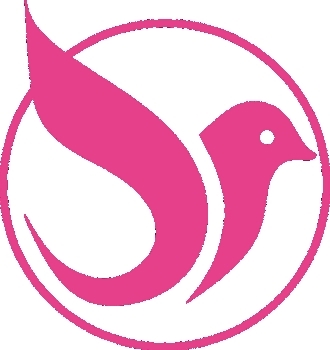 PinkDove Token
---
Ticker :
Launched On : 24 June, 2021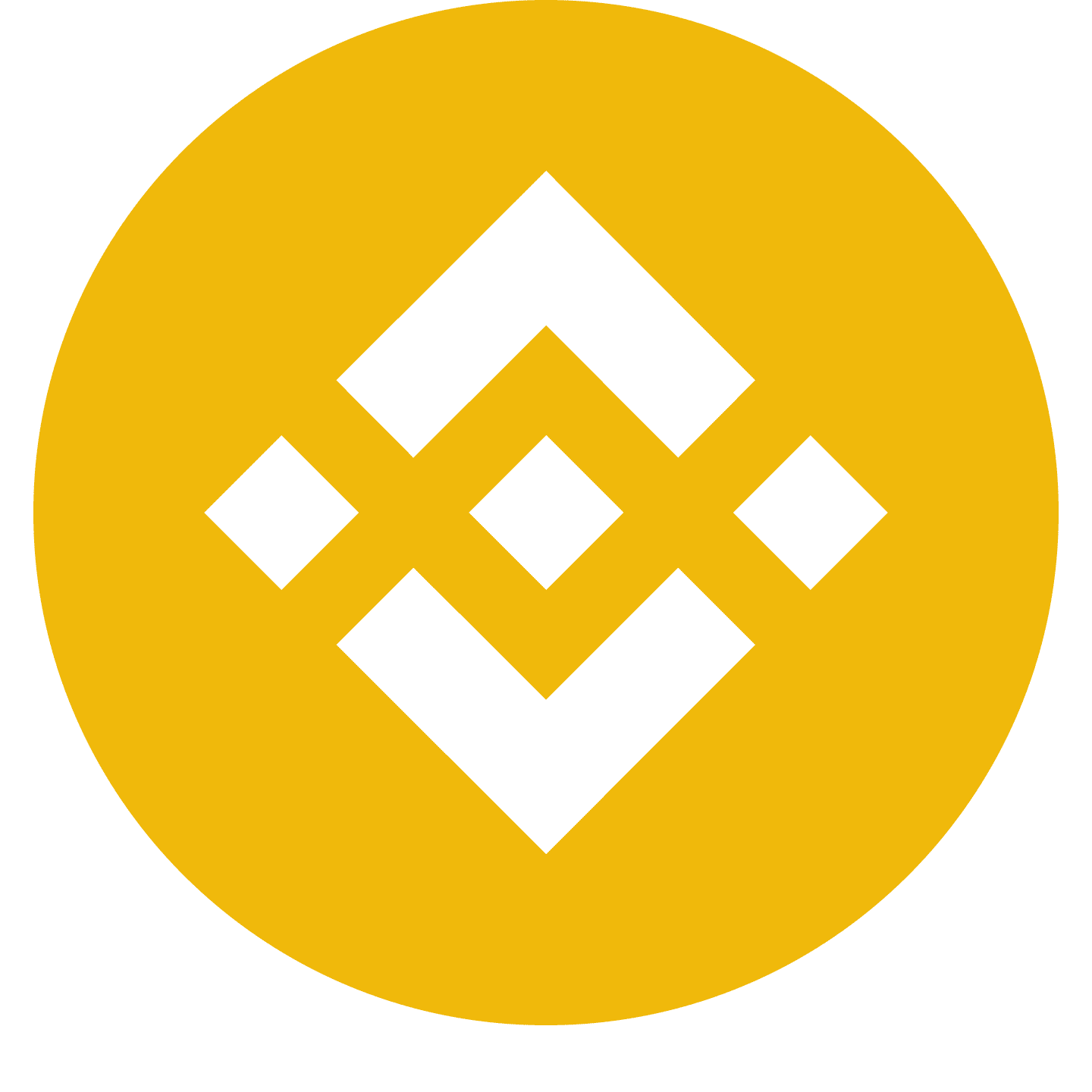 Binince Smart Contract: 0x1091218DfbE52922B9FA2a05696B0e856816b2f8
---
---
PinkDove Token Description
We are a deflationary crypto token with exponential price growth benefits for holders and charities.PinkDove Token has unprecedented tokenomics and a robust charitable strategy designed to maximize profitability and social impact reach. We are setting up the stage for a new way to connect crypto investors with a reliable donation pathway and also raising the bar for transparency and accountability.Our project attracts long-term investors who believe in the infinite possibilities of bridging the innovation of the cryptocurrency space with the challenges of the world today. We focus on building relationships with humanitarian aid organizations and creating a space for dialogue and education to bridge both worlds.Our vision is to leverage the creativity, innovation, wealth and community power of the crypto space to radically support underprivileged people around the world.
---
PinkDove Token Summary
---