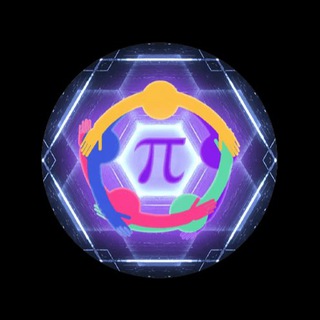 PiUnion
---
Ticker :
Launched On : 4 April, 2022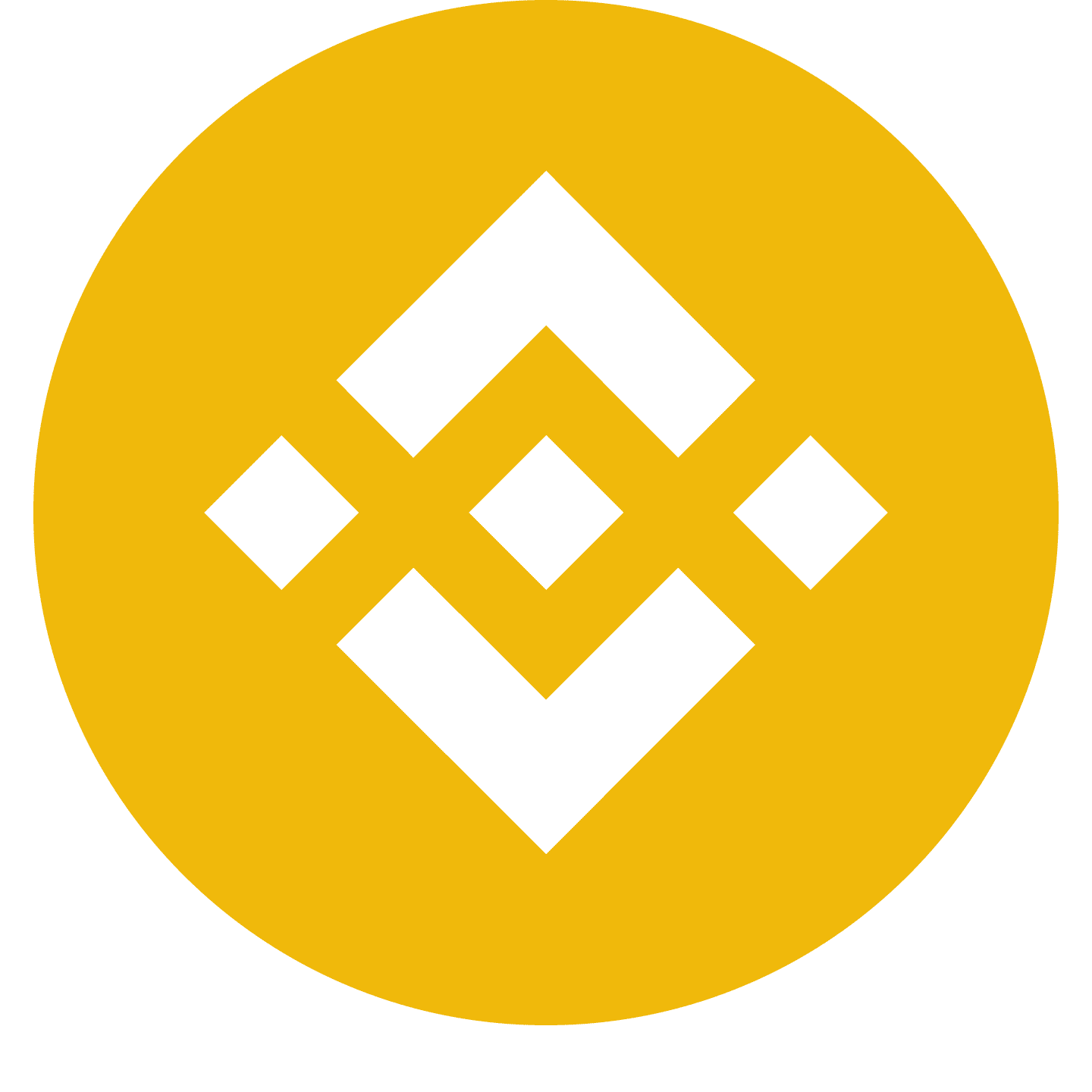 Binince Smart Contract: 0xaAd9e4FD545cB2518e5C0ee0d3dAD14D78cE4033
---
---
PiUnion Description
What is PiUnion?
PiUnion starts as a community token that will find its utility with the development of an NFT and DEX ecosystem.
 
We will use various protocols to bring the project up and to make value for the community.
---
PiUnion Summary
---