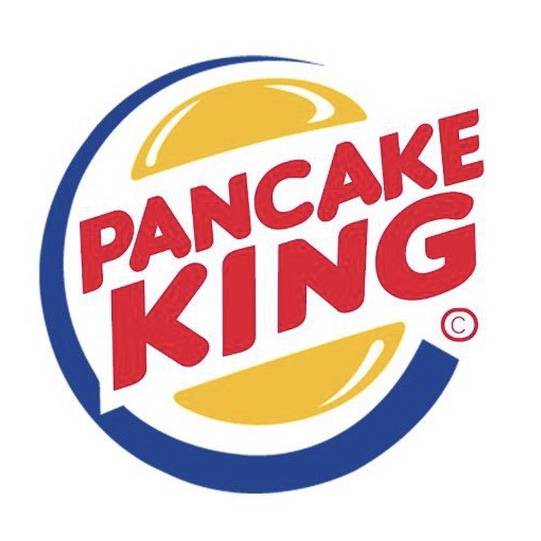 Pancake King Token
---
Ticker :
Launched On : 2 October, 2021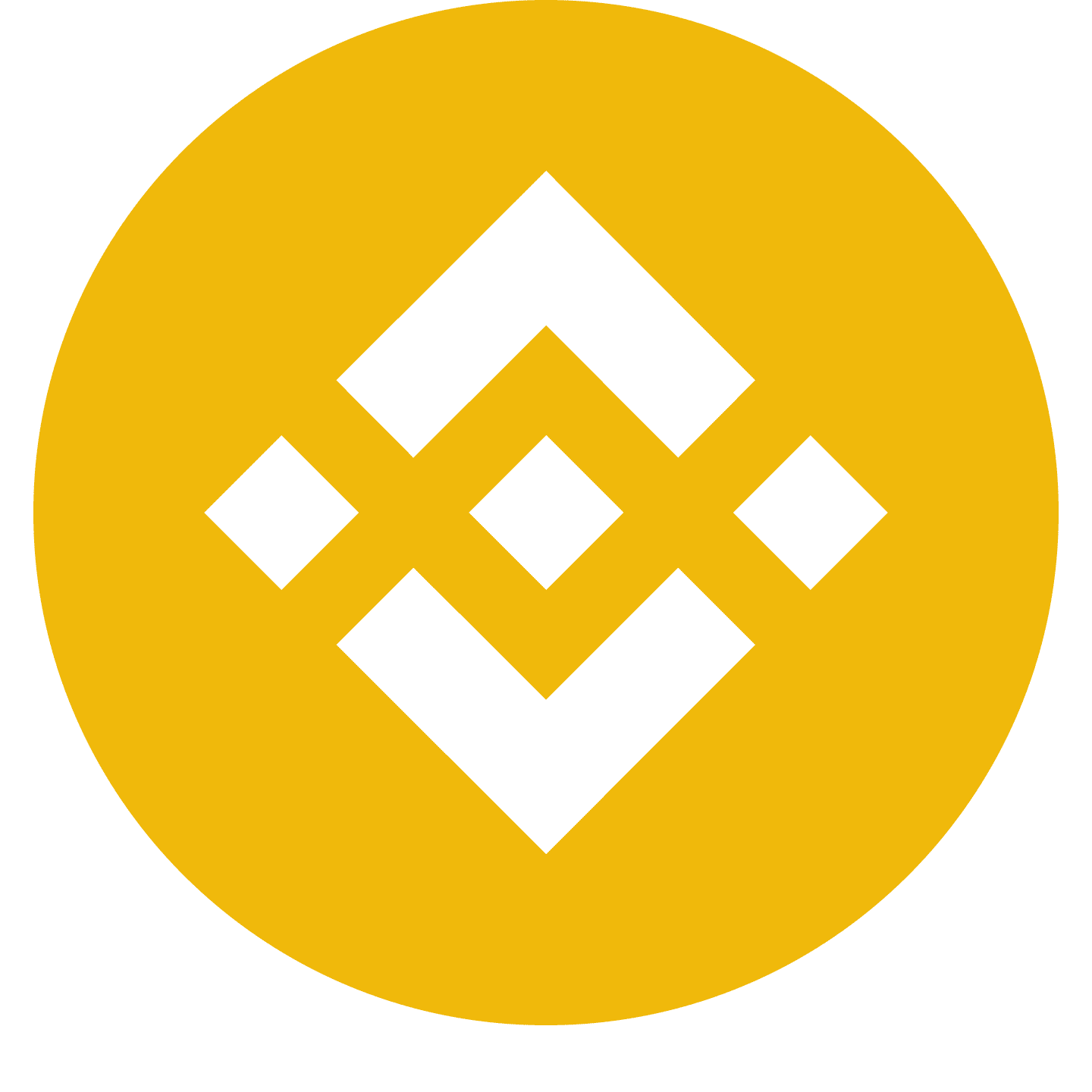 Binince Smart Contract: 0xeff1d3a229f8b2c40be44592ae9a77e83f89b2b6
---
---
Pancake King Token Description
Introducing PANCAKE KING TOKEN!


The token that will give all doge coins a run for their money because it's the SEASON for PANCAKES!


PANCAKE KING TOKEN is the First Philippine Decentralized Community Meme Token that you need to add to your coin hold.


Behind it is a Development Team composed of 6 members who have strong experiences that include influencer marketing, business management, and brand building & recognition.


PANCAKE KING TOKEN is also powered by a resilient community that is driven to support it to achieve great heights.


The goal of PANCAKE KING TOKEN is to become a widely preferred token that is used in its own digital store to purchase various products online, and with affiliated merchants both local and international.


With the best Development Team and a robust Community, PANCAKE KING TOKEN is highly expected and anticipated to become a payment token of choice in e-commerce in the Philippines and throughout the world.
---
Pancake King Token Summary
---