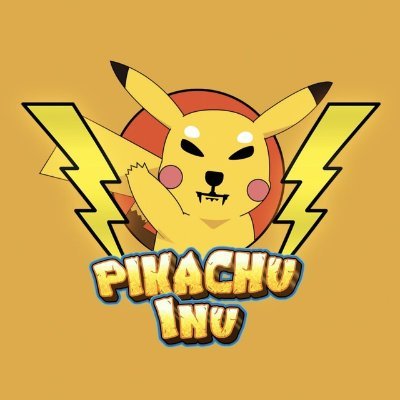 PIKACHU INU
---
Ticker :
Launched On : 21 March, 2022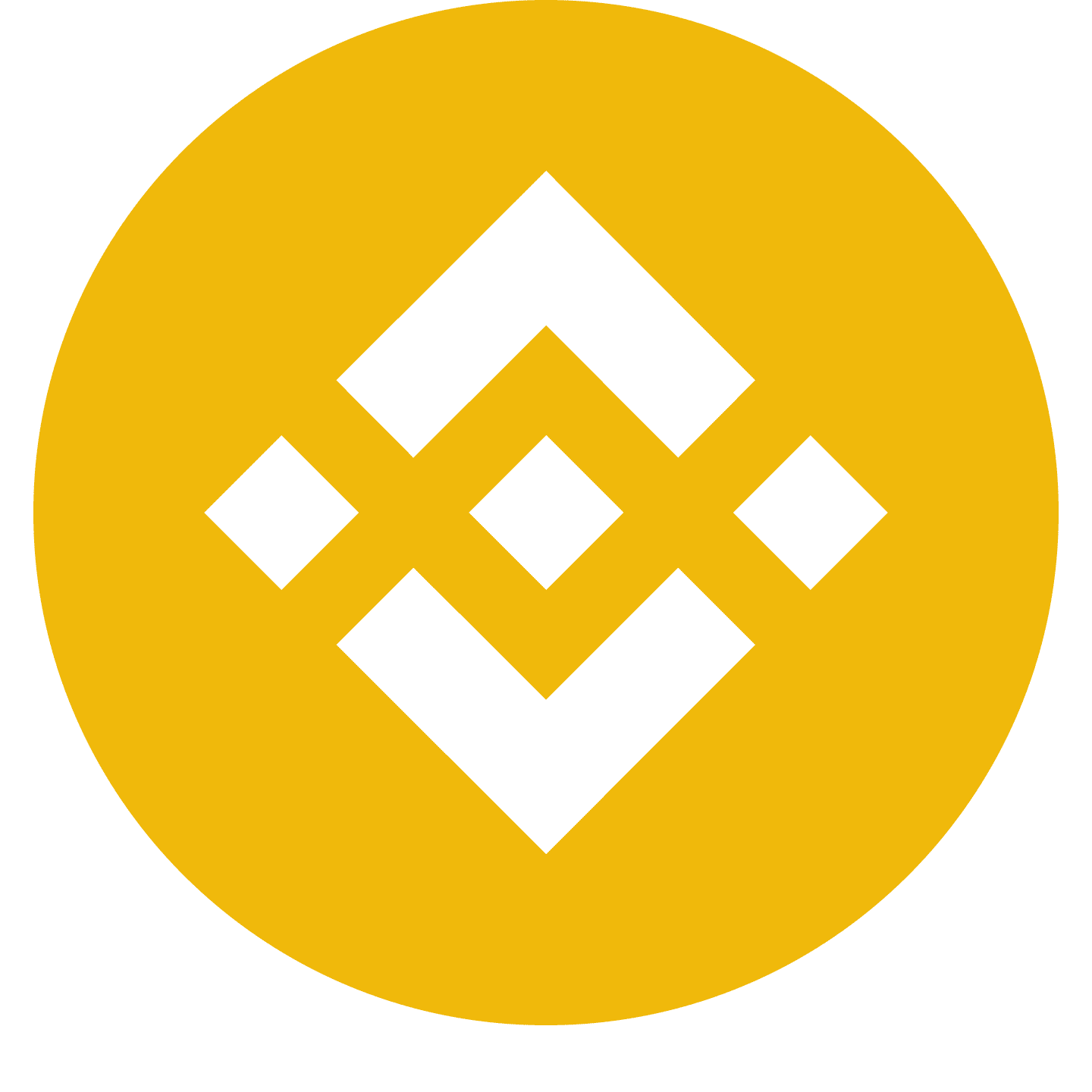 Binince Smart Contract: 0x8a94eb6fbad1294E97389ea30A04d13f43222102
---
---
PIKACHU INU Description
PIKACHU Inu $PINU is a next generation SHIB or DOGE! NFT, Stake, Swap site and more… PIKACHU Inu is taking it 2 steps further by introducing an in house Anti Whale Dump System to solve the problem of the sales and also an Anti-bot feature to avoid large dumps. And is the combination of RISE and HODL. DESIGN TO ERECT No coin other than PIKACHU Inu has introduced all three of the feature's. This will be Revolutionary and PIKACHU Inu will be the first coin to implement this. We aim to be a paid marketing service for new crypto tokens and coins. Our holders will benefit from features within our contract. We will have features such as buy back functions and holders automatically gain 1,000 tokens from every time somebody sells! We have major partnerships to be announced soon and have plenty paid promotions to get this token to the moon 🚀🌙.
---
PIKACHU INU Summary
---