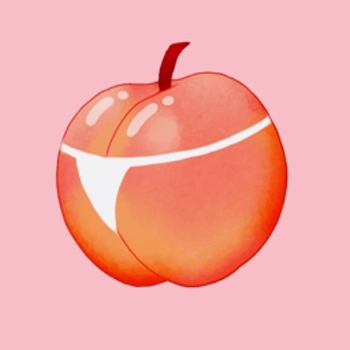 PAWGcoin
---
Ticker :
Launched On : 6 June, 2021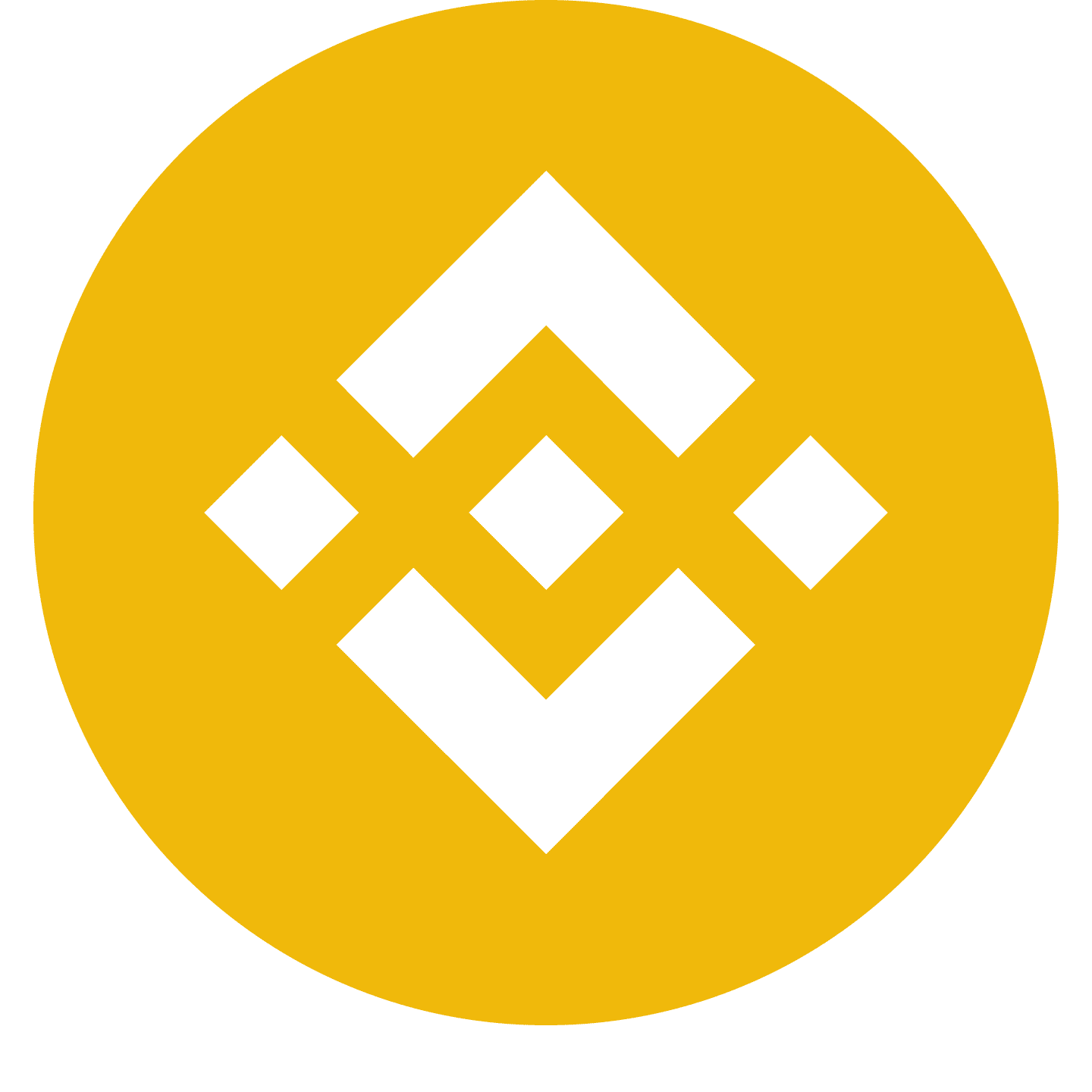 Binince Smart Contract: 0x19B60612F9A93359bca835A788A334D4157E675B
---
---
PAWGcoin Description
Powered by the assets of $pawgs around the world.
PAWGcoin is disrupting the viral meme coin market by providing a cryptocurrency that powers transactions between content creators and content enthusiasts of tasteful noods.
 
 
What is Pawgcoin?
$PAWG is building a decentralized community of those who pay homage to developed posteriors.
In PAWGcoin We Trust.
---
PAWGcoin Summary
---