Origin Protocol
---
Ticker :
Launched On : 13 November, 2021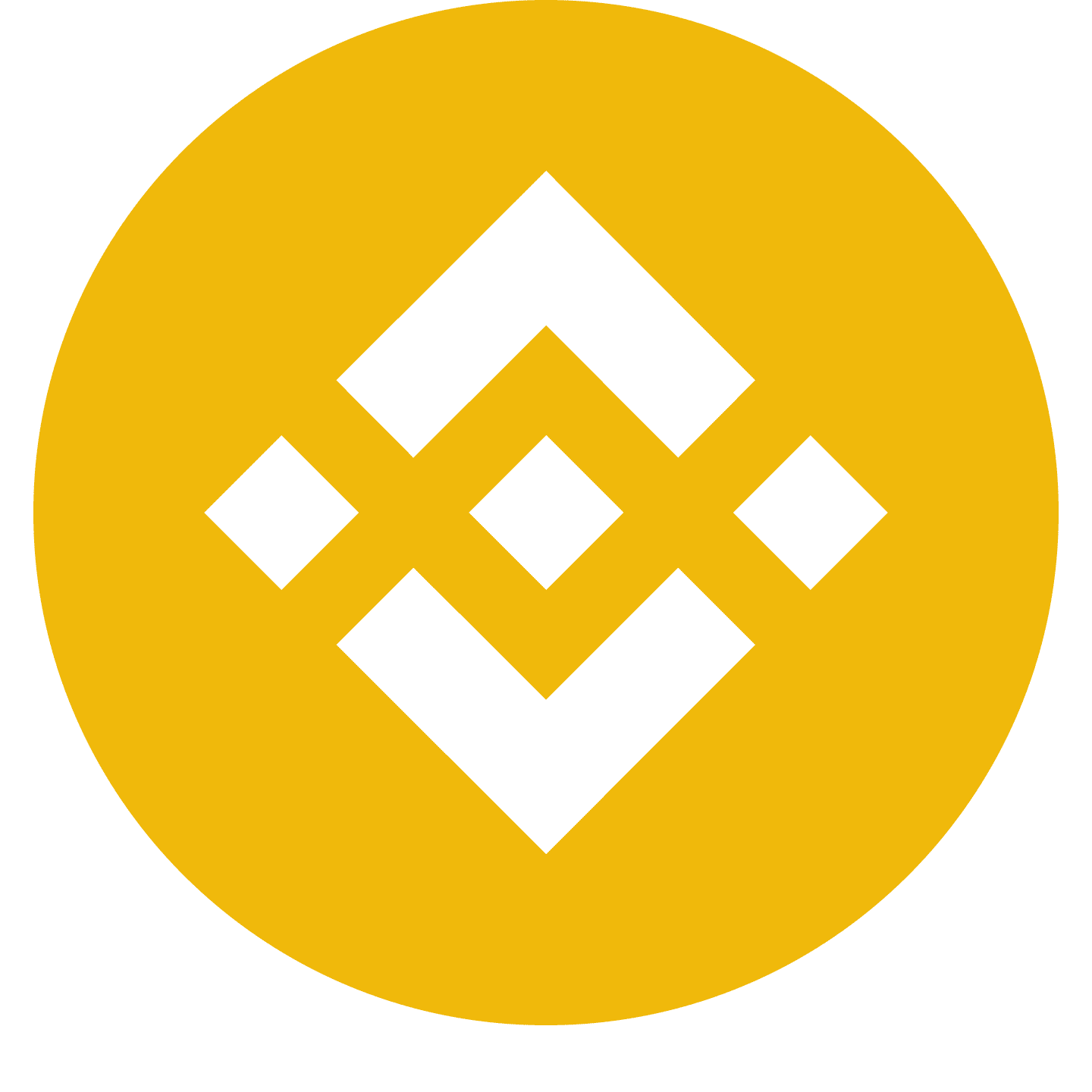 Ethereum: 0x8207c1ffc5b6804f6024322ccf34f29c3541ae26
---
---
Origin Protocol Description
Origin Protocol Token Live price data The live price of Origin Protocol Token today is 0.664243260998882090 USD. $ogn It is up 7,98% from the last trading day! We update our USD to ogn every 10 minutes! Origin Protocol Has a Market Cap of 2,432,995,052,975,000,064 USD and is down 0,00% in the last 24H! What Is Origin Protocol (ogn)? Origin Protocol provides a platform for building peer-to-peer marketplaces and e-commerce applications. Users can buy or sell goods and services on these marketplaces, and developers can create their own applications powered by the Origin blockchain. The Origin token ("OGN") is used as an incentive, payment, and governance token in the Origin ecosystem. What Is Origin Protocol (ogn) contract address?? The contract address for the Origin Protocol is 0x8207c1ffc5b6804f6024322ccf34f29c3541ae26 and it can be found on eth network.
---
Origin Protocol Summary
---