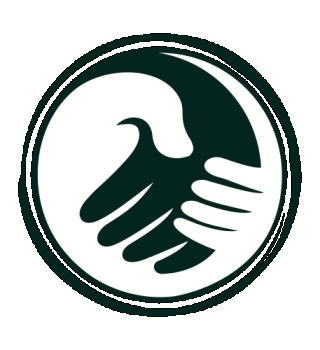 OlympeFinance
---
Ticker :
Launched On : 29 July, 2021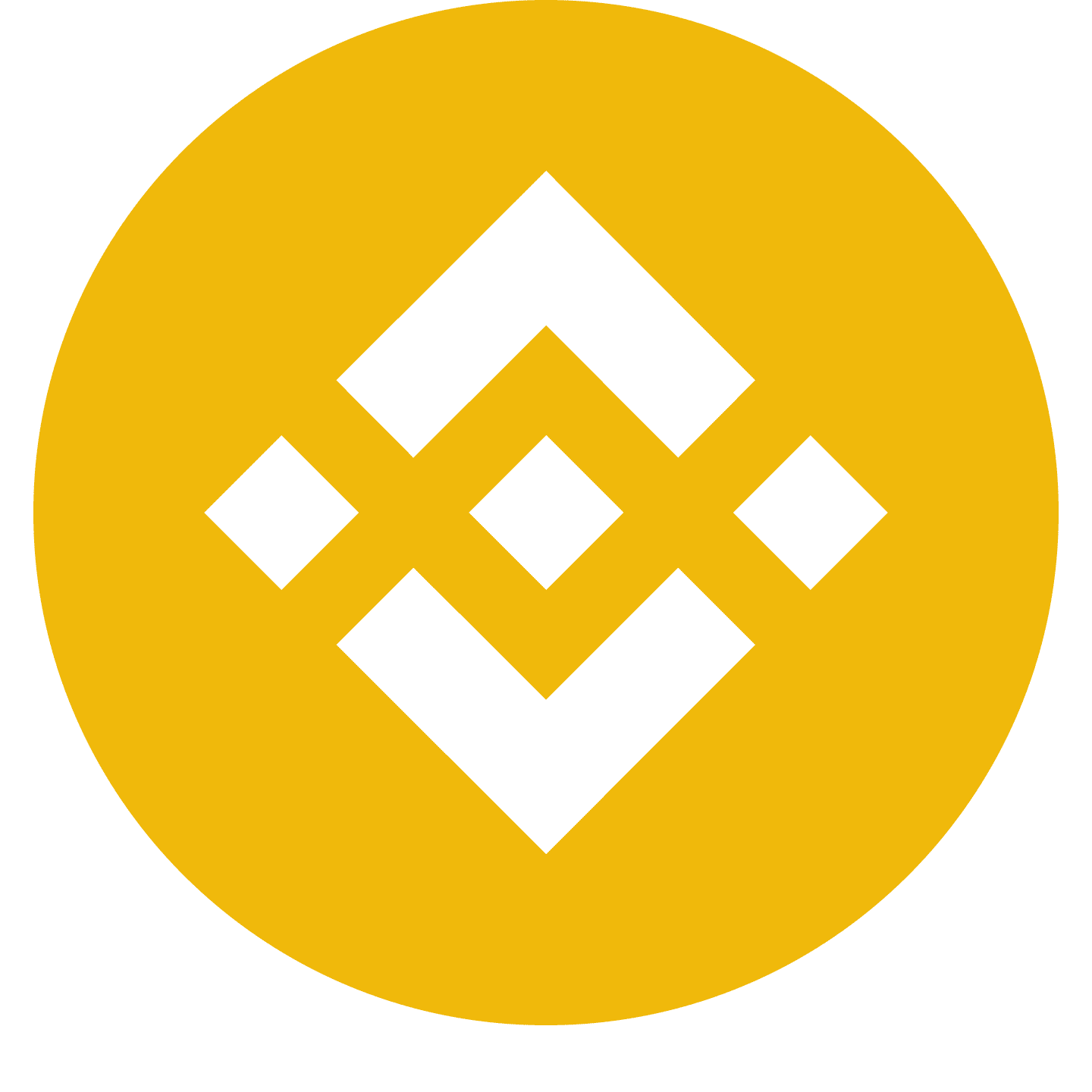 Binince Smart Contract: 0xb7288853c994e5e9ced42ba2f1bdc17c7fe156d3
---
---
OlympeFinance Description
An inclusive DeFi platform empowered by a FAIRER, TRANSPARENT, POWERFUL ecosystem. Participate with Olympe in a revolution to perform your income seamlessly on several innovative products from a single interface. Re-explore your DeFi experience with Olympe. An all-in-one ecosystem, OlyDex | OlyBattle | OlyMarket | OlyWorld | OlyGames. Olympe is a community driven build that aim to offer the best possible solutions, regarding revenues products of both crypto and non crypto native users alike. We are empowered by gale-changing product and complex DeFi strategies, exploring cross chain interaction, powerful modules components, NFT trading cards, decentralized OwnerLand virtual reality platform and Gamified Games. Olympe is build for DeFi users, by DeFi users and align itself with the broader mission of making DeFi more accesible, we will serve the DeFi community in a whole new way. Olympe Finance Foundation.
---
OlympeFinance Summary
---