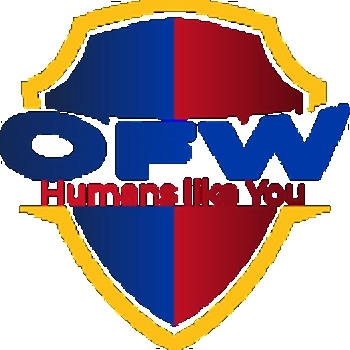 OFW FINANCE
---
Ticker :
Launched On : 17 June, 2021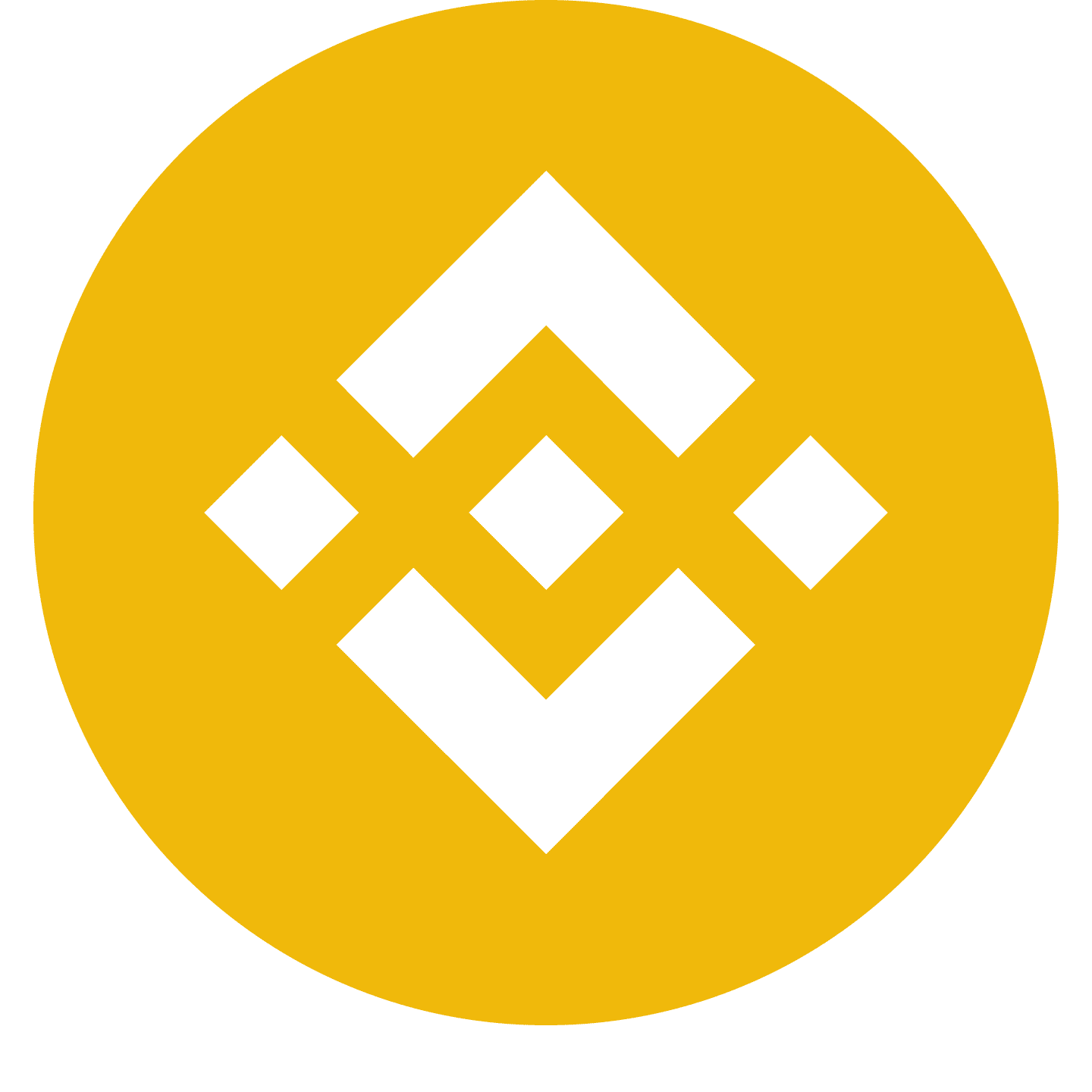 Binince Smart Contract: 0x14e3a4809c8f06627011225d2d45b365eedb7662
---
---
OFW FINANCE Description
Defend the Weak!

First decentralized platform that will reachout directly to the victims of abusive employers overseas




We built a Token for

The hardworking Filipinos

All Donations will be handed directly to the victims and to their love ones


We aim to help those who are abused, mal-treated and living in an inhumane condition under the hands of the abusive employers (mostly Domestic helpers in the Middle East)


We will not stop. we will bring them back home to their families if need be. Donation will be funded by the generous crypto enthusiasts worldwide.
---
OFW FINANCE Summary
---