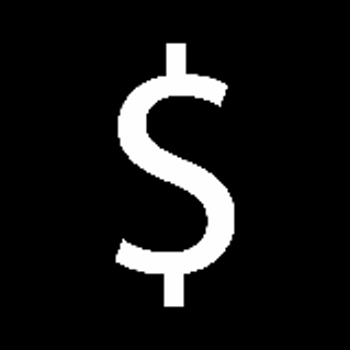 No Purpose Token
---
Ticker :
Launched On : 17 November, 2021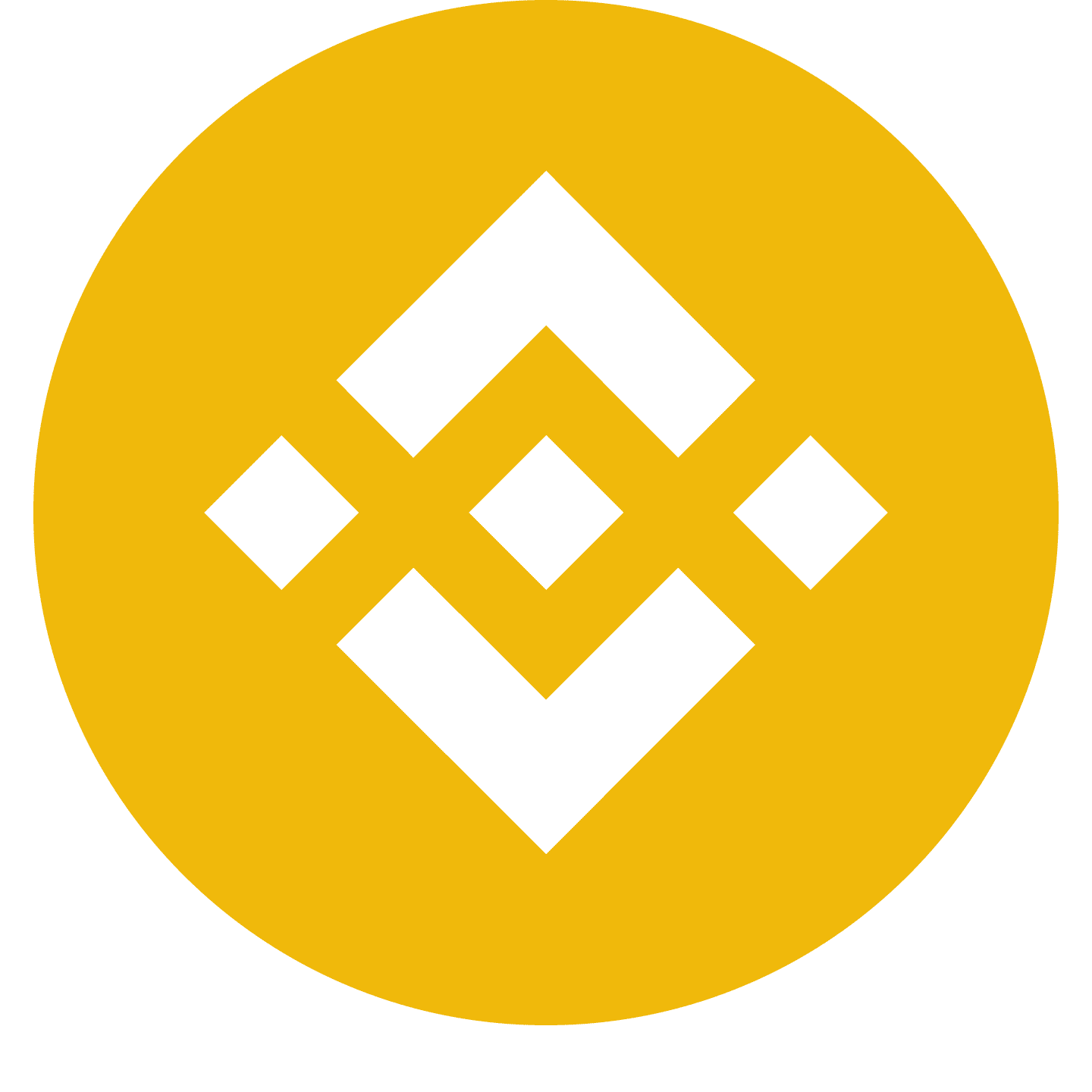 Binince Smart Contract: 0xcb008773ebef8c527fc33a4382659b13c9e73f70
---
---
No Purpose Token Description
We are a community of people seeing many retail investors buying meme coins without any meaning. Always the same roadmaps promising exchange listings and more fans, then another listing, sometimes even the charity or lottery. Almost always there is a profit only for the first investors which will take all the money, and nothing is left for the community. Pretty much like a Ponzi scheme. And here we are to change this! The idea to create a community, which will work together, was born. That includes community decisions as well as our next steps. This decentralization throughout the community has a huge strength that will make No Purpose Token a token with Wide Purpose, Best Community, and Great Potential. Anyone can join the community, set to work, come with his own ideas or even join the team to work together.
---
No Purpose Token Summary
---