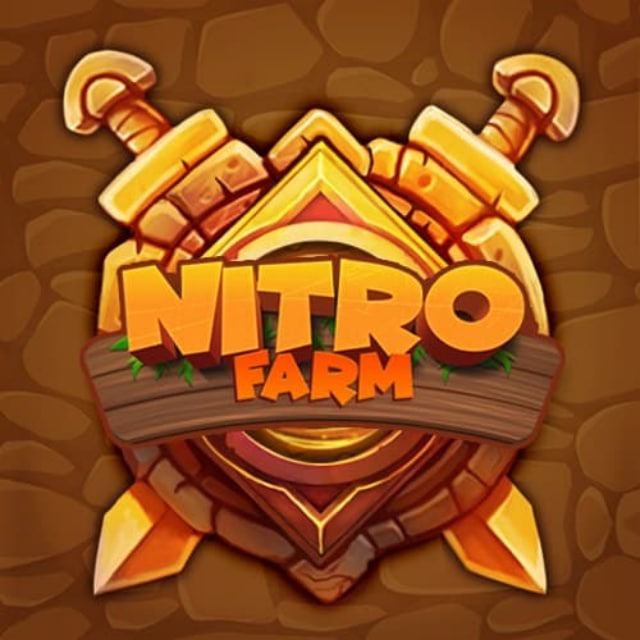 Nitro Farm
---
Ticker :
Launched On : 22 February, 2022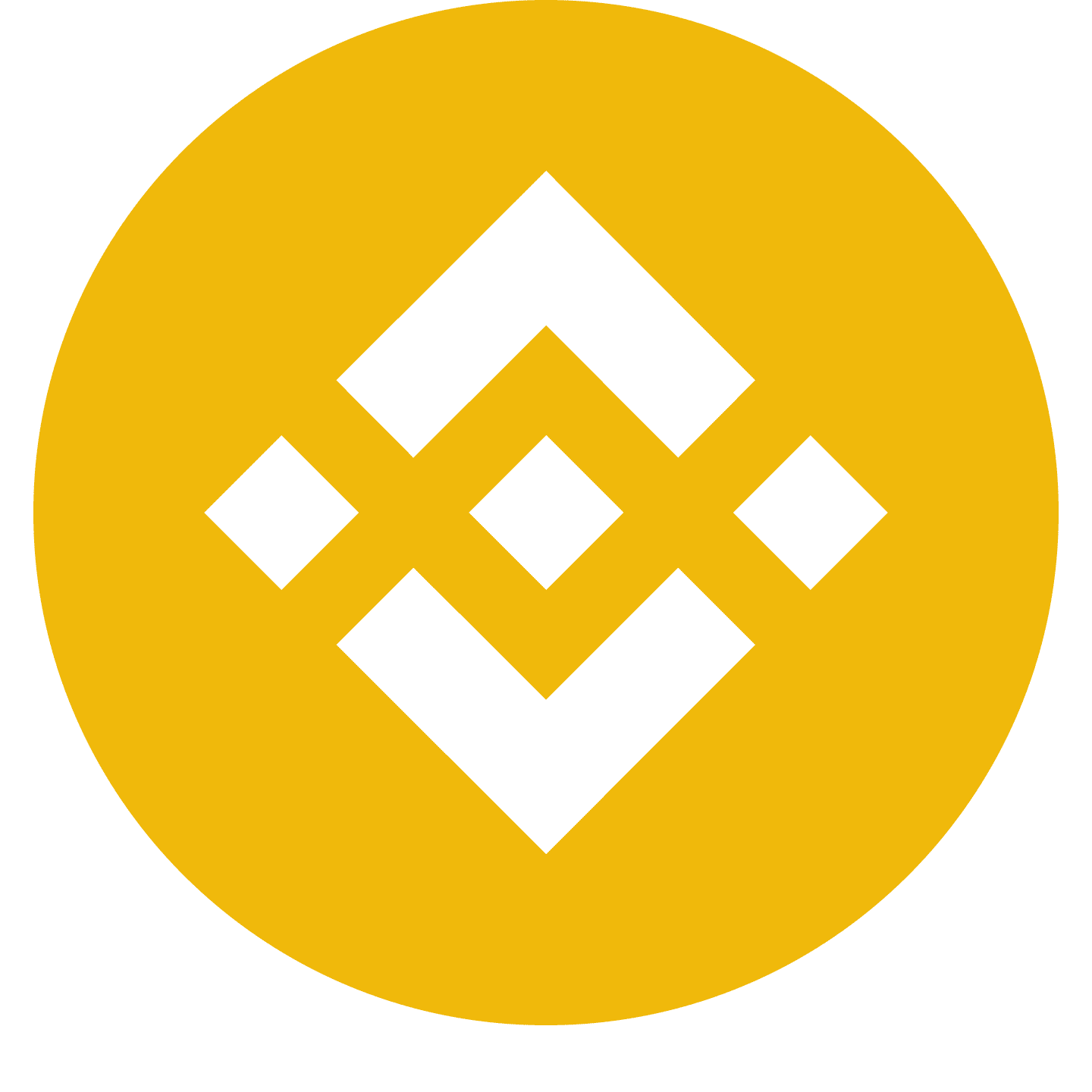 Binince Smart Contract: 0xacC118Faf56128b9EE009cC12473B3f48E2C9373
---
---
Nitro Farm Description
Nitrofarm Combines Liquidity with the Newest Technology in Gamification Introducing, Nitrofarm the first-ever real-time strategy RTS game with a significant APY based on a healthy financial platform combining liquidity providing & Play to Earn features. Harvest your properties and earn income in your favorite token or stable coin. Nitrofarm Features - Leave your signature in the Metaverse with customized & personalized hero skins - Enjoy the best DeFi projects in the world of Nitrofarm, APY from 90% to 251% - Collect Playable NFT's and land that gives passive income or other advantages - Sell your LP tokens easily in-game and without boundaries to earn more. Why Nitrofarm - Ex Kucoin team is on board! Worked on top 250 CoinMarketCap projects - Backed by far reaching top 25 Influencers - Deflationary features, buyback program, and locked liquidity - Outstanding game devs & animators (Epic Games, EA Games, Blizzard) All this in an all-in-one unique strategy game! Take back what's yours! NITROFARM Join us!
---
Nitro Farm Summary
---