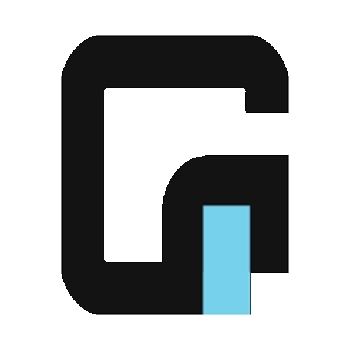 New Gen Intelligence
---
Ticker :
Launched On : 8 March, 2022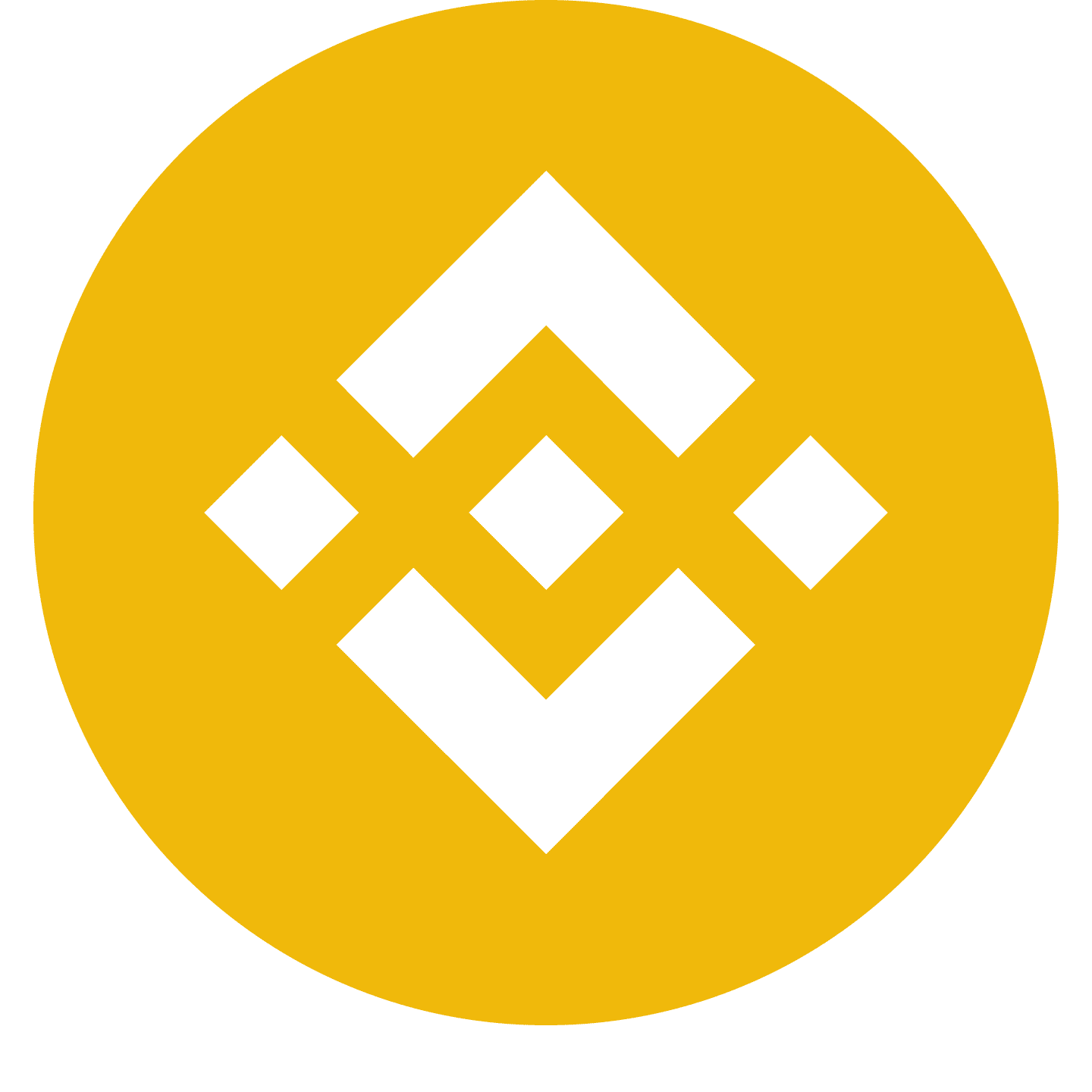 Binince Smart Contract: 0x37fb063c3d1234a19a1d18f314261d3e1fbedfe4
---
---
New Gen Intelligence Description
The New Gen Intelligence project is an artificial intelligence technology that has been created by dealing with developing blockchain technologies and can improve itself on blockchain. NGI Project About and Vision The aim of the New Gen Intelligence (NGI) project is to understand blockchain technology and fully independently generate its own token, swap exchange, DApp system, and fully independent mainnet and coin on the blockchain. The New Gen Intelligence (NGI) project aims to be able to manage a project, code on the blockchain and open transactions on the swap exchange without the need for any 3rd party. We foresee that NGI, which can develop itself on the blockchain, can create its own blockchain and launch it as NGI Coin. For details on operation and development, please review the Nodes and Roadmap sections. Artificial Intelligence and NSI Genesis It is an artificial intelligence built on Web3-Eth (Node.JS) and Python on the basis of NGI. NGI software was created using C/C++, Python (CUDA/cuDNN), PyTorch infrastructures. Its library mainly includes NumPy, SciPy scikit-learn, (NLP) systems. Why Should You Invest in the NGI Project? Artificial intelligence technologies and Web3 (Blockchain) systems are the most important and fastest developing structures of today. The NGI Project aims to have a very authoritarian structure at the center of these developing technologies. It is advancing to become the leader of these sectors by having maximum data and performance through uniqueness and trust. In line with its vision and mission, the NGI project is one of the projects that will succeed in taking a leading position not only in the technological dimension but also in the crypto money sector.
---
New Gen Intelligence Summary
---