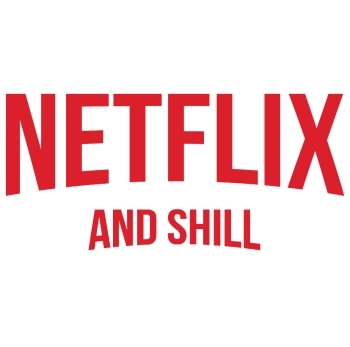 NetflixAndShill
---
Ticker :
Launched On : 21 June, 2021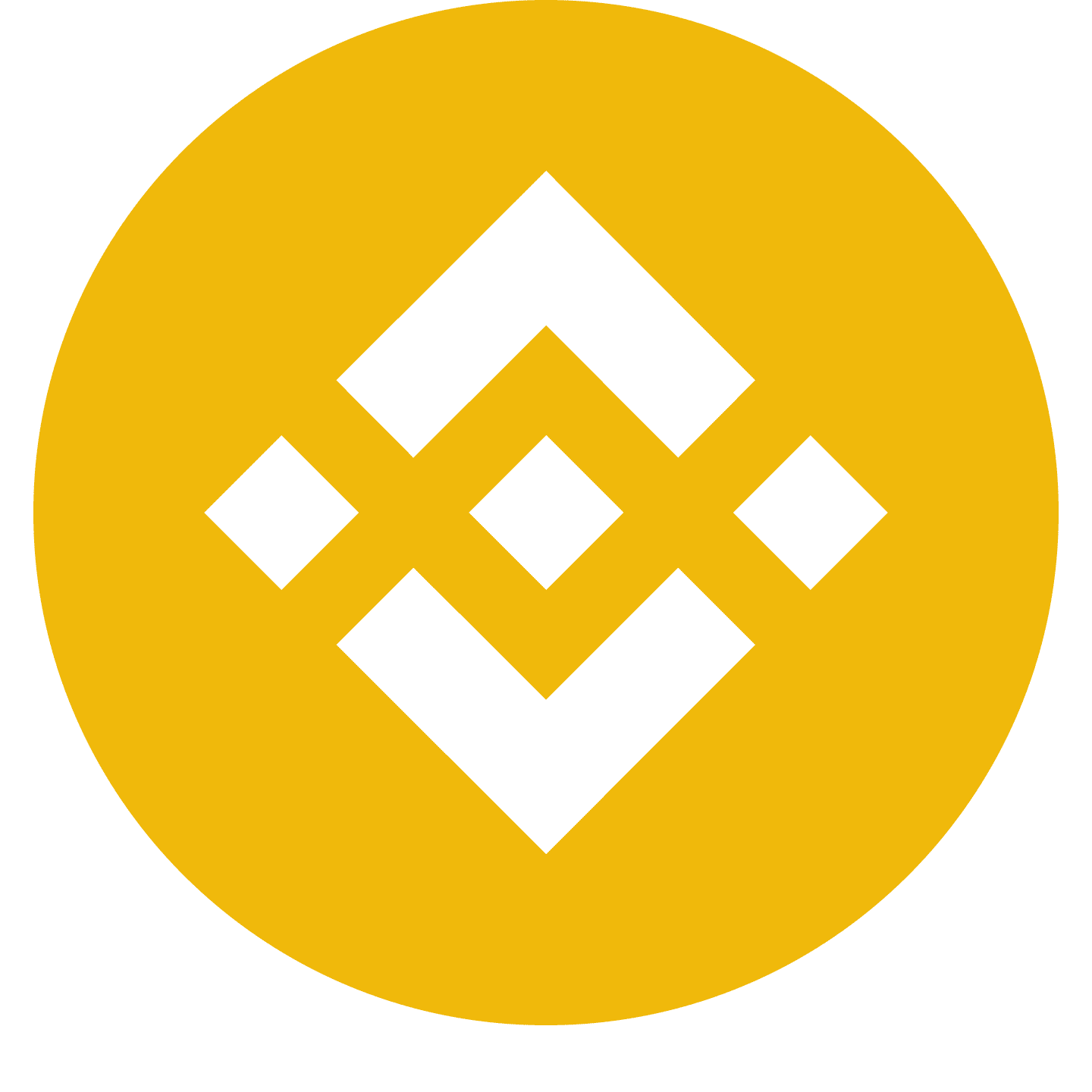 Binince Smart Contract: 0x34e8638602a43cAc28D5b6FaCFf20B1636f37aC9
---
---
NetflixAndShill Description
NetflixAndShill is the meme token to help make back your bear market losses! Created to build a fun, safe, anti-whale, anti,dump, token with a strong community, NetflixAndShill just keeps delivering. Safe and transparent to guarantee a lot of Netflix and chill time after we've all profited from NetflixAndShill.
---
NetflixAndShill Summary
---