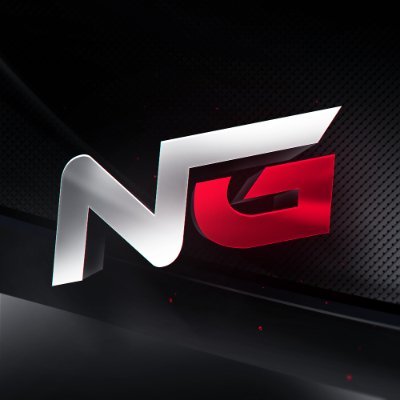 NUTSGAMING
---
Ticker :
Launched On : 31 July, 2021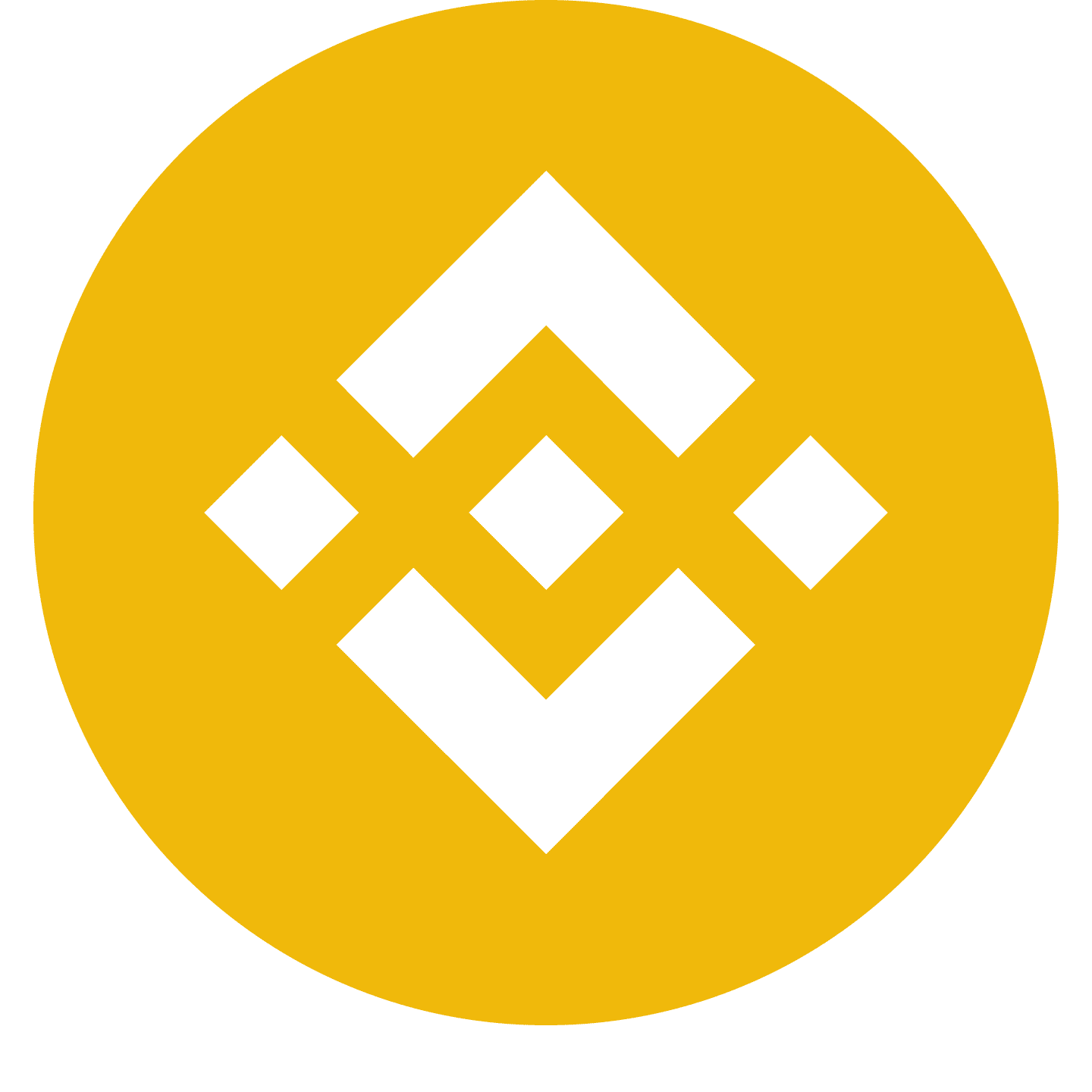 Binince Smart Contract: 0xe6e6a022b4d4e538ca0a1f47941cbbf3f9cc1467
---
---
NUTSGAMING Description
NUTS Gaming is a token developed through the Binance Smart Chain, it aims to apply crypto technology to optimize the economy of the poker & gaming industry.
 
NUTS Gaming will revolutionize the poker and Esports industry by taking it to its full potential through the integration of cryptocurrency and the creation of our revolutionary platform: Nuts Hub.
 
NUTS Gaming opens up a world of possibilities for investors and gamers around the world. The vision being that everyone joins forces towards a common goal, to create a self-sustaining community that takes poker and Esports to the next level!
---
NUTSGAMING Summary
---