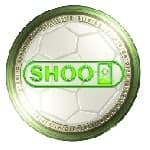 NFTShootout
---
Ticker :
Launched On : 1 December, 2021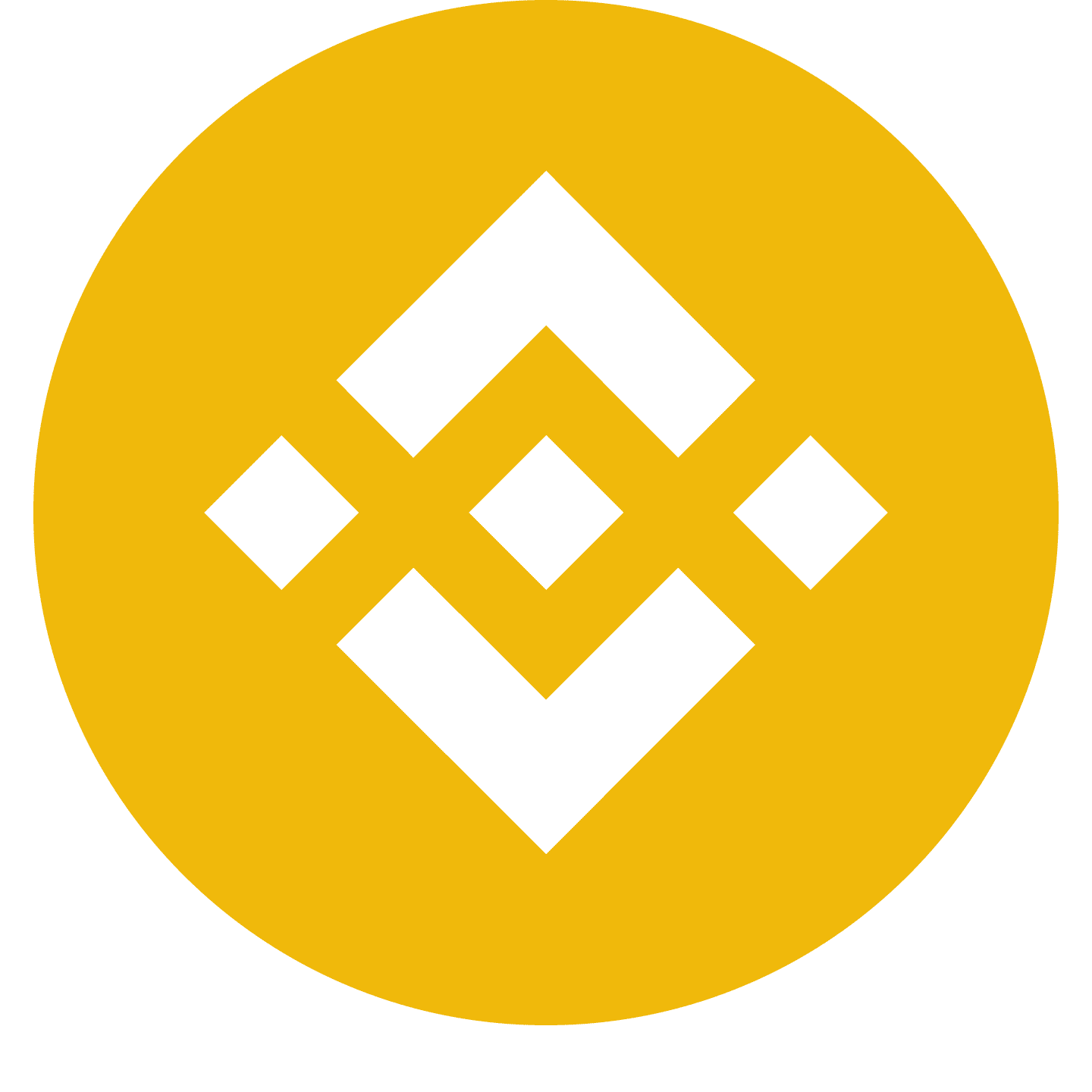 Binince Smart Contract: 0x0fcc11f873360450a1afd8cb7cfe0a9d787cc25e
---
---
NFTShootout Description
NFT Shootout is a decentralised play to earn Football game where anyone can earn tokens through a very simple and addictive gameplay competitively or for leisure. Our main aim was to create a game that you can just pickup and play. No need for tutorials or anything complicated, its literally a matter of clicking a few buttons and you are playing. Gamers will be able to collect NFT player cards to use in game which have their own attributes, positions and skillsets, you will also be able to buy land to build your football stadiums, booster cards to give attribute increases to your players, you can even name your own stadium & club.
---
NFTShootout Summary
---