Mystery
---
Ticker :
Launched On : 1 March, 2022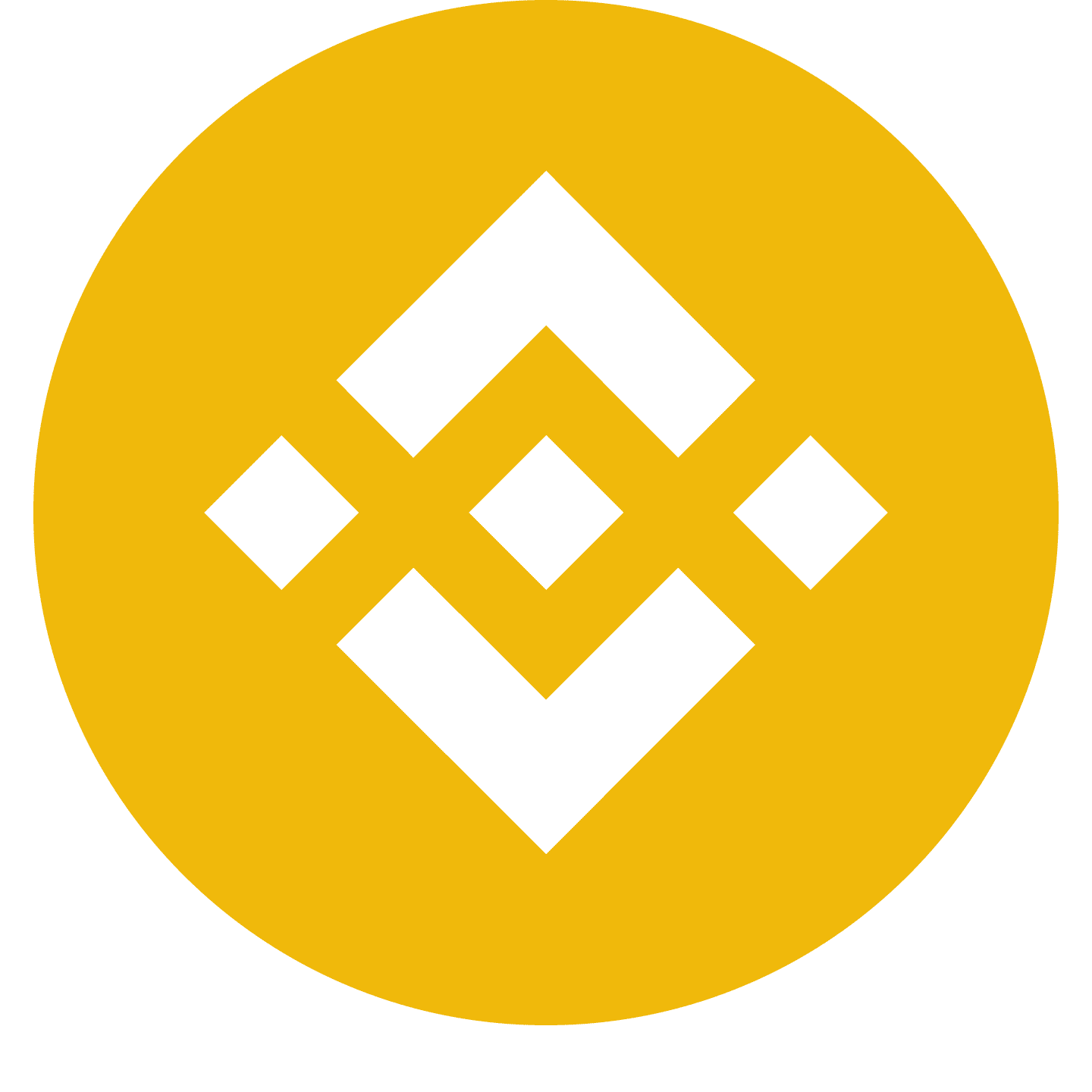 Binince Smart Contract: 0xCdcaef3cE3a138C47ddB0B04a9b04649c13D50Ed
---
---
Mystery Description
Mystery Crypto is not only giving back directly and proportionally to our holders, it's giving to those who may not have the means to move markets a chance at potential financial freedom. Through our Mystery Box giveaways we're raising the bar for giving back to community. Mystery Box order of operations are simple: upon buying into the giveaway using Mystery tokens, you'll secure your spot in massive drawings to win the biggest prizes in crypto. Flights, hotel stay, sporting event tickets, and cash make up just ONE of our give aways.
---
Mystery Summary
---