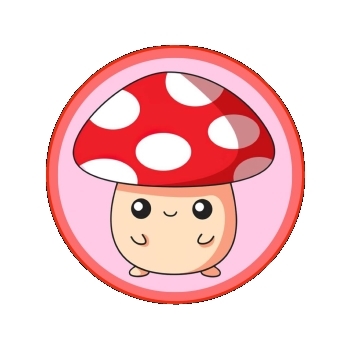 MushyCoin
---
Ticker :
Launched On : 12 January, 2022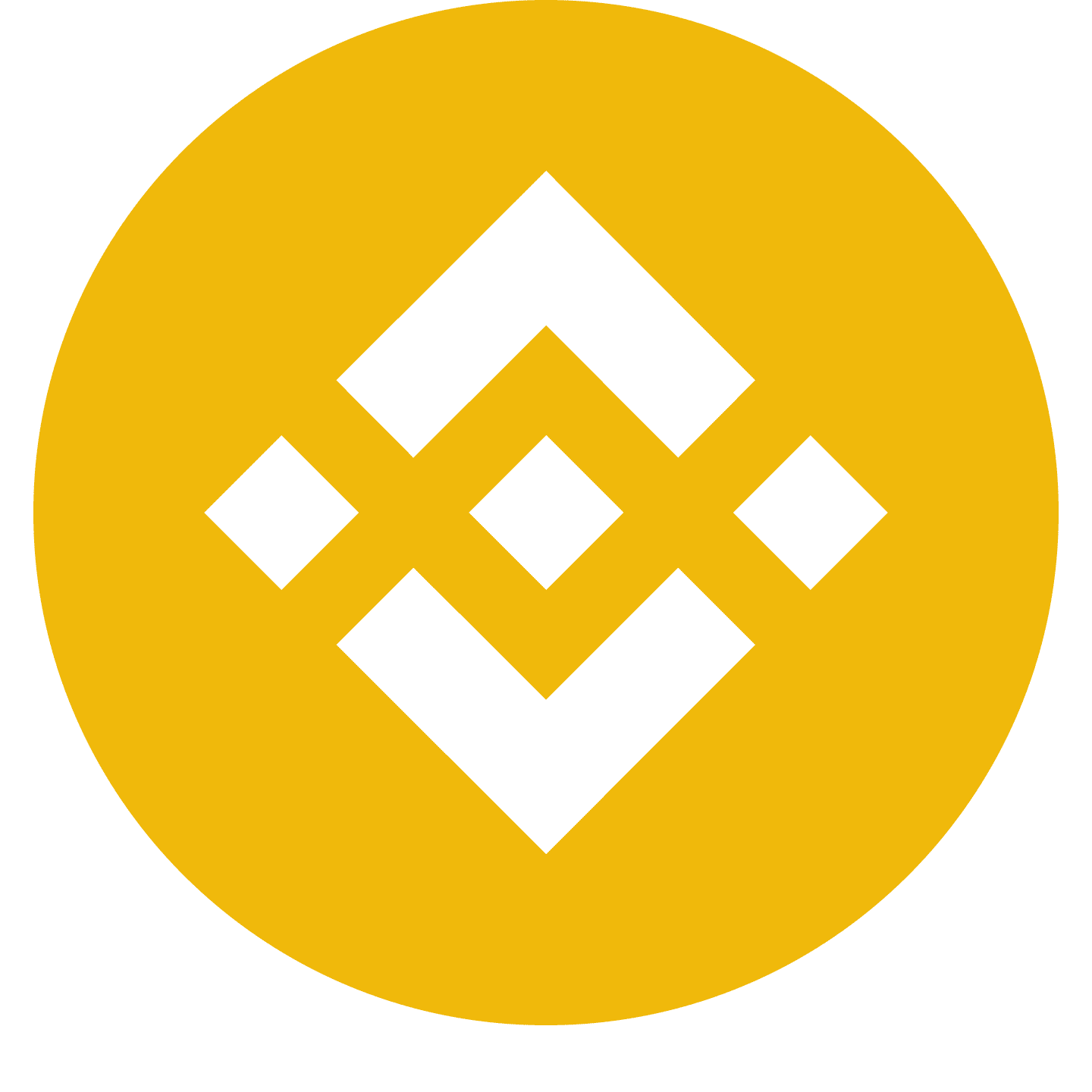 Binince Smart Contract: 0x9f47b5497d5970ca83889f924c5b42703fc6b8a6
---
---
MushyCoin Description
MushyCoin is a theme-based coin, aiming to provide trading opportunities. It is currently processed of developing a community where ideas are heard and taken into consideration during our future process. The project will be utilized to run challenges for its community to take part in and win.
---
MushyCoin Summary
---