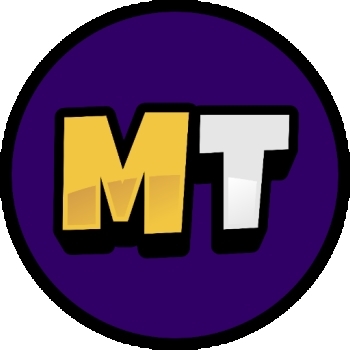 Money Tree
---
Ticker :
Launched On : 16 October, 2021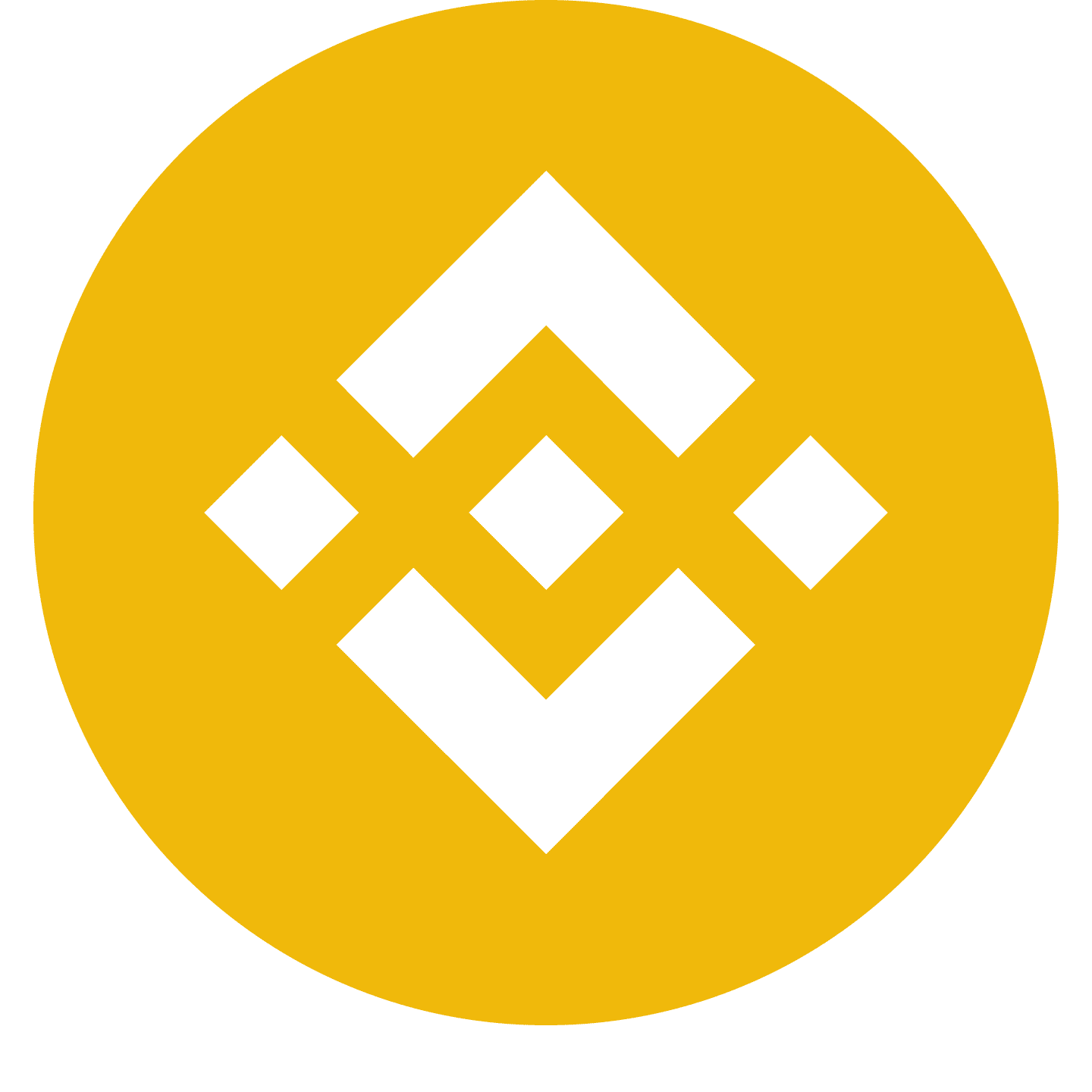 Binince Smart Contract: 0x2d5b21074D81Ae888c01722ec0657f20521be893
---
---
Money Tree Description
Money Tree is a fully decentralized gaming token available for purchase on the Binance Smart Chain Network. The ticker is $MONEY. The token allows holders to play minigames to accumulate more tokens and NFTs. Money Tree holders are automatically entered into a weekly lottery that pays players in BUSD. This lottery, and the minigames, utilize Chainlink's Verifiable Random Function technology for a provably fair result, every time. The games are statistically fair and players keep 100% of their prizes. Money Tree also has a million unique NFTs in assorted rarities, which can be purchased or won in the minigames or the lottery. 1% of sales are distributed to holders. Money Tree launches on October 16, 2021 with no pre-sales and 90% of the total supply available for purchase at launch.
---
Money Tree Summary
---