MoneDigi DeFi
---
Ticker :
Launched On : 20 August, 2021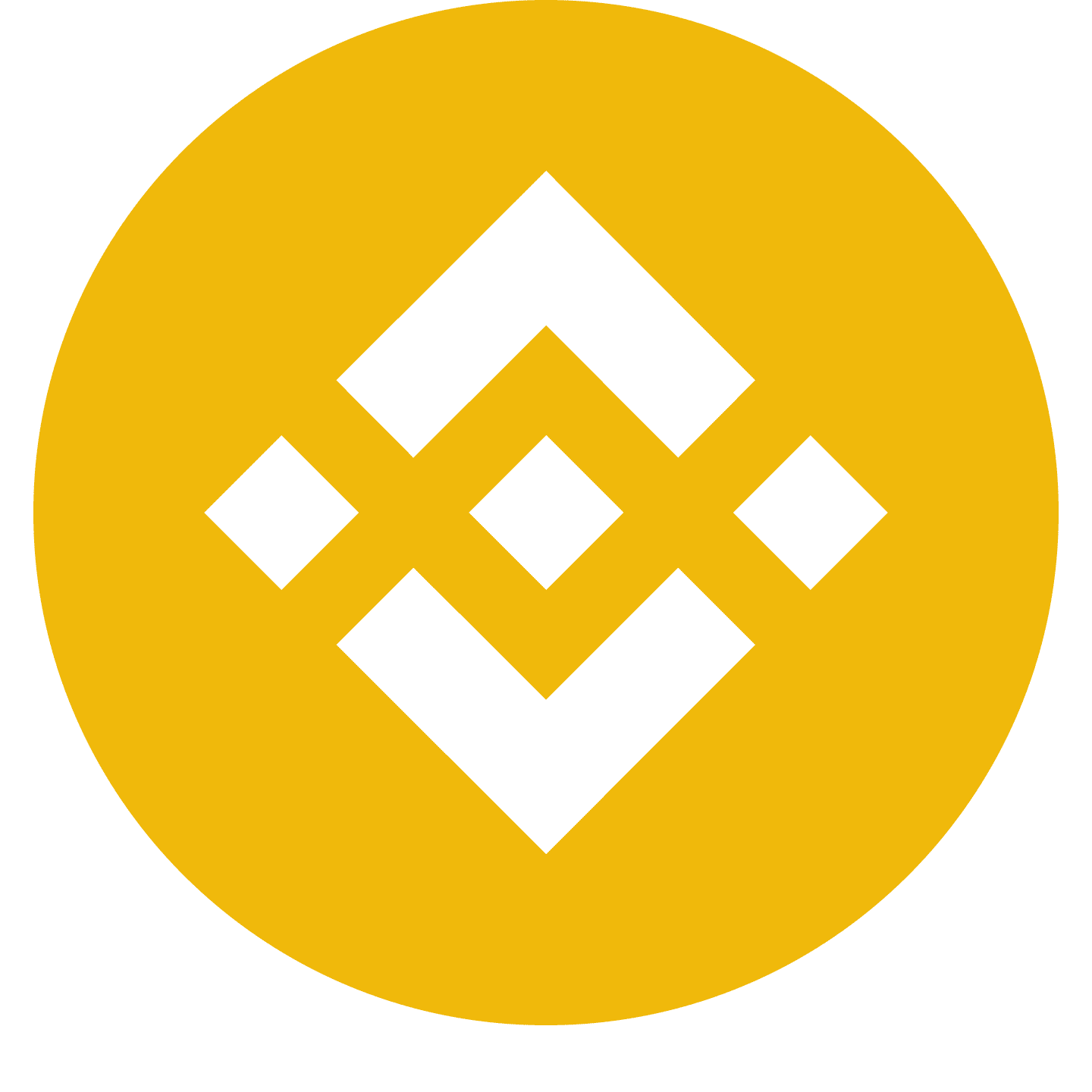 Binince Smart Contract: 0x98a04d2d504c0feb4997edf125b02a7089f8d180
---
---
MoneDigi DeFi Description
We are the first Exchange in the Dominican Republic, we have come to change the world of cryptocurrencies by offering security and speed in transactions. The MoneDigi Foundation will protect, care for and watch over birds worldwide. We are on the Binance Smart Chain network, but soon we will have our own network, our own stablecoin, a whole ecosystem. You can Buy our token in Poocoin and Pancakeswap.
---
MoneDigi DeFi Summary
---