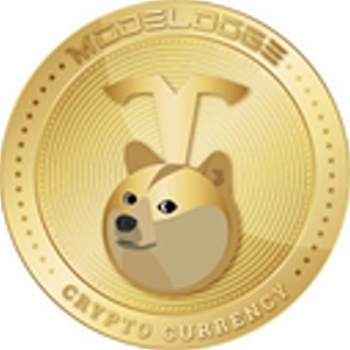 ModelDoge
---
Ticker :
Launched On : 11 April, 2022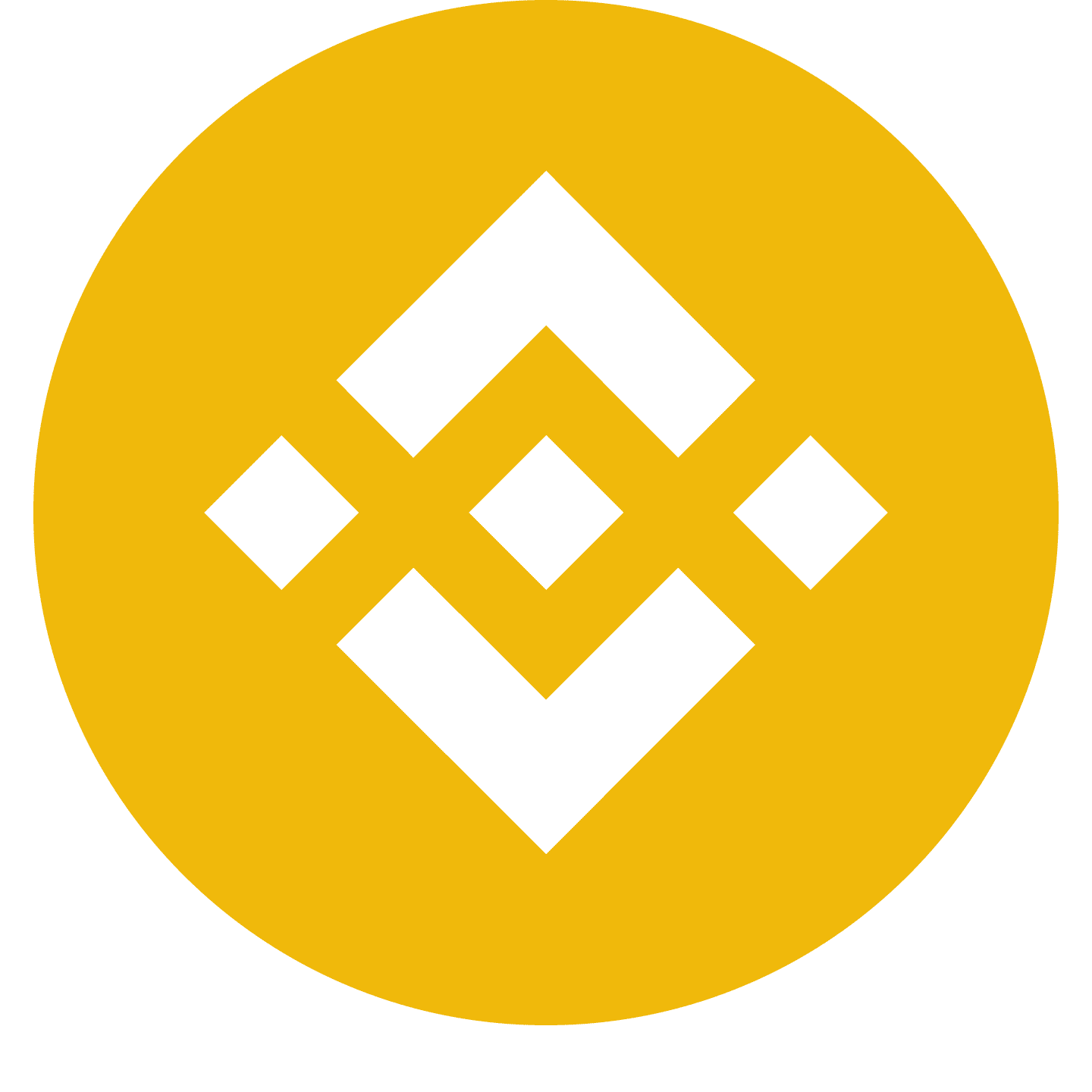 Binince Smart Contract: 0xfe7ea275296ca4a7d549049fe0c1197b2fcf5f01
---
---
ModelDoge Description
Welcome to Model Doge metaverse, a project on the BSC network. He was created by a group Tesla fans and experienced crypto individuals. The team's aim is to turn ModelDoge into the biggest Meme project of 2022. Passive rewarded Doge, 97.2% tokens burnt, LP locked, good relationship with CEXs.
---
ModelDoge Summary
---