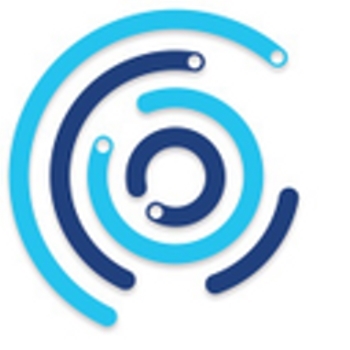 Modefi
---
Ticker :
Launched On : 9 September, 2021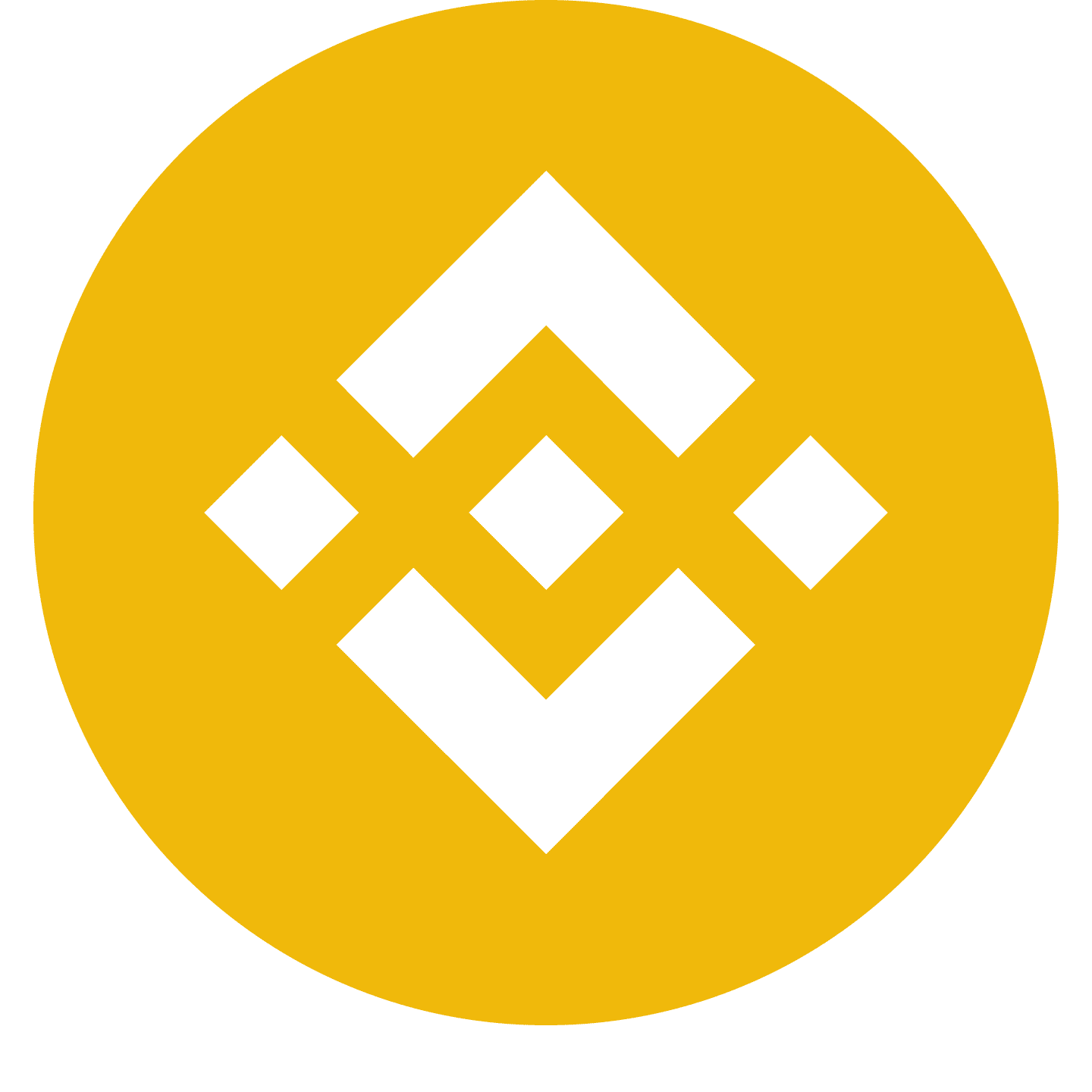 Ethereum: 0xea1ea0972fa092dd463f2968f9bb51cc4c981d71
---
---
Modefi Description
The simple fact that they allow you to basically plug and play in whatever condition you need. It's a no brainer, that's the beauty of something like that. I need data from Ethereum or Polygon or Solana, Modefi works for all three. From a coding standpoint that means the code will only be done once saving days or even weeks of work.
---
Modefi Summary
---