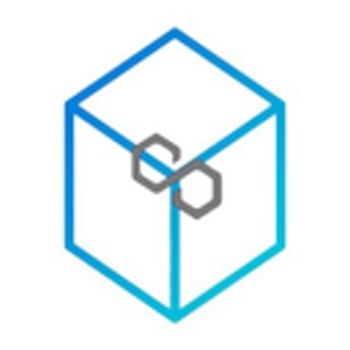 Minereum Polygon
---
Ticker :
Launched On : 11 November, 2021
polygon Chain: 0x0b91b07beb67333225a5ba0259d55aee10e3a578
---
---
Minereum Polygon Description
Minereum Polygon Token Live price data The live price of Minereum Polygon Token today is 0.030294206290020467 USD. $MNEP It is down 0,35 from the last trading day! We update our USD to MNEP every 10 minutes! Minereum Polygon Has a Market Cap of 10,927,038,310 USD and is down 0,35% in the last 24H! What Is Minereum Polygon (MNEP)? The first self-mining smart contract What Is Minereum Polygon (MNEP) contract address?? The contract address for the Minereum Polygon is 0x0b91b07beb67333225a5ba0259d55aee10e3a578 and it can be found on polygon network.
---
Minereum Polygon Summary
---