Milo Inu
---
Ticker :
Launched On : 22 February, 2022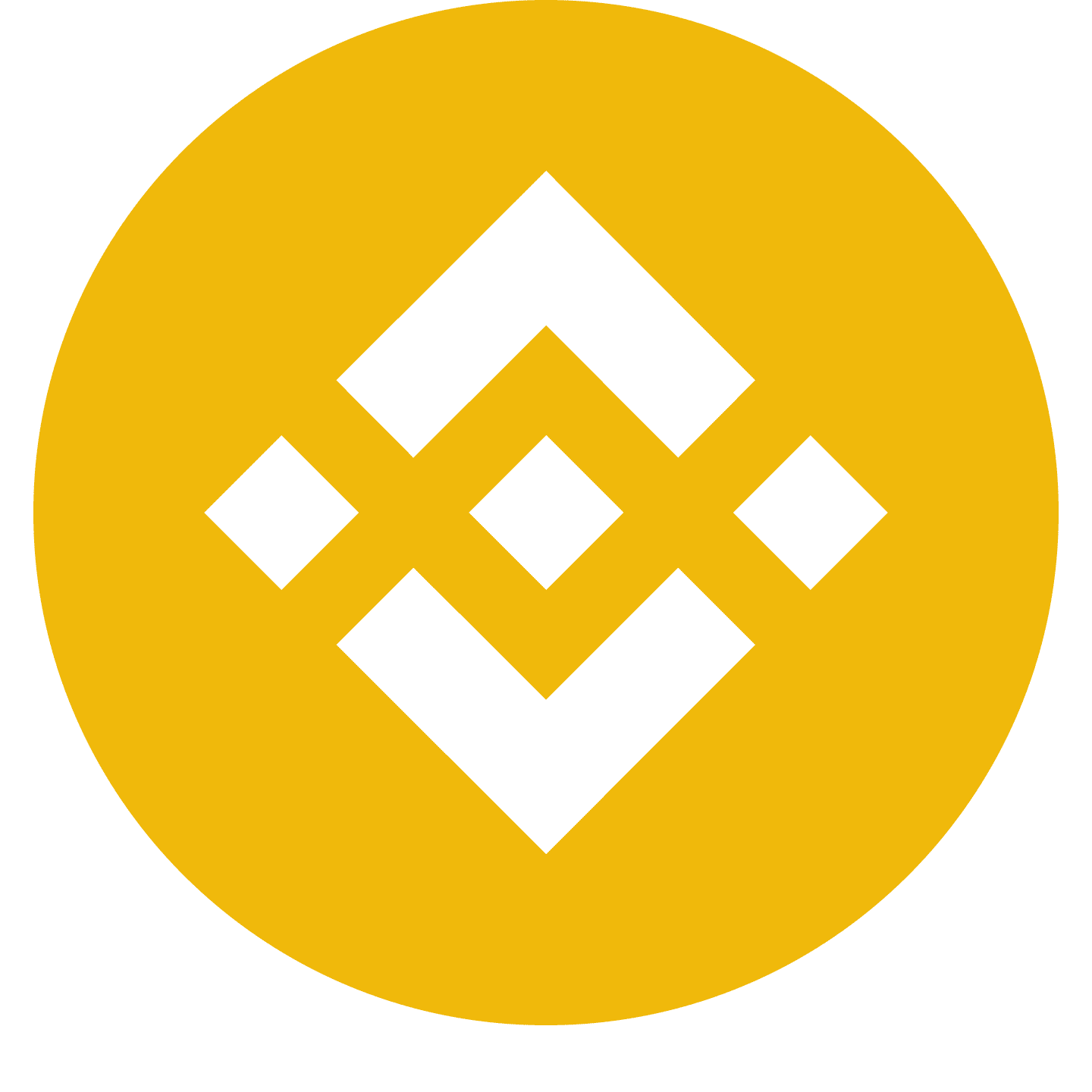 Binince Smart Contract: 0xd9dE2B1973E57Dc9DBA90c35d6Cd940ae4A3CBe1
---
---
Milo Inu Description
Milo Inu aims to create a patented virtual idol in the crypto market. Animations will make Milo Inu popular in a way like Mickey Mouse is. Marketed as NFTs, physical dolls and peripheral product, GameFi and competitive LAN e-sports and other industrial chains by using the professional marketing techniques in online and offline manner.
---
Milo Inu Summary
---