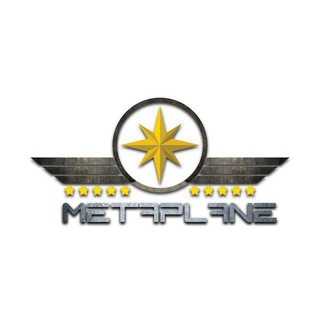 MetaPlane
---
Ticker :
Launched On : 10 March, 2022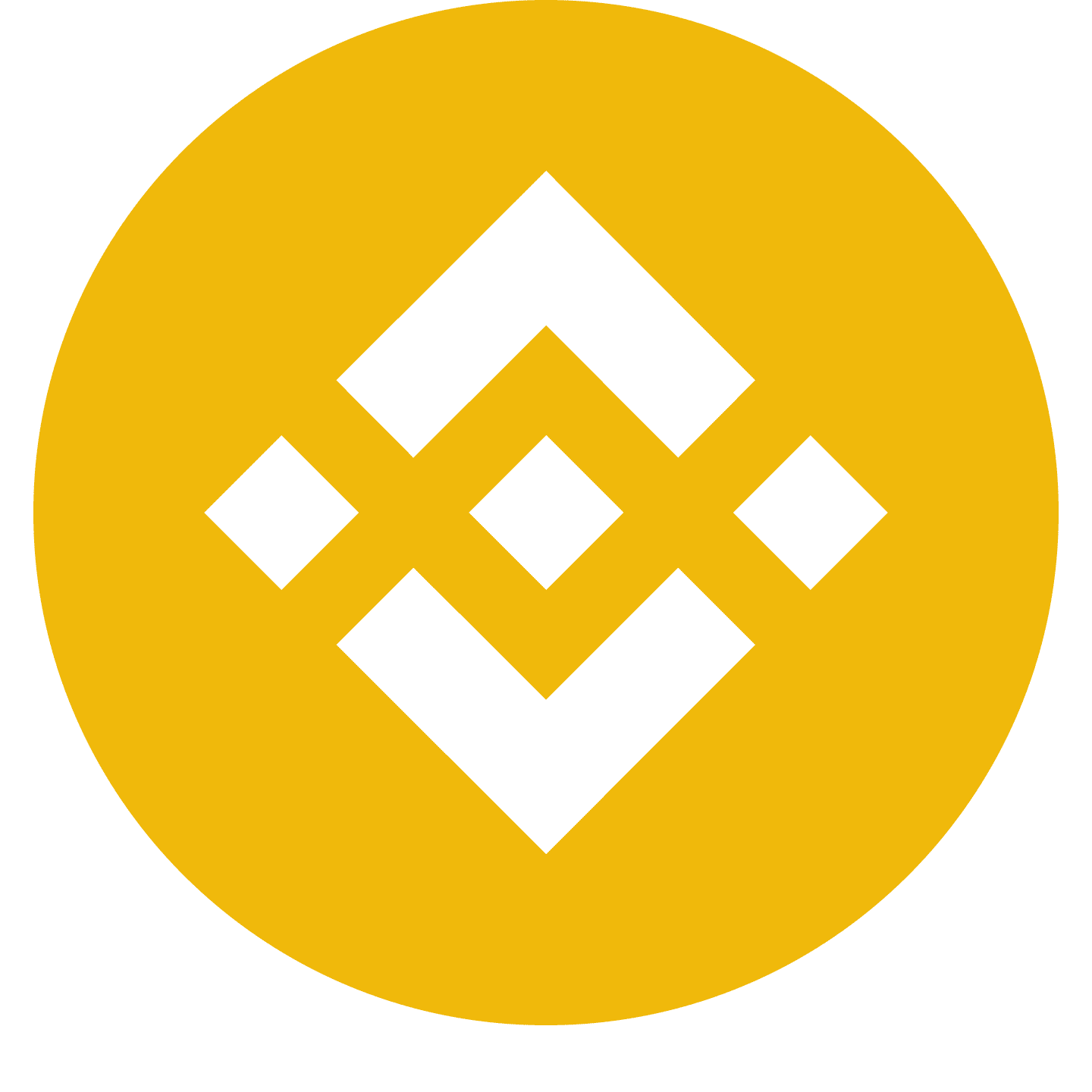 Binince Smart Contract: 0x900826d622229D5CD25D8917C41155B051F92d1d
---
---
MetaPlane Description
METAPLANE is the NFT game to earn MPL tokens , which is designed for players to provide exciting experiences by participating in virtual flight to receive the rewards in the game. In addition, METAPLANE allows players to build their own service ecosystem in the Game. From there, players can increase their income by providing services to other players in their own ecosystem .
---
MetaPlane Summary
---