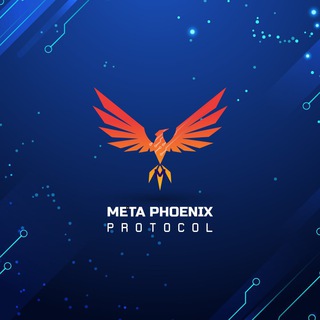 Meta Phoenix Protocol
---
Ticker :
Launched On : 30 March, 2022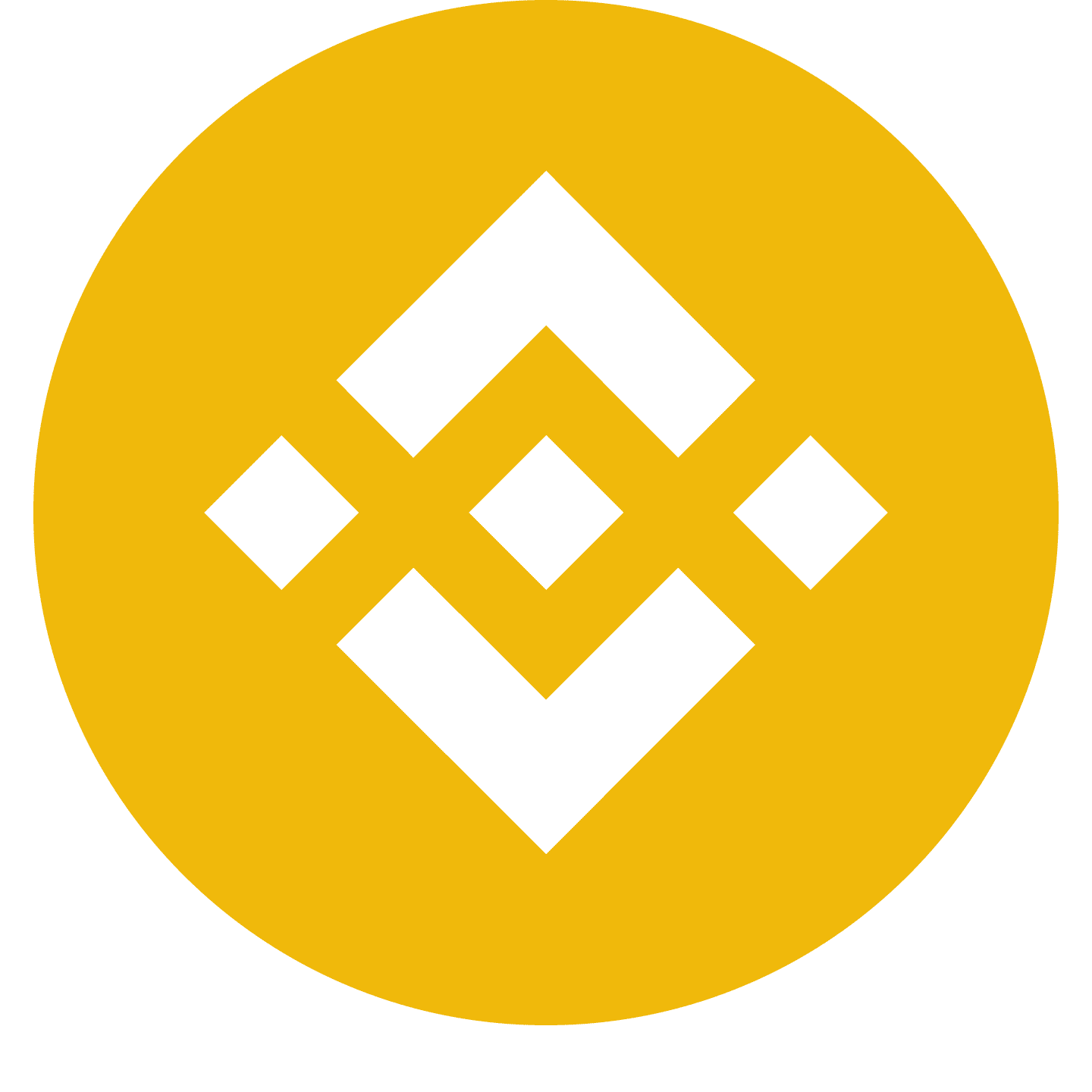 Binince Smart Contract: 0x8D91A9417AE5DCE0662441194E03ce7d29C450CA
---
---
Meta Phoenix Protocol Description
Meta Phoenix Protocol was founded in 2021, The team have combined all three of their projects into one MASSIVE project. Your all-in-one utility token. Meta Phoenix Protocol has 2 massive games in development, one is ready to play and is in beta testing phase. Are you a clash of clan's fan? Then COM (Clash of Meta) is for you. Our P2E game is fun and addicting you won't stop playing. But not like clash of clans, you will be making massive income playing our Clash of Meta.
---
Meta Phoenix Protocol Summary
---