Megalodon Token
---
Ticker :
Launched On : 26 February, 2022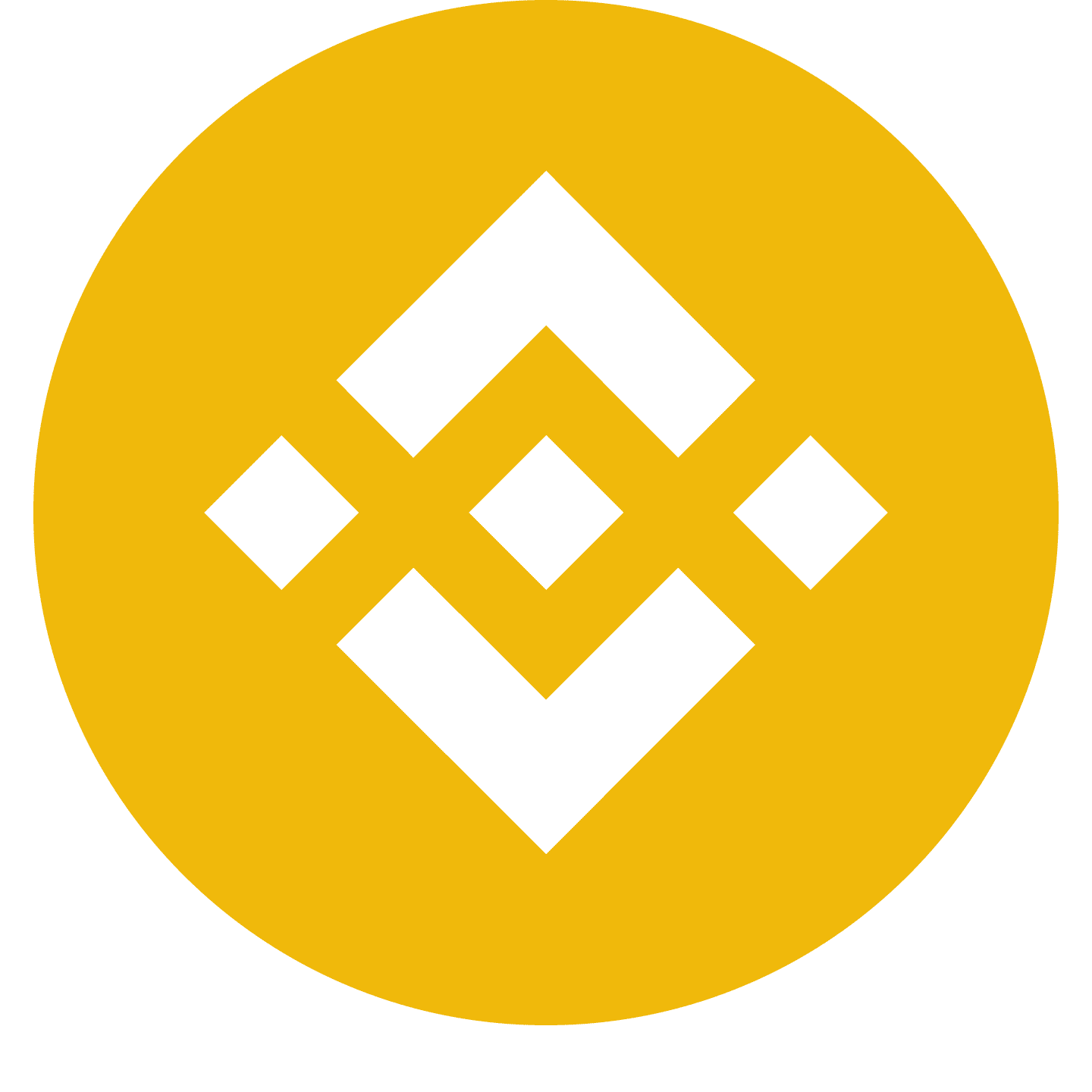 Binince Smart Contract: 0x8142743a1e2c15f8802512E48B01f27568B7CFCB
---
---
Megalodon Token Description
Megalodon Token is a de-centralized metaverse token which was created on BSC Network. Megalodon promotes game incubation and distribution. It creates the entertainment metaverse and creates a new blockchain game finance system that makes games not only interesting and fun, but also profitable!
---
Megalodon Token Summary
---