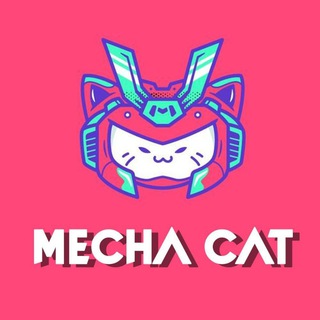 Mecha Cat
---
Ticker :
Launched On : 11 April, 2022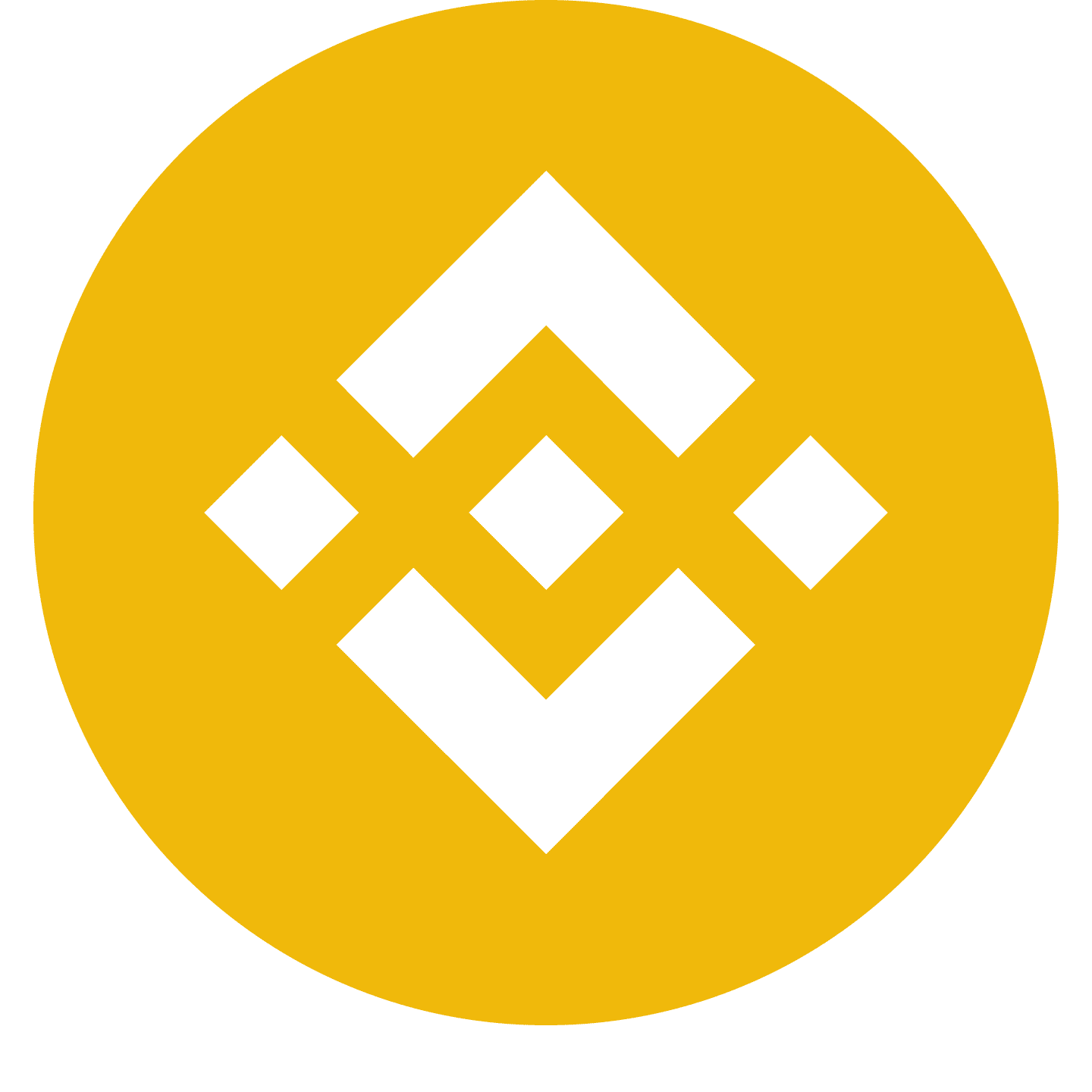 Binince Smart Contract: 0x306ab24058a1bb404c7d920b892ee0830507b2bb
---
---
Mecha Cat Description
The Mecha cat Token is an elastic token which through a positive rebase formula allow all holders earn staking rewards just by holding the token. By introducing a holding system which include a positive rebase formula. Buys & sells go straight to Liquidity, ensuring increased collateral value. buying trading Fees & from selling fee are deposited to the Treasury, which assists marketing of project Buying trading Fees & from selling fees are directed to the Sustainability Fund, helps sustain and back the protocols staking rewards Keep up to date with our latest movements by following us on all our social channels. This is the first version of our Roadmap which will keep evolving on the basis of actions taken and its effectiveness in respect of achieving our targets and goals and also on the basis of our community feedbacks.
---
Mecha Cat Summary
---