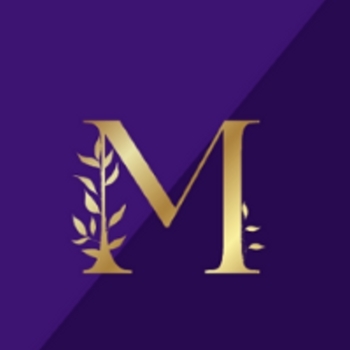 Mastermind Token
---
Ticker :
Launched On : 21 November, 2021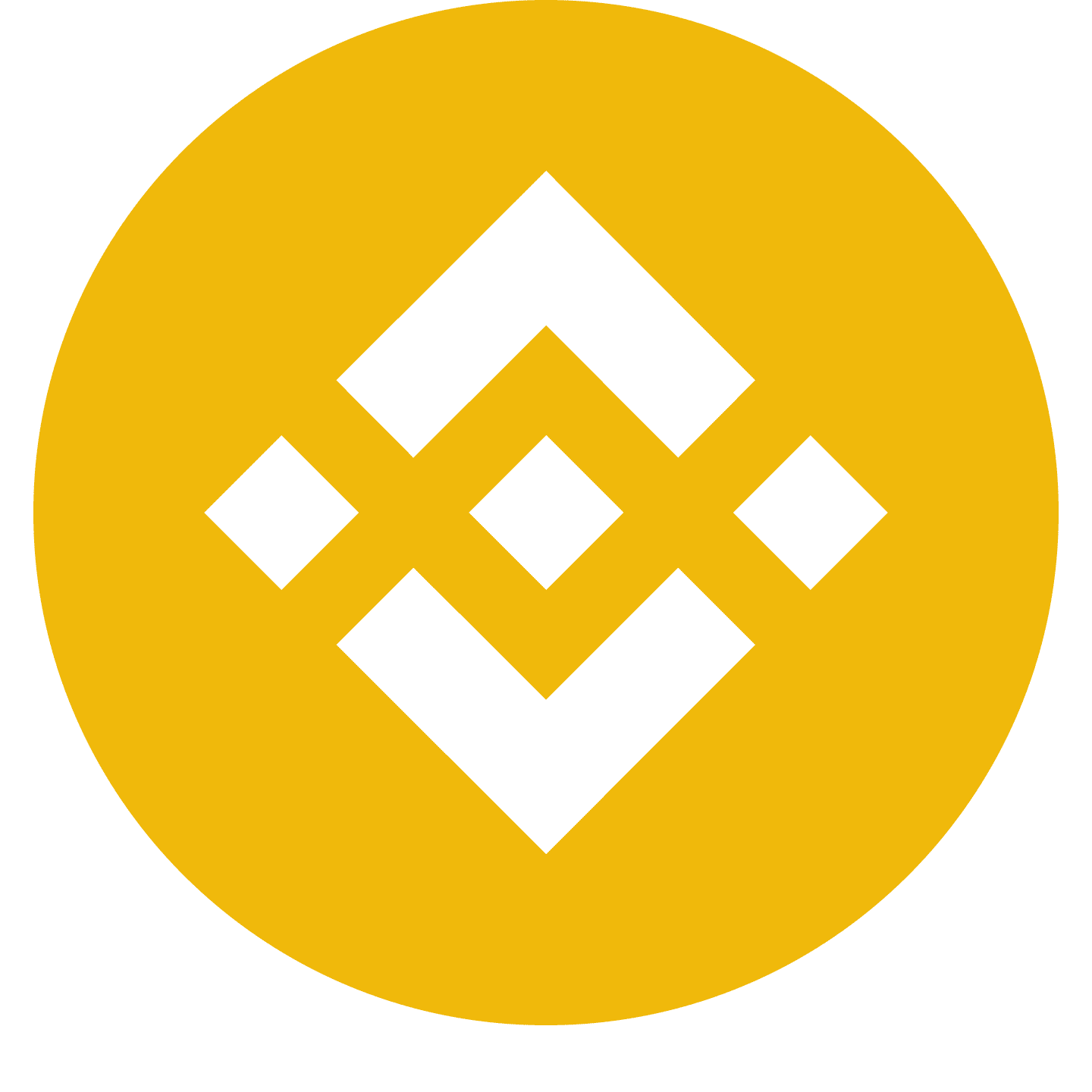 Binince Smart Contract: 0x93FE17485E97F69864479bA8435cD138aFb40855
---
---
Mastermind Token Description
The founders of "Mastermind Token", strive for a fair opportunity for everyone to work on personal development. The way they have distributed their tokenomics, allows them to invest in their investors. Which is also their quote. MastermindToken will serve as a means of payment, for example, courses and training. When you sell your tokens you pay an extra 3% fee, these fees will be send to their Giftwallet. This wallet will be used to invest in their investors, for example a few investors will be able to participate all-inclusive in events of the most famous speakers in the world.
---
Mastermind Token Summary
---