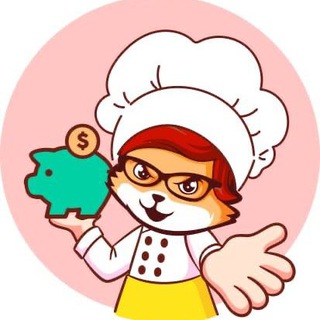 MamaDoge
---
Ticker :
Launched On : 26 March, 2022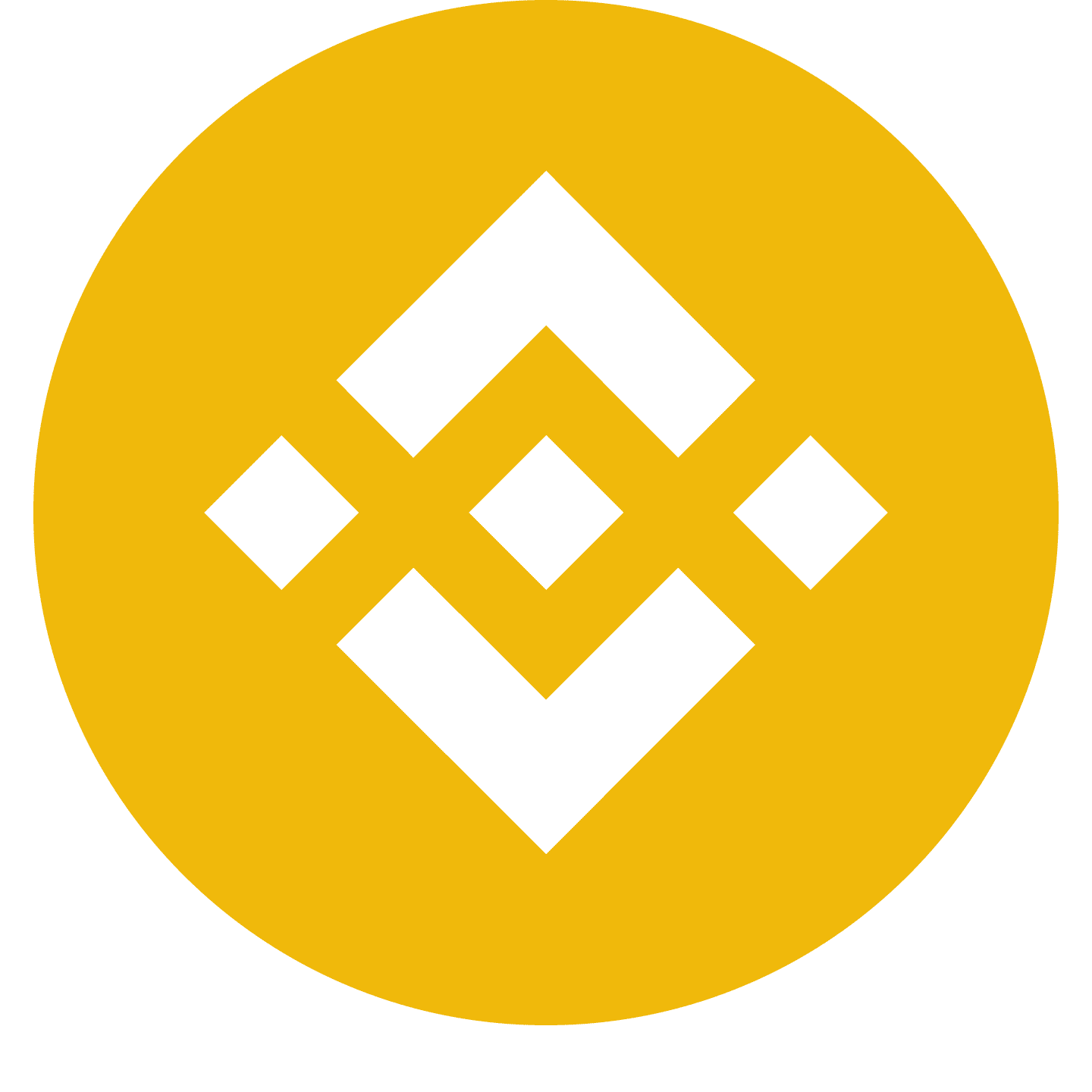 Binince Smart Contract: 0xB674724c1e430F5B70D99BC52007e92df7C4Cb29
---
---
MamaDoge Description
🔋It may seem serious, but even mama knows how to let go. "MAMA NFT Collection Market" coming soon on OpenSea.io (http://opensea.io/)
🔋MAMA will take care of your savings, making sure you can feel comfortable.
🔋KYC & AUDIT Passed
🔋Liquidity Locked for 365 Days
🔋Sell fees are 5% higher than Buy Fees avoid Dumps
💥💥Such great information about MAMADOGE project!
🥰Let's join now and share fun together!
---
MamaDoge Summary
---