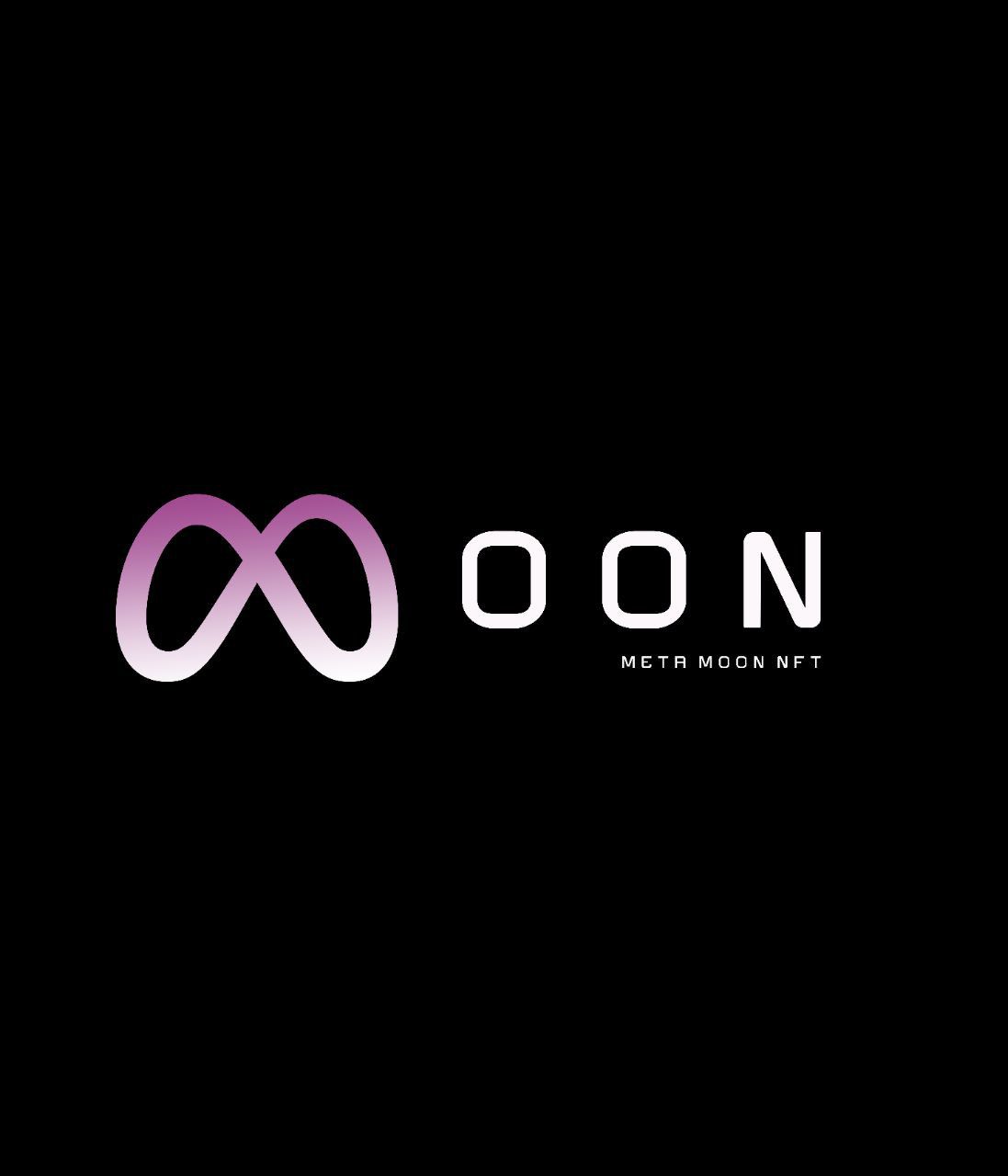 METAMOONNFT
---
Ticker :
Launched On : 7 March, 2022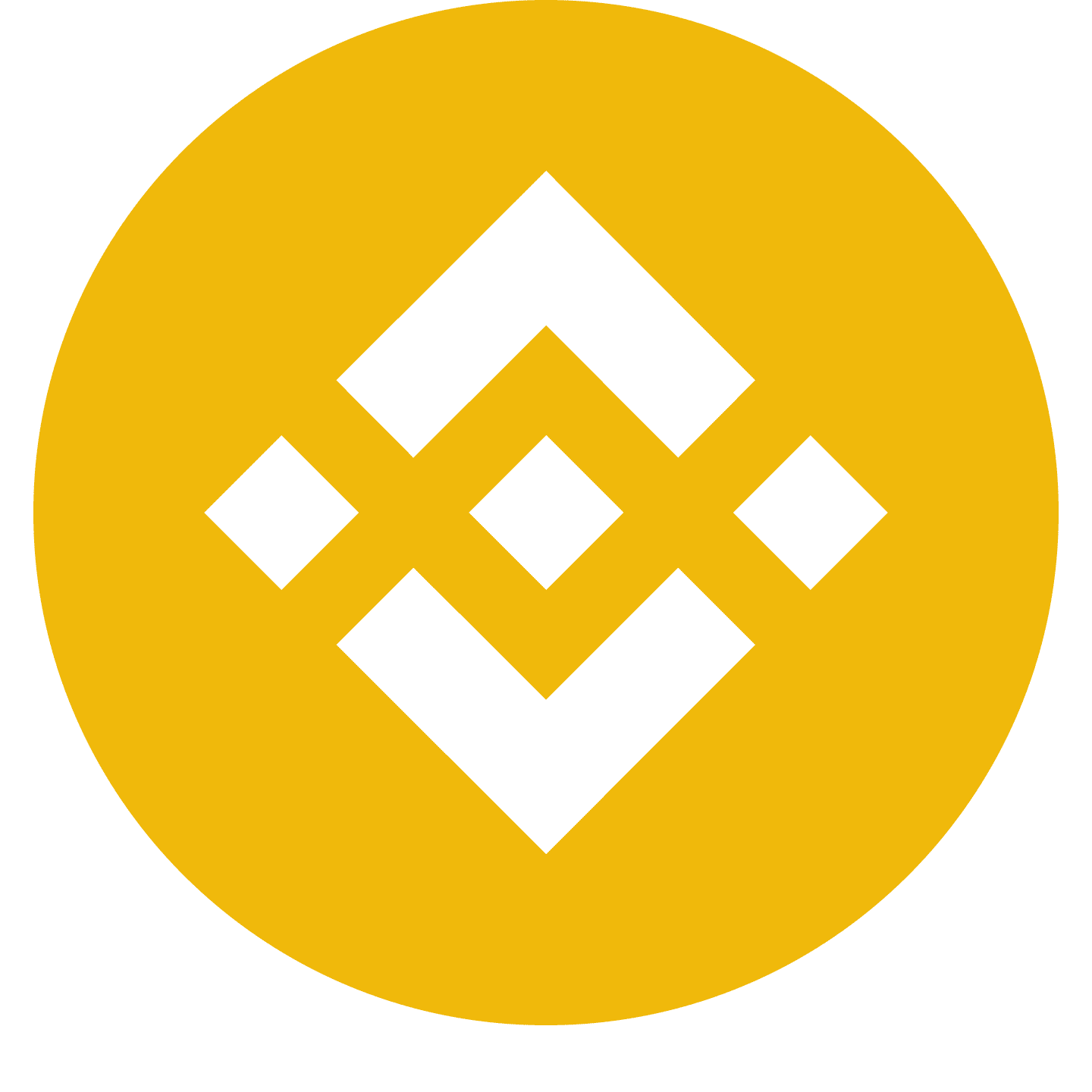 Binince Smart Contract: 0x71ac003c2724446d95DAE545e923788a5B84086c
---
---
METAMOONNFT Description
⚡️META MOON NFT ⚡️ With WEB 3.0, people were already able to communicate with each other online via digital platforms. However, Metaverse will take the dimension of human interactions to a very different dimension than that. With Metaverse, people will be able to find themselves in a digital universe through augmented reality and get lost in this universe.
---
METAMOONNFT Summary
---