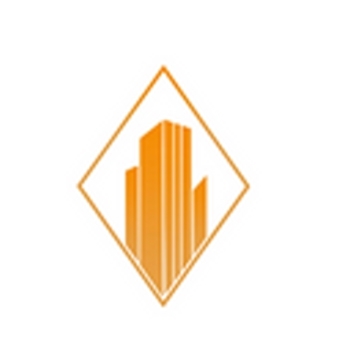 METAHOUSE
---
Ticker :
Launched On : 23 March, 2022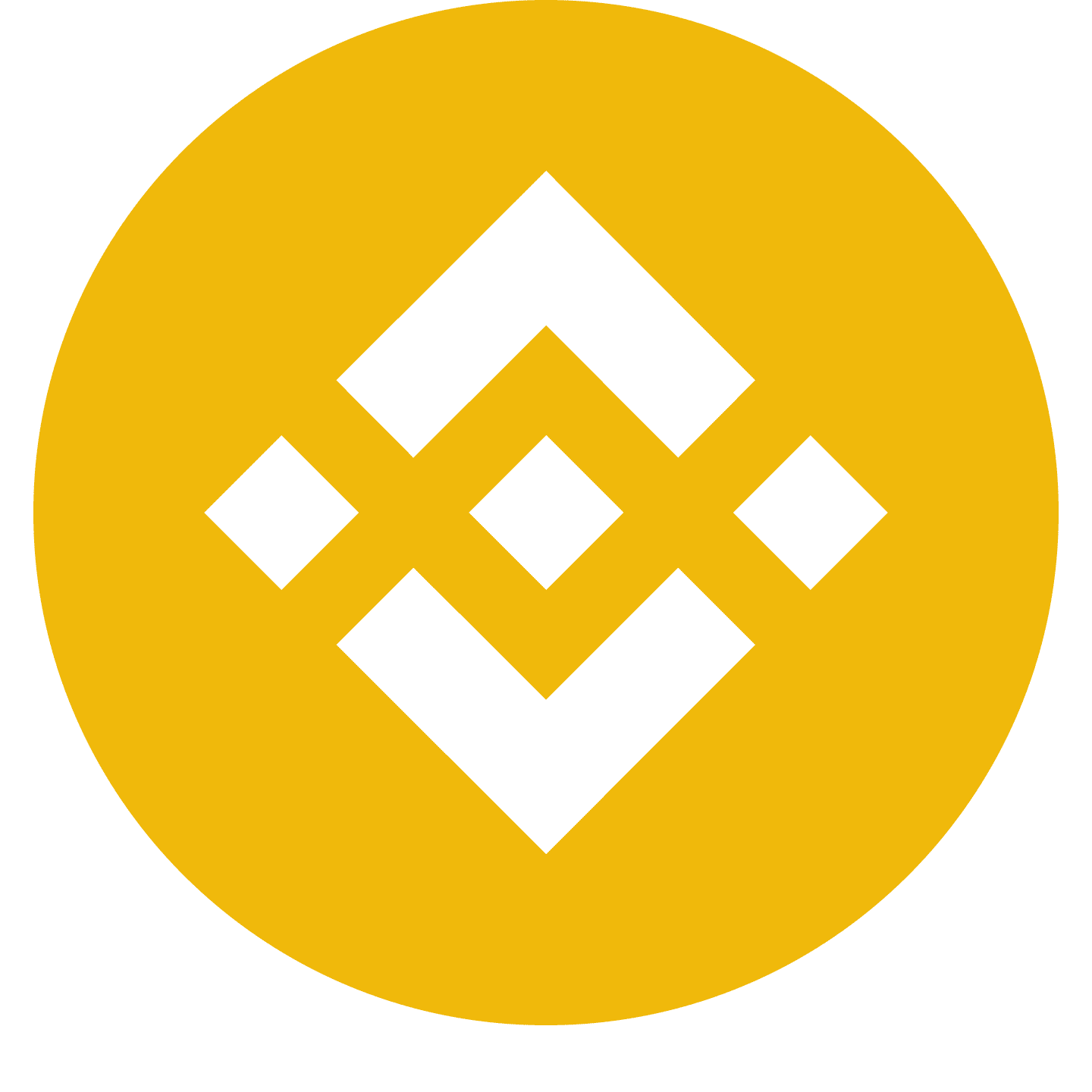 Binince Smart Contract: 0xdDf91E850ae7F99D7e8c08e7239EF0Ce399A1fdE
---
---
METAHOUSE Description
An innovative NFT collection called MetaHouse offers to be part of a real estate community in Metaverse! -Every day the holders will receive 10,000 $MH (our coin which we will create) with which they can purchase furniture and pay for custom interior design -When the coin is launched half of the total supply will go to holders and half to public trading -The project will purchase land in SANDBOX to promote and publicise the project -The holders will have the right to vote and give ideas about projects and future investments of the project – Their goal is to purchase as many lands in SANDBOX as possible and create real estate agencies in the metaverse in addition to meetings of real estate holders in the real world that will provide exclusive opportunities for participants $ 50,000 will be donated to the Association for the War on Breast Cancer. As the issue is close to the heart of the founder due to family situations.
---
METAHOUSE Summary
---