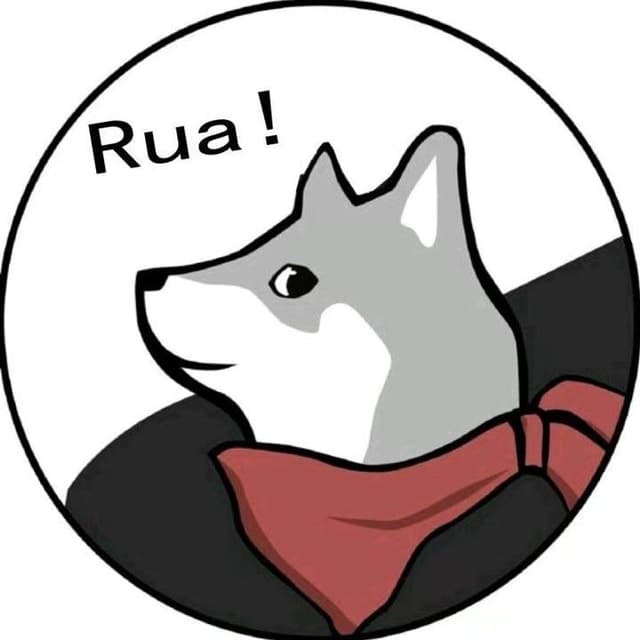 LoyalDoge
---
Ticker :
Launched On : 13 March, 2022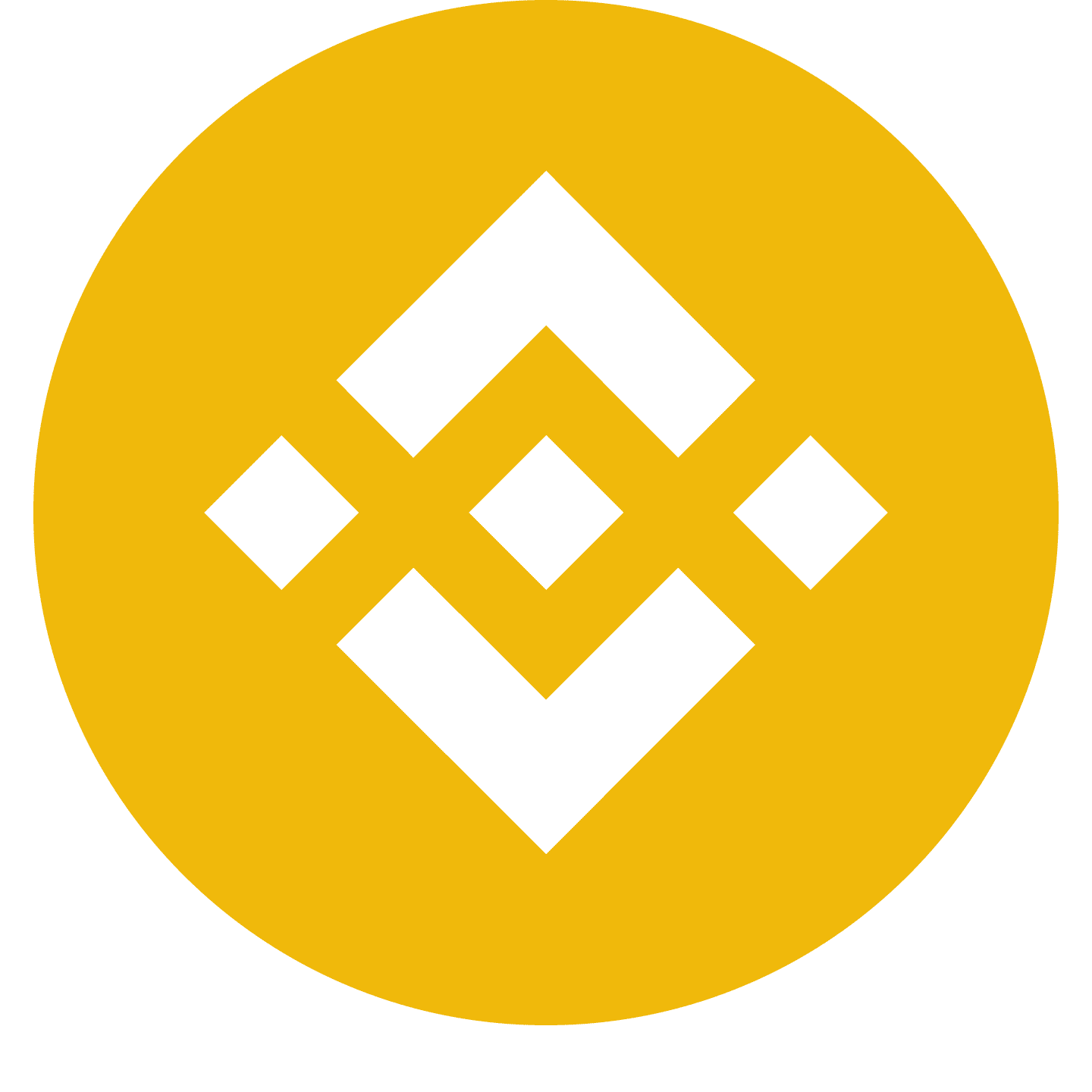 Binince Smart Contract: 0xB615c44333E205Cbf3DC5bBE53315D2E85654af3
---
---
LoyalDoge Description
$LoyalDoge is a new pup in the crypto world and will be a community-driven token equipped with The Beast Buy Back, is a Hyper Deflationary Coin and Rewards hodlers with every transaction! Complete with its own Rocket, over the coming days, weeks and months LoyalDoge Rocket will fly holders to the Moon, Mars and Beyond so buckle up for the to 1000x and $1bn Market Cap!!
---
LoyalDoge Summary
---